Workshops In Bangalore – Helping You To Derive Knowledge And Benefits Within A Short Time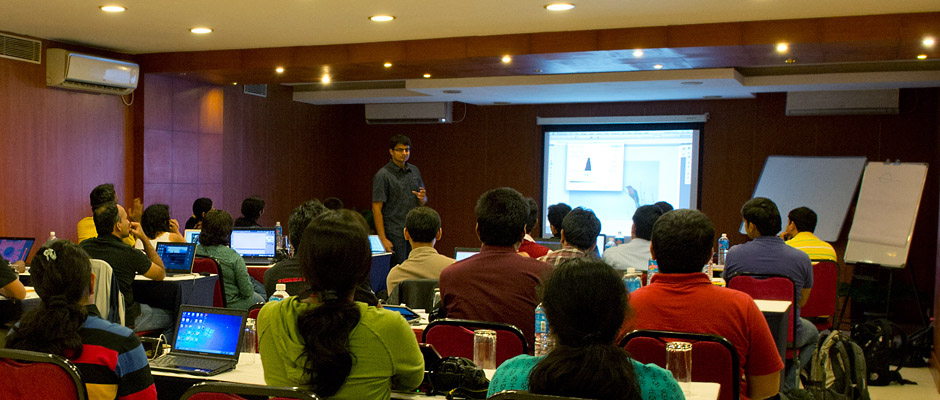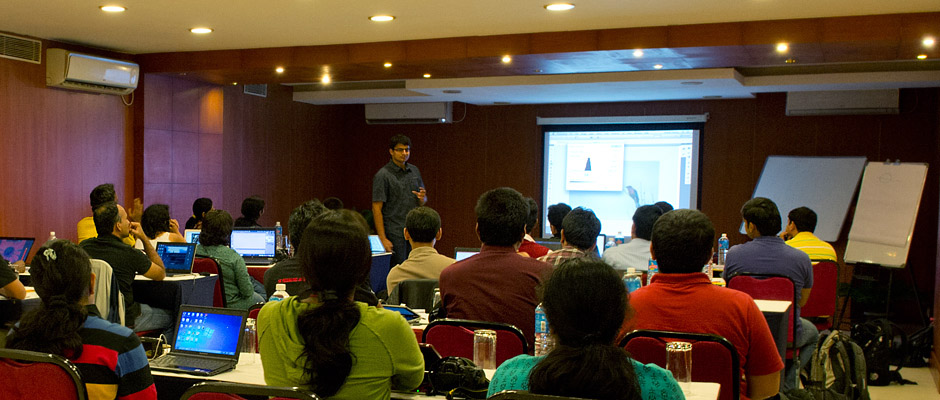 It could be that you are interested in creativity skills and would like to enhance further. Or probably, you are eager to learn something new that can help you to get engaged during your free time or something that can be practiced after retirement. Whatever be it, the workshops in Bangalore do offer you with plethora of choices to select from. Choosing the right one can assist you to get engaged and freshen up your creativity skills and mood.
However, you may not be aware of what kind of workshop has been set up in Bangalore at this point of time, given the fact that the city is growing by the day and more and more entrepreneurs are coming up with something or the other, every now and then. The best way to keep oneself updated is by checking out the web that does offer useful information on the different events in Bangalore that are currently being held and those which are scheduled in the near future.
The internet is indeed an easy way to avail useful information on the various events and workshops being scheduled and this can be done using the desktop or the mobile phone from the comfort of the home or the office.
Few workshops that are lined up in Bangalore that you can participate in:
Event: Intensive Bootcamp (with Sneha Kapoor of Jhalak Dikhhla Jaa Fame)
Organized By: The Lourd Vijay's Dance Studio
Date: Sunday, 24th July, 2016
Time: 11.00 am to 1.00 pm & 2.00 to 5.00 pm (5 hours)
Ticket Rates: Rs. 1,200 onwards
Location: SMArT (Studio for Movement Arts & Therapies), #37/4 Meanee Ave., Tank Rd., Ulsoor, Bengaluru – 560008.
Description: In this 5 hour intensive workshop, Sneha Kapoor would be teaching the participants with the dance grooves and moves. She will cover what is to be done at the television dance shows and what not to. It is a fabulous place to be for all aspiring dance enthusiasts, who would like to carve a name for themselves like Sneha.
Event: VeganFondant Cupcake Decor
Organized By: Bloom & Grow
Date: Sunday, 24th July, 2016
Time: 10.00 am to 5.00 pm
Ticket Rates: Rs. 3,500
Location: Bloom and Groom, 6th Cross Rd., 17th D. Main Rd., Kormangala, 6th Block, Bengaluru – 560095.
Description: At this class, you can learn all about performing basic Fondant Cupcake Deco. The techniques taught here are demo on how to prepare veg fondant, demo on how eggless cupcakes are to be prepared (cupcake recipe with eggs would be offered in recipe booklet) and how fondant is to be colored to be attractive and mouthwatering!!
Event: Silk Thread Jewelry Preparation Workshop
Organized By: Lamour (Sumathi Vinod)
Date: Sunday, 30th July, 2016
Time: 9.30 am to 2.30 pm
Ticket Rates: Rs. 3,500
Location: Bloom and Groom, 6th Cross Rd., 17th D. Main Rd., Kormangala, 6th Block, Bengaluru – 560095.
Description: It is a two day exhaustive workshop where you can learn jewelry making like necklaces, bangles, bracelets, jhumkas, finger rings, etc. using SILK thread.
Going through the above schedule can help you to finalize the workshop that you can attend to learn something new and interesting.
Author Bio:
This article is contributed by Suhana Sharma. She is a enthusiastic writer who loves to write about Event, Entertainment and Lifestyle. She works with Eventshigh that specializes in Event organizing in Banglore, India.
The following two tabs change content below.
Akshay Sharma
Hi! I'm Akshay Sharma. I'm a blogger at Imagination Waffle. I love to read and write about Fitness, Health & Lifestyle topics.
Latest posts by Akshay Sharma (see all)