Where Should You Look For Inspiration?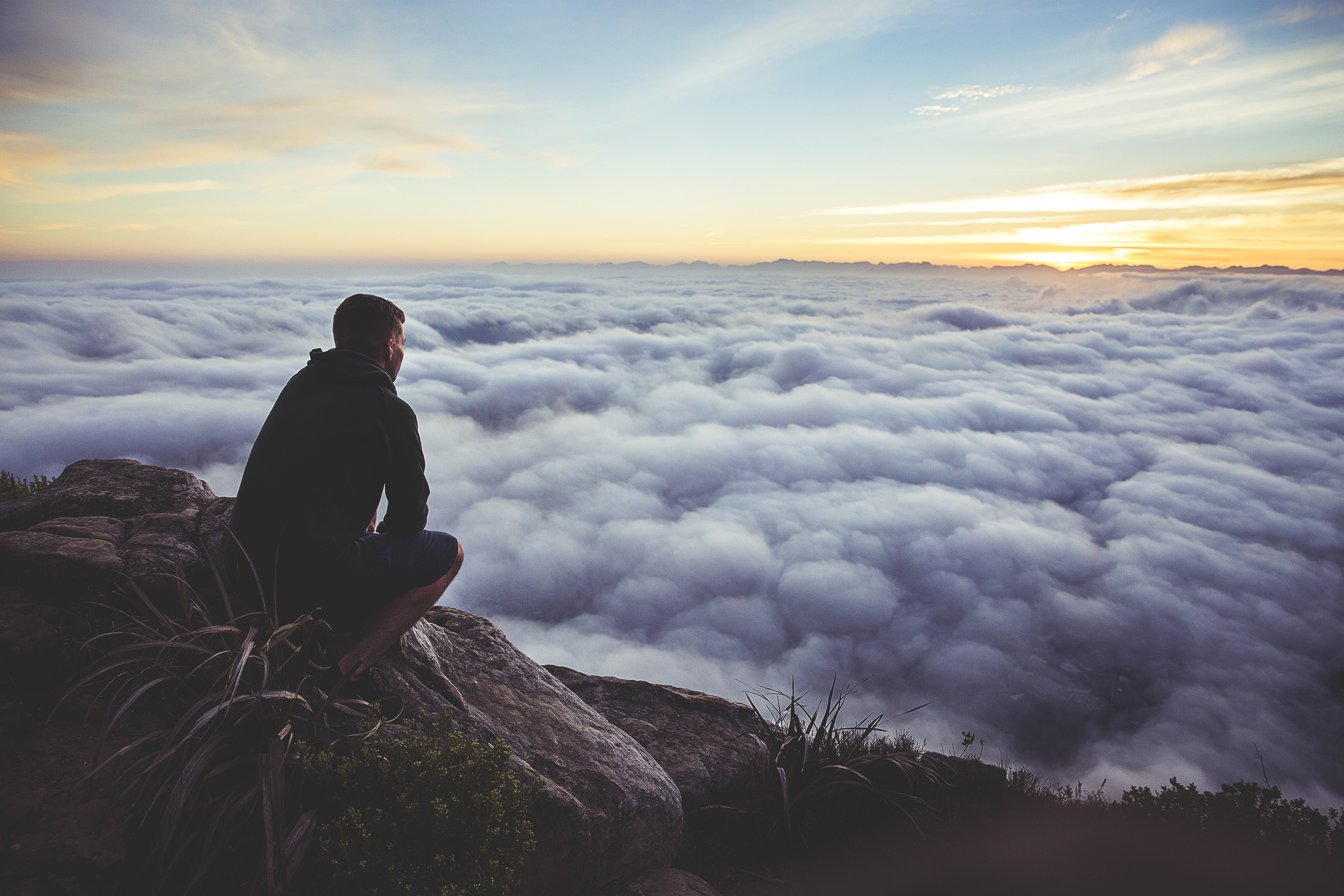 Inspiration is drawn from an effect of stimulation to do something creative which comes from the excitement of one's mind; through something that one has heard, seen or even experienced. There are many things that can inspire people:
Inspiration from Writing
Writing involves drafting, revising and publication of a document that contains significant information. It is through writing, that most people are able to express themselves without any fears and think ahead and come up with new ideas to improve their lives. You are also able to develop good communication skills and this further facilitates mutual understanding among all people.
Inspiration from Within (Yourself)
This inspiration can be triggered by change of routine. This can bring a break from the norm and enable them to try out something new. For instance, you can have the chance to stretch beyond what you really think you could and enjoy your own time with no limits. You may even come up with a new routine and write it down so that you can stick to it over time.
It's also possible to make a conscious decision to let go of something that you do which does not really make you comfortable. Writing in their diary what you don't like about yourself, for example, gives a sense of privacy thus, you focus on doing something about it. For instance, you can quit smoking or rumour-mongering habits after some good time of self-evaluation.
Create a free day for yourself to only do what they enjoy. In this case, you may choose to do some charity or volunteer work, listen to music, or and get some meditation time to do yoga. Yoga is a self-meditation practice or discipline that enables one to relax their bodies and also for fitness.
You can also get inspiration from reading books. Most successful writers have attested that reading has been a source of inspiration to them. The more they read, the more their writing skills are enhanced. You can also get inspired through watching inspirational videos online. With the advent of technology many people can now stream videos online. Hence, you can watch videos, be it about nature, life, culture and fashion that ultimately will inspire you. Posts on social media can also be a source of inspiration.
Inspiration from Nature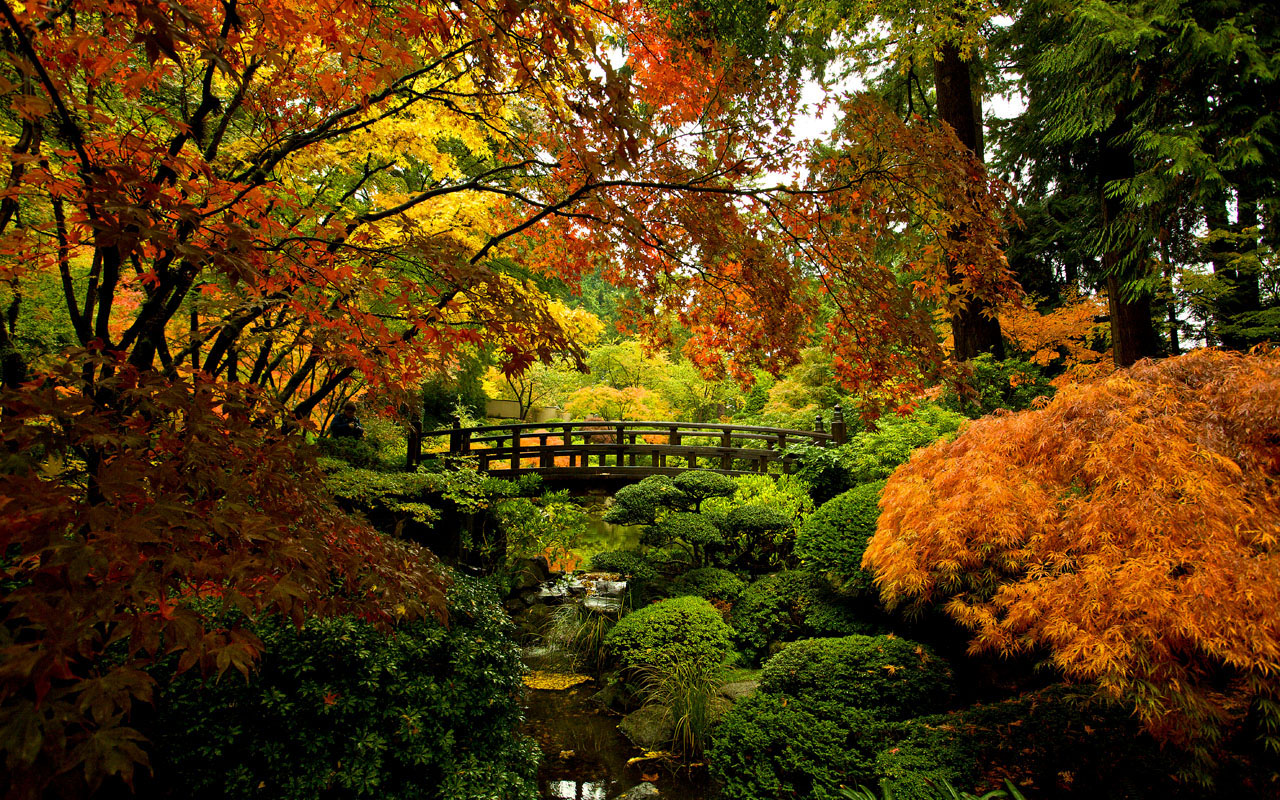 Nature is a great source of inspiration especially if you decide to actively participate in taking care of it, for example, planting trees and taking care of them as well as writing about these experience so as to enlighten others on environmental conservation. Most people also enjoy doing their hobbies like riding bicycles to enjoy the breeze that nature gives, hanging out on the sandy beaches to enjoy the whirling sounds from the beach. Others also enjoy watching the sun setting in the horizon. Still, other people enjoy taking pictures of anything out in nature that looks appealing to their eyes. For instance, girls like the blooming flowers and taking pictures in the radiant rays of the sun.
Inspiration from People
Meeting and interacting with new people is a good source of inspiration. The fact that one is interacting with many people with different personalities makes life interesting as they exchange ideas. How people relate with others may also inspire us. How they express themselves as well as how they portray their image around us makes us admire them as we focus on improving on ourselves to become better.
People's previous experiences can also be a source of inspiration. Some of these experiences are highly motivational. Some of these experiences are preserved through writing and thus people are able to read and understand how they have beaten all odds and become successful. Re-known professionals whose impact has been felt globally are a source of inspiration. For instance, Richard Branson says that he was inspired by Steve Jobs, and he in turn has inspired many worldwide.
Inspiration from Possibilities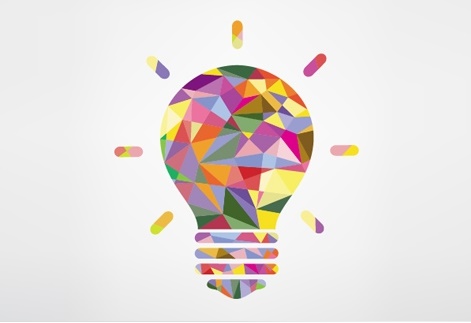 Inspiration from possibilities can motivate you to try one of the activities that you may have always assumed you cannot do, but you want to just try. This could be adventurous expeditions like mountain climbing and sea diving; which in most cases are written on bucket lists.
You can come up with an idea to begin a viable project and write it down as it can be taken up into consideration probably by an institution to be a solution to a problem. You could also take time to plan for your future by making a strategic plan, and by formally writing it down, it becomes part of your vision.
You may also venture into learning or engaging in something new, probably a new sport or a new skill. For instance, if you choose to learn a new language, say Chinese, you may sharpen your cognitive skills making you inherently smarter.
Author's Bio: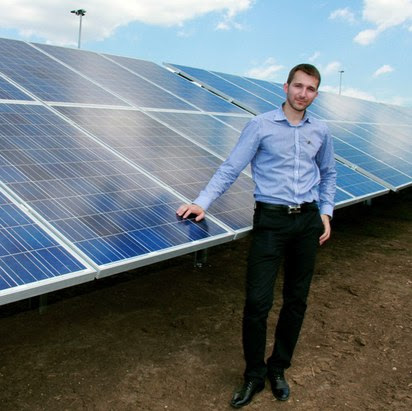 Kevin Nelson started his career as a research analyst and has changed the sphere of activity to writing services and content marketing. Except writing, he spends a lot of time reading psychology and management literature searching for the keystones of motivation ideas. Feel free to connect with him on Facebook, Twitter, Google+, Linkedin.
The following two tabs change content below.
Akshay Sharma
Hi! I'm Akshay Sharma. I'm a blogger at Imagination Waffle. I love to read and write about Fitness, Health & Lifestyle topics.
Latest posts by Akshay Sharma (see all)