What's a Better School For Your Child? Day or Boarding?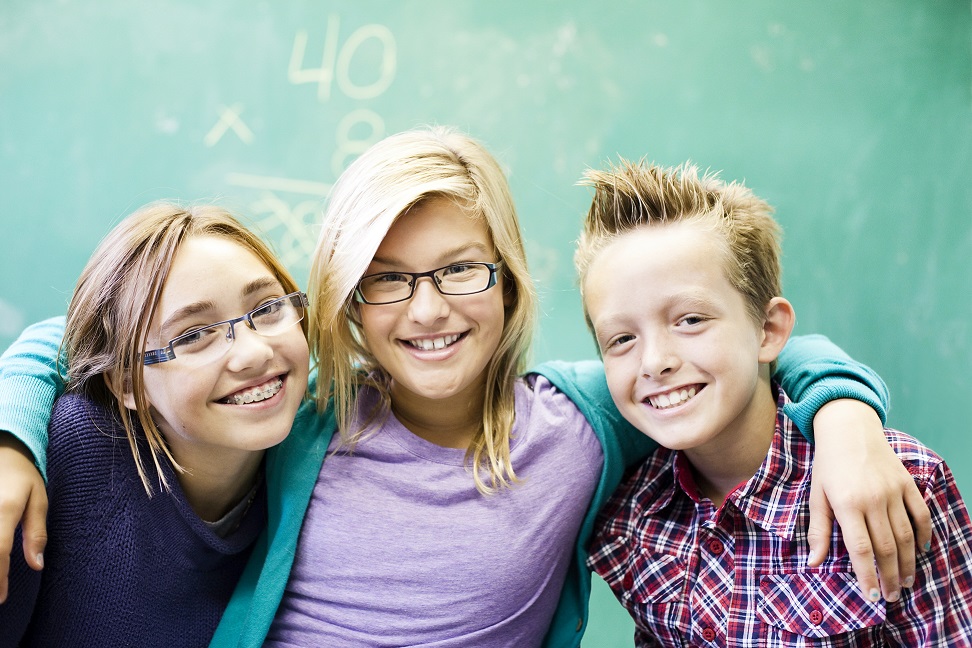 It's imperative that you pick the right kind of school for your child. Every child is unique, and their way of learning is different from each other. Some children are better suited for day schools, and some are better suited for boarding schools. Making a decision about the type of school you would want your child to grow up in can be an arduous task. There are a lot of factors that need to be considered when deciding whether you should send your child to day school, or to a boarding school.
>Both, day and boarding school, has its own benefits and it's necessary to have that information to make an informed decision. If you choose to send your child to a day school, they will only be at school during the day and will come back home after attending their classes and finishing school. If you pick boarding for your child, after attending classes and finishing their studies, they have to stay in the school campus in their dormitories and only get to go home during the weekend or during vacations.
Why choose a boarding school in India?
All facilities under one roof
One of the biggest advantages of sending your child to boarding is that they are provided with all kinds of facilities under one roof. The studies, extra-curricular activities, and rooms like the library, or the laboratory, are all inside the school campus, and if your child is interested in reading more at the library, they can stay in after school hours or if they're interested in a sport, they can practice more and learn more with the on-campus faculty or even enjoy swimming after their regular school hours.
Discipline
At boarding schools, children learn the importance of discipline in their lives. The schools make sure that children don't spend all day sitting in front of screens playing games. Their screen time is kept under check and students are allowed to play games or use gadgets but within a healthy limit. Discipline is one of the most essential values in our lives. It helps children understand the necessity of rules and how to thrive within those rules, which essentially makes them better adults.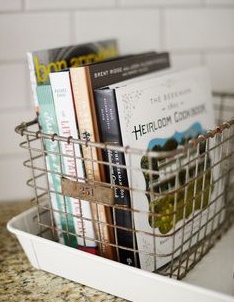 Everlasting bond
When in a boarding school, children are known to develop strong friendships with their peers. Since everyone stays together right from waking up and eating breakfast to having dinner and going to sleep, they are bound to feel close to each other. And over time, friends become family.
Moving towards independence
Since students are required to do most of their tasks on their own, with a little help from the teachers, they learn a lot about things they otherwise wouldn't at home, like doing their laundry, among other things. Students become more and more independent as you choose for them the best hostel school in India, where they become better equipped to face the real world on their own, and also learn how to take care of themselves.
Why choose a day school for your child?
The bond
If your child is attached to you and feels more comfortable around your presence, a day school would be a good decision to keep your bond intact. Your child will spend a balanced amount of time at school, at home and outside playing with their friends or studying at home, depending on what they like.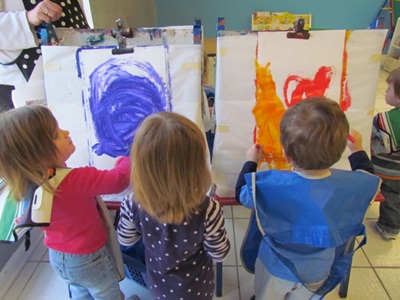 No compromises
When your child studies at a day school and comes back home, you're able to connect with them and understand if they learn well at school. You are well informed of whether they like the teachers or how he/she is taught, you can be sure of the quality of education your child gets. You are not compromising on their education, and at the same time, you don't have to compromise on the quality time that you need to spend with your child.
Homework help
Even though teachers at school are very helpful, sometimes a child benefits more from the presence of, and the help received from, their parents while doing homework. Along with helping your child with their homework and teaching them the subjects, they are taught in school, you can teach them family values, which will benefit the family as a whole as the child gets older.
Opportunity to explore new environments
If you send your child to a day school, you can enrol them in various after school classes like karate, music, art, sports, etc. The advantage here is that your child will get more exposure and will get to meet new people, bond with them and this process would even boost their confidence.
At the end of the day, it depends on you and your child's comfort. Day schools and boarding schools are equally good, and the quality of education in both is simply unparalleled but the question lies in what benefits or seeks to comfort to your child. You wouldn't want to force them into either of the schools and it's necessary to understand their opinion while picking either of them.
The following two tabs change content below.
Akshay Sharma
Hi! I'm Akshay Sharma. I'm a blogger at Imagination Waffle. I love to read and write about Fitness, Health & Lifestyle topics.
Latest posts by Akshay Sharma (see all)