Key Benefits of Using LED Light Therapy Machine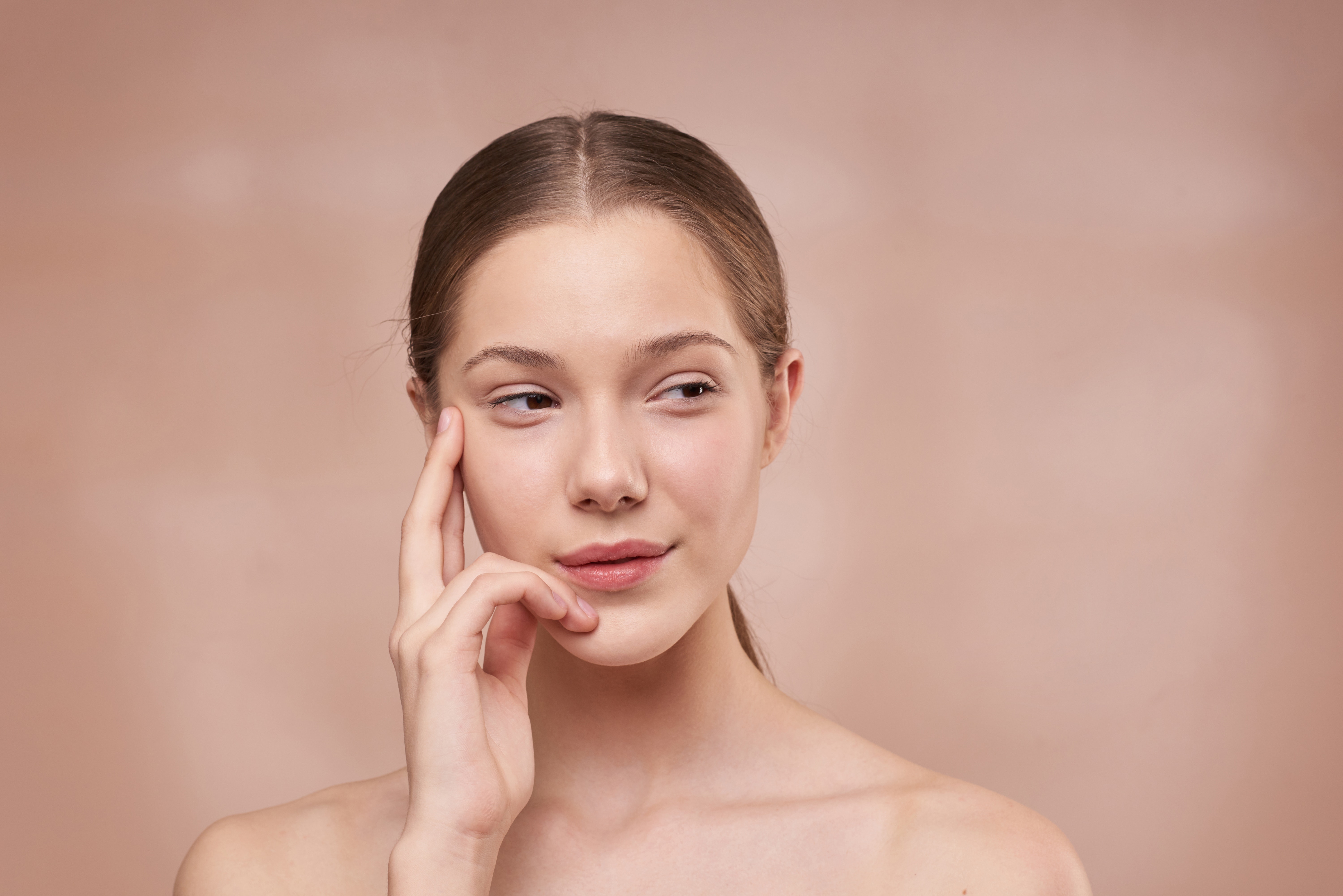 Light Emitting Diode or LED therapy is growing popular these days. Using various LED wavelengths helps to treat acne, reduce inflammation, and promote anti-ageing effects. Now, one can think of easily getting rid of these problems without any hard and fast investment. If you are thinking of how to do that, continue reading this article.
A visit to the clinic (dermatologist) or the spa needs dollars to invest for fair, flawless and glowing skin. However, when it is all about lesser, managed investment with a greater result, choosing LED light therapy machine will be the best practice. Having the machine brings various advantages like:
Feasible to use- Led light therapy machine does many things from treating depression, seasonal affective disorder, to reducing cellulite to treating weight loss and more. When you are having a machine at home, it is feasible to use anytime anywhere.
Consumes less time- With an effective LED light therapy machine saves time that you invest in travelling to a dermatologist or the spa for the skincare treatment.
Effective and efficient treatment option for various problems:
The Internet has a buzz informing that LED light therapy machine is effective in terms of providing effective treatment. The treatment through machine works a lot. Having this machine brings ease to effectively-treat acne, and other skin related problems like:
Improvement in skin health
Most people show their interest in red light therapy machine because it is a possible way to improve skin health. Most of the people said that red light therapy does the following things:
Increase collagen production in the skin
Gives the skin its required elasticity
Therapy helps the skin produce collagen and other tissue fibers
It increases circulation between blood and tissue cells
It protects skin cells from getting damaged
The therapy when done at home stimulates the cell
Reduces fine line and wrinkle
In addition, therapy improves facial texture. In short, the therapy works like a pro and rejuvenate the skin; improve the complexion by giving a good touch.
Improve Acne
Sunlight alters the sebaceous gland. The gland produces sebum that can clog the pores and cause acne. People usually get exposure to ultraviolet rays that cause skin issues like acne. In addition, it also develops skin cancer. Red light therapy machine is an effective way to treat acne. Red Light Therapy in a combination with a blue light at home is an effective treatment for acne. The light goes deep into the skin, affects sebum production, and reduces inflammation and irritation causing on the area.
Heals internal wound
Red light effectively and speedily heals the internal wound. It also helps in:
Reducing the inflammation it the cells
Stimulate blood vessels
Hair Growth
Many users say that one who uses red light therapy at home gets effective advantages on the skin. However, it is also an undeniable fact that the use of red light therapy helps in hair growth. Few users revel that Red Light Therapy improves hair density. People have noted that the effects are beneficial when the light is applied at a certain wavelength.
Choose a provider
Many salons, gyms and local spas offer LED light therapy for cosmetics applications. However, going and getting the treatment at the spas is not affordable for everyone. Hence, it would be appreciable to select a service provider that offers LED light therapy machine. Either choose online places to get the best-LED light therapy machine or explore better places whereby you can get great options. Usually, it is too hard to find and determine the best place to own a new LED light therapy machine. However, you can get the best from the online shops. They have a wide range of options to choose from. Choose the right place and enjoy various benefits of using LED light therapy machine.
The following two tabs change content below.
Akshay Sharma
Hi! I'm Akshay Sharma. I'm a blogger at Imagination Waffle. I love to read and write about Fitness, Health & Lifestyle topics.
Latest posts by Akshay Sharma (see all)