What to Expect When Traveling to Italy for the First Time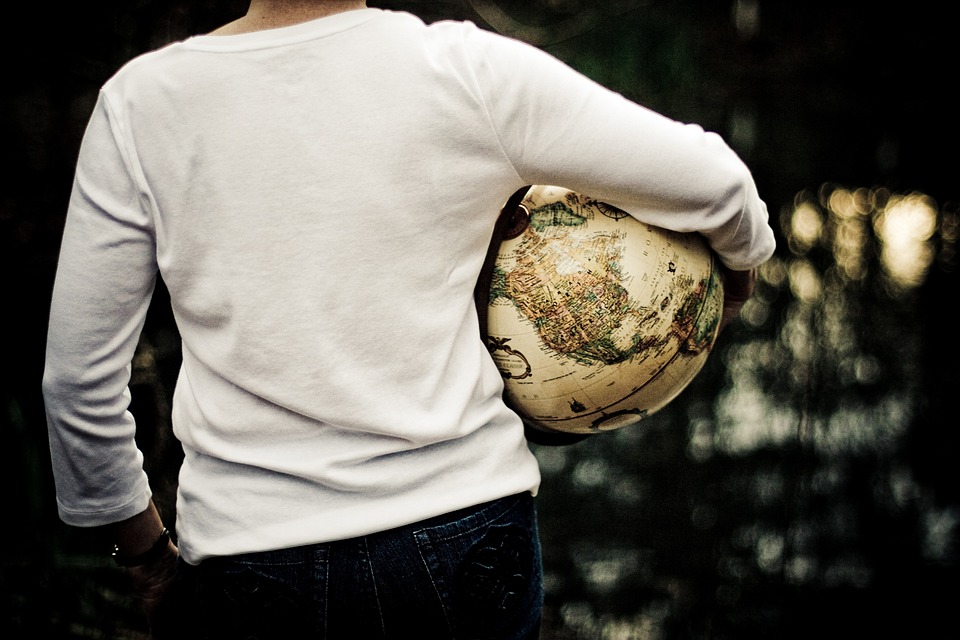 If you want to visit a European country that has everything to offer, visit Italy. The country is simply majestic. The local people, food, culture, landscape, sceneries, cities, and the integration of ancient and modern civilization is simply out of the world. There is literally no other place quite like Italy, and once you have visited it, you will definitely plan another trip again.
Your first Italian trip
If you haven't visited this country, then your first trip will be an exciting one. It will be full of cultural shock, new experiences, beautiful stories, and tasteful cuisines. Everything will be a bit of surprise for you as everything about Italy is unique in a way. This country is rich in history, art, landmarks, food, and wine. There is no other place on Earth where you can find such uniqueness and surprises. So if you are going there for the first time, make sure you have covered these traveling tips, so you have an idea what to expect when traveling to Italy.
What to expect?
Here is a list of your expectations when you are visiting Italy for the first time. It will cover a good deal of characteristics of the culture, traditions, things to do, sightseeing, places, food, and much more. So read on and enjoy this article.
Local food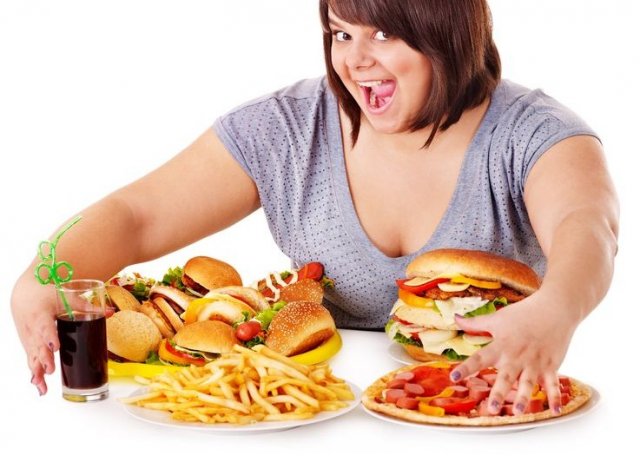 The local Italian cuisines are not new to anyone as they are favorite of most of the people. So we recommend you to try local food in street restaurants in any city or town you are visiting. Most restaurants on the street side are cheap, and the food served it is equally amazing and tasty. So nothing special in eateries except for what you decide to eat. Try spaghetti, garlic bread, pizza, pasta, meatball, or any new Italian dish that you haven't yet tried. Italian foods are rich in nutrition, so they are healthy. And when you plan to walk around cities, you need maximum energy in your body. So eat as much as you can, because you will walk for the whole day.
Drinks
Just the local restaurants on the side of the road, you can find bars too. They are simple and offer a traditional sitting place in their verandah. However, the wine is simply legit and taste exceptionally well then it tastes back home. There are other drinks and food items too on a bar's menu, so choose your appetite. Try local drinks and other food dishes.
Pickpockets
We don't usually discuss these things in our blogs, but since Italy is home to some of the most talented pickpockets in Europe, you need to be extra careful with your pockets and stuff. Keep them in front of you and never leave their sight. If you want to use a restroom, try to take your stuff with you. And if it is inconvenient, leave it with anyone you trust. You should also be aware of scammers. People offer things for free and once you take them, they ask for money. They sometimes even refuse to take that item back. So expect this negative point when visiting this country. To all Italians reading this article, we admit that things are even worse in other countries, and there is no shame in discussing some guidelines for new travelers. And as the wise men say, "care is always better than cure".
Historical Landmarks, art, and museums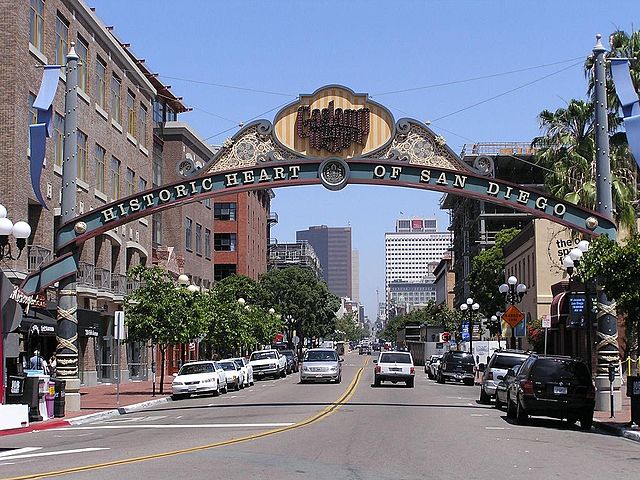 Italy is full of historical landmarks. There are so many sites that date back to the Roman Empire and early civilizations. Before heading to Italy, we recommend everyone to do some homework and learn a bit about them. In this way, you can easily determine the location of different landmarks, museum or any other art collection that you want to see.
Vatican City
Most people don't know about it but Vatican City is situated in the capital of Italy, Rome. This country on the boundary of Rome is a sacred and holy place for all the Christians in the world, and it is full of historical landmarks, museums, Cardinals, and Bishops. It is also the home of Pope. We highly recommend you to visit this small country.
Italian
Italian is spoken all over Italy. So it is recommended to learn some basic phrases of this language. People know a little bit of English, but sometimes they shy away from speaking it. So do learn a bit of their language, or carry a translating book, or an application in your smartphone.
Traveling basics to know before embarking on your Italian journey
One of the best ways to reach your destination is to simply walk. Many landmarks are located near each other in cities, so walking is indeed the best way to cover all of them in one go. You should also try to find your accommodation near to the famous landmarks and places of interest, so it suits you best. Taxi and other modes of transportation are little expensive in Italy. So you need to plan your trip with proper consultation from experts. For this reason, we recommend you to plan your trip with consultation from the best travel agency in London. In this way, you can find different traveling packages, flight tickets, accommodation, and transportation services.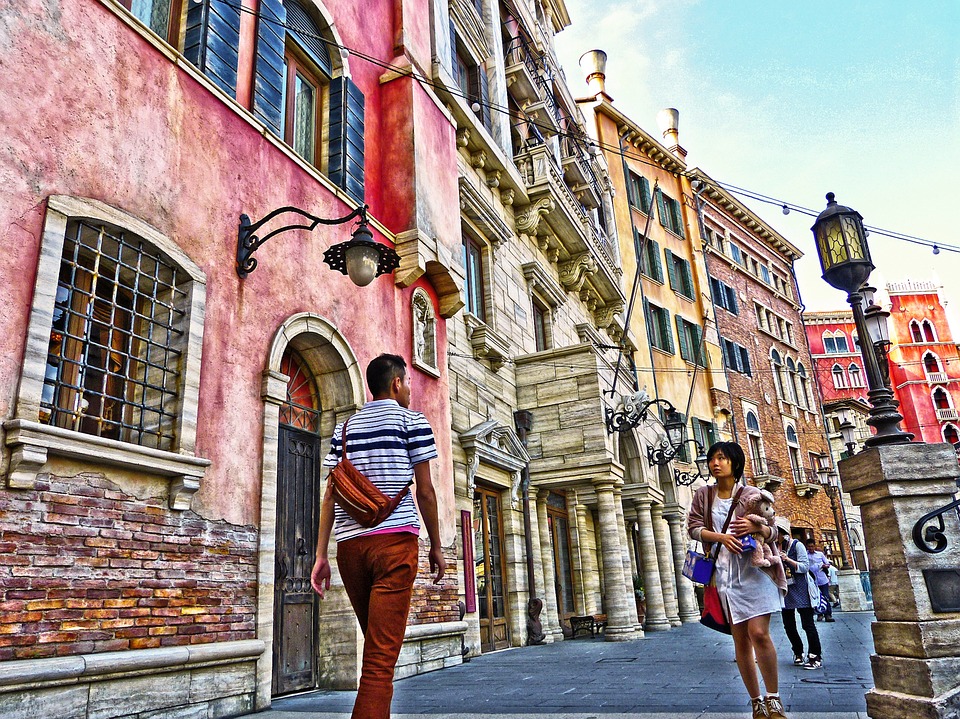 One more piece of advice we want to give our readers before going on with our article is to wear comfortable shoes with a thick sole. The footpaths and some part of roads are made from old cobblestone, which is not good on your feet and joints. To protect your feet in a thick sole shoe when enjoying a walking tour of the city.
The following two tabs change content below.
Akshay Sharma
Hi! I'm Akshay Sharma. I'm a blogger at Imagination Waffle. I love to read and write about Fitness, Health & Lifestyle topics.
Latest posts by Akshay Sharma (see all)