What Disrupts Business Analytics Today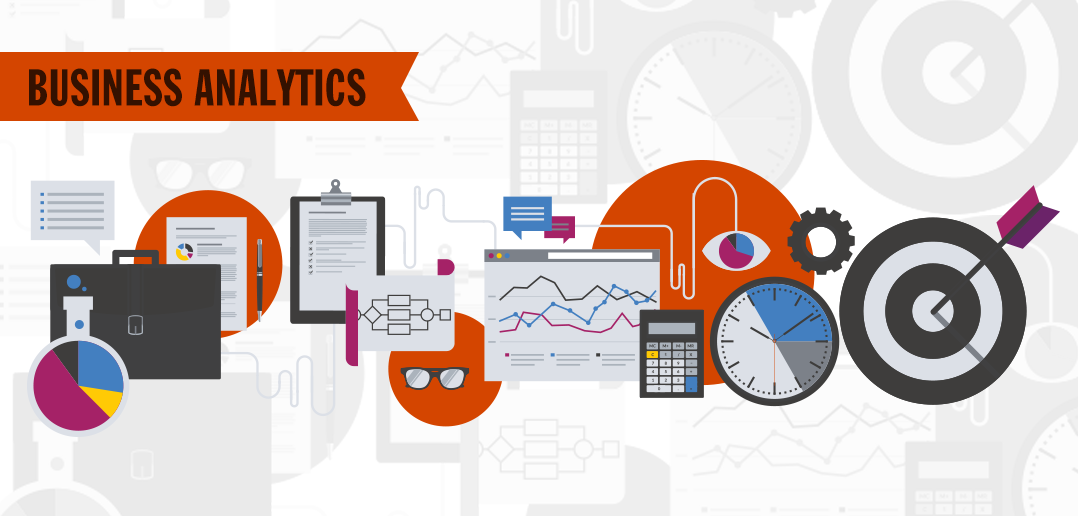 The years between 2011 and 2018 would always be remembered as the golden era of Cloud Computing, Artificial Intelligence, Automation and Internet of Things (IoT). The biggest beneficiary from these massive technology adoptions is the enterprise market for Business Analytics and Intelligence group. In the last 50 years of existence, Business Intelligence groups have been admissibly recognized as the 'forecasting centers' of any organization.
But, the roles are evolving for business analytics teams. Here is a quick snapshot of what technology has done to the various jobs and responsibilities in the core business group.
Embedded Analytics: Nurturing Data, Harvesting Intelligence
In the modern scenario of Business Process Administration, nurturing data to spawn intelligent analytics holds the key to survival and sustenance in a competitive market. Embedded analytics is a top of the cone disruptor amongst AI, Machine Learning and Quantum computing. With the merger of analytics, predictive intelligence and prescriptive algorithms, embedded analytics is relied upon for making smarter decisions and directing efficient process workflows, mostly through automation and robotic intelligence.
From data visualization to benchmarking self-service analytics, Embedded systems in Business Analytics process ensure interactive functionality directly with the user—in this case, professionals from certified Business Analytics courses.
Machine Learning Everywhere
In 2019, we have reached the fourth wave of Industrial Revolution. Together with data analytics, visualization, and semantic-layer intelligence, Business Analytics algorithms are taught to break down the long standing silos and infrastructure barriers with seamless applications. New platforms such as Cloud, SaaS, and AIOps, machine learning is entering at critical operations of business analytics. Today, it is imperative to work with machine learning – something top business analytics courses are offering professionals with.
Data Compliance and Storage Capabilities
Big Data has transformed the way business analytics groups collect, use, store, and process consumer and related information in their cycles. While the first phase of Big Data involved collecting and storing data without much emphasis on governance and privacy, today's scenario is different. Every BI team has to meet and comply with regulations set to protect customer's interest.
Top compliance technology and data privacy companies are hiring 10x more BI professionals from leading business analytics courses.
When AI Fails, What Happens?
Like any technology, AI too suffers from the inevitable fallacy of failure at critical juncture.
Humans still lack the ability to fully-understand how AI will react to clogged data streams and business intelligence standards. To help, BI teams lead the efforts with AI, many regulatory bodies are hiring top executives to build an unprecedented foundation for privacy and ethics, councils for Big Data Management and transparency policies to mitigate AI risks in the future.
Technologies offer solution; talent enables these technologies safely.
The following two tabs change content below.
Akshay Sharma
Hi! I'm Akshay Sharma. I'm a blogger at Imagination Waffle. I love to read and write about Fitness, Health & Lifestyle topics.
Latest posts by Akshay Sharma (see all)