What Are the Top Insurances Tradies Need?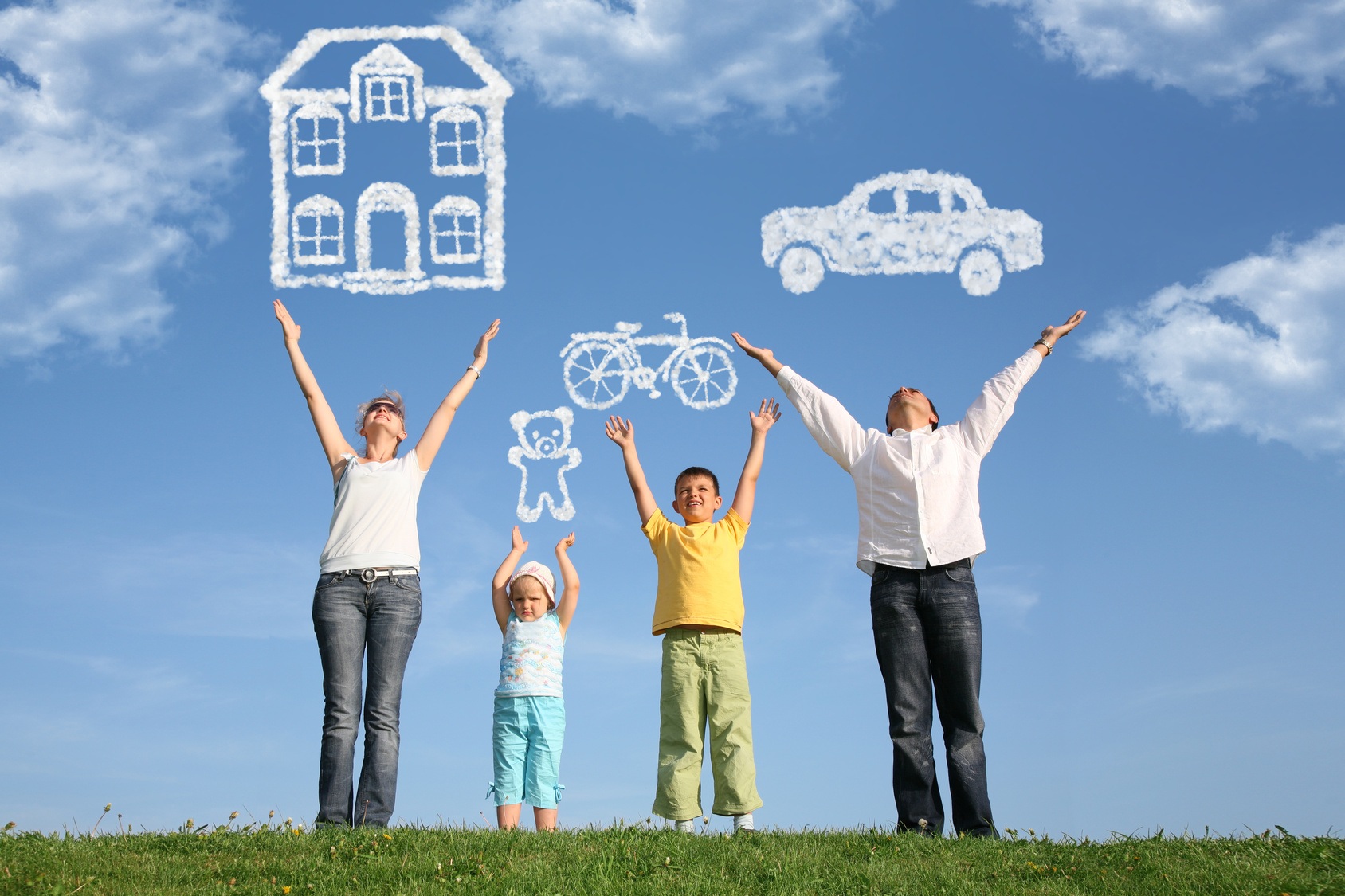 Being a tradie comes with its fair share of risks. Whether it's avoiding injury at work or costly damage to clients' property, getting the job done safely can be difficult.
Tradies insurance is an important protection which enables you to get on with the job with the knowledge that you'll be supported if you're injured or an accident occurs at work.
Tools Insurance
As a tradie, having the right tools is an essential part of the job and without them work can't be completed. Many tradies require expensive, high-quality tools to do their job, making them an easy target for thieves looking to steal and sell them.
Taking out a tradies insurance policy for your tools can ensure that you won't be left out of pocket if they are damaged or stolen. Tools insurance can quickly repay the value of your tools after a claim, so you can purchase a new, high-quality set, without wasting time and money sourcing cheaper tools just to keep working.
Public Liability Insurance
Public liability insurance is an important cover which protects tradies if they injure someone or cause damage to property through negligence in their work. If you provide your trade services to members of the public, having a reliable public liability policy can cover the costs of your legal responsibility if an accident was to occur.
Costs which are covered by public liability insurance can include restitution for legal and medical fees, property damage and in some cases, settlement amounts. The cost of personal injury and property damage can escalate very quickly, which is why public liability insurance is so important.
Workers Compensation Insurance
Workers compensation insurance is a type of cover applicable to workers when they are injured on the job. This type of insurance is compulsory in many countries as it protects both workers and employers from the financial cost of a workplace injury and ensures that the injured worker's medical fees can be covered.
Workers compensation must be taken out for every employee in a business and depending on the policy can also cover the owner of the business. Having adequate insurance allows a tradie to employ others with confidence, knowing that they are protected should an accident occur.
Depending on your location, your workplace or business will have to comply to a different set of regulations regarding this insurance type. Workers compensation typically covers medical fees for an injured worker but can also extend to rehabilitation and income support.
Income Protection Insurance
If you work as a sole trader, you will not be covered by a workplace's insurance and can't take out workers compensation cover on yourself. This can leave you at risk of large medical fees if injured while on the job.
Income protection insurance can help you keep paying bills while you're recovering from an injury and are unable to work, ensuring that you continue to have an income and can manage medical costs and other repayments.
Income protection insurance will typically pay a percentage of your normal income for an agreed length of time, however this can change depending on your policy terms and provider.
Choosing the Right Insurance
Most tradies don't have the time to sort through policies and providers to find the cover they may need.
A qualified insurance broker can work for you and help develop a customised policy which matches your unique situation. They can also guide you through the often-complicated claim process and help you to understand your responsibilities.
Without correct insurance cover, tradies may face crippling financial costs in the operation of their business. Getting the right cover can help to keep your business running no matter what challenges you may face.
Author's Bio: This article was written by Daniel Defendi, who recommends Phoenix Insurance. You can catch Daniel on LinkedIn to discuss this piece.
The following two tabs change content below.
Akshay Sharma
Hi! I'm Akshay Sharma. I'm a blogger at Imagination Waffle. I love to read and write about Fitness, Health & Lifestyle topics.
Latest posts by Akshay Sharma (see all)