Some Vital Factors You Should Consider At The Time Of House Moving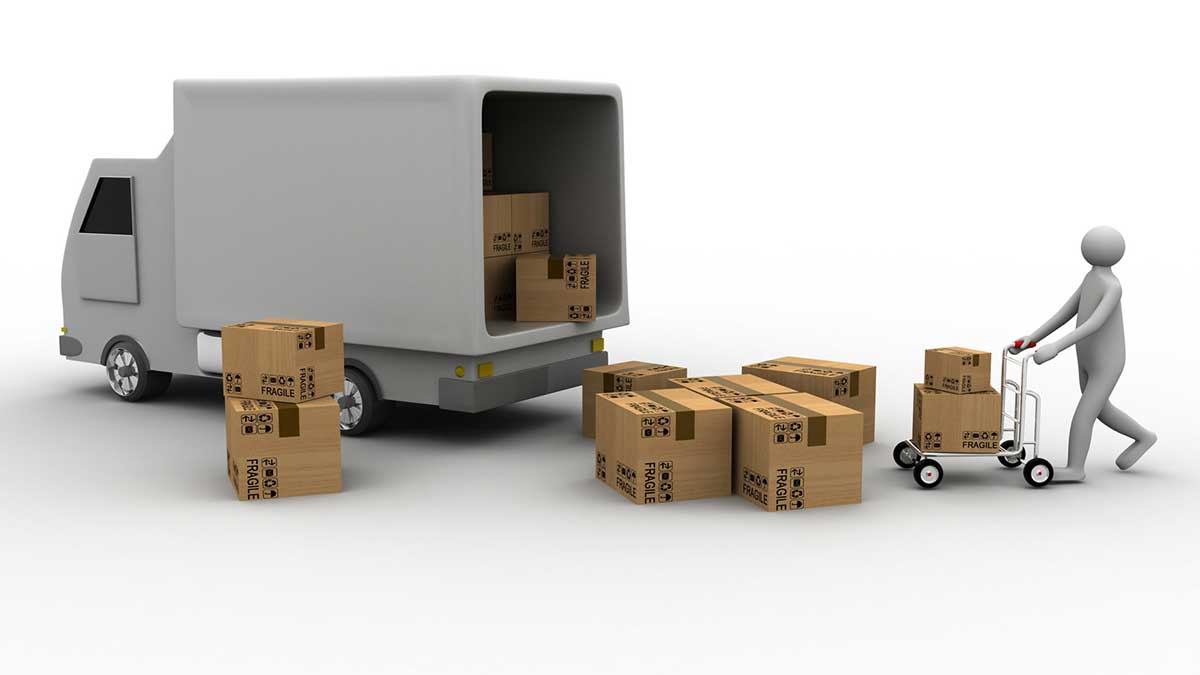 While there are positive aspects involved with it when comes to shifting, like excitement to explore a completely new vicinity and hope regarding your new place, there are some emotional and physical struggles as well. Like, saying goodbye to friends and neighbours, leaving behind all the good things about your old place with only lots and lots of memories to keep you going. The entire process of shifting is also quite tedious and troublesome, especially if you are doing it alone, and can cause additional amount of stress. So, you need to have a strategic planning done before every removal. Again, there are various kinds of removals and the considerations behind every removal are different. A house removal will be completely different from an office removal. When you are shifting your home, there are various things you need to keep in your mind. Let me enlist them so that it becomes easier for you:
Give it time – Time is very important. Shifting in a hassle is a huge mistake and it is likely that you will tend to forget about things because of that. Plan out all the details and write them down. For example, you can prepare three lists – people who you will invite before leaving to say thank you and a warm goodbye, things you need to pack and things you wish to discard before moving. As you can realise, the lists would not be very short and preparing them would take some time. Documents, clothes, wall arts, prizes, delicate showpieces, precious jewellery, furniture, and appliances- the list is endless. Planning your shifting will give you and your family some time to think as well. The whole thing must sink in slowly, rather than being a one-day affair.
Hire a good removal team – Post planning, the next step should be hiring a reputed removal company which has got experience in different kinds of removals and has been successfully helping people to shift from one place to another. A bit of research might help you or you can ask your friends and family for suggestions. Once you have decided, go through their website to make sure that they will be able to deliver the expertise you are expecting. Little things should be kept in mind, for example, if they will be providing the cartons and boxes. And if there is any furniture you don't wish to take along with you, ask your removal company to take it away. These companies provide Office Removals as well.
You take charge – Though the professionals know their work well, that does not mean you should not take charge. Make sure the valuables and the delicate items are packed with care. Ask them to use foam and cotton when it comes to packing your favourite glass vase or that showpiece you got from your last holiday destination. Ornaments, kitchen china, mirrors, and showpieces should be taken proper care of, though any good professional team will handle them with care. Documents tend to get misplaced, be it your child's last report card or your birth certificate-documents are extremely important. Passports, identity proofs, bills, report cards and graduation certificates, each and every document are extremely important. So, make it a point to get involved with the team.
The emotional part – Now that you have sorted out the things regarding packing and moving, take care of the emotional part too. Arrange a party before you leave and end it with a happy note. Children can be very hard to handle during this period, and it will be best if you don't hide anything from them. They will, of course, be upset as they will be missing everything from school, friends and teachers to their very own bedroom. Treat them like elders and talk with them. Show them their new place, the website of his or her new school, invite their friends for lunch or dinner and buy gifts which he or she can give to his friends and teachers.
Plan your post-removal schedule – Once your removal company has packed and unloaded the stuff in your new place, you not only need to rearrange them, but also get ready for the new life at the earliest. So plan it in advance and if possible keep a day or two's gap before you start your daily schedule after shifting to the new place.
House Removals can be difficult and hence the factors should be kept in mind if you are already thinking of a new place. The process will not be a cake walk but of course, planning and sorting out things will make your journey easier.
Author Bio:
Joe Black is a blogger and he has written numerous articles about removals like office removals, house removals, etc. Here he has written about the points to consider before choosing house moving service.
The following two tabs change content below.
Akshay Sharma
Hi! I'm Akshay Sharma. I'm a blogger at Imagination Waffle. I love to read and write about Fitness, Health & Lifestyle topics.
Latest posts by Akshay Sharma (see all)