How To Become A Life Of The Party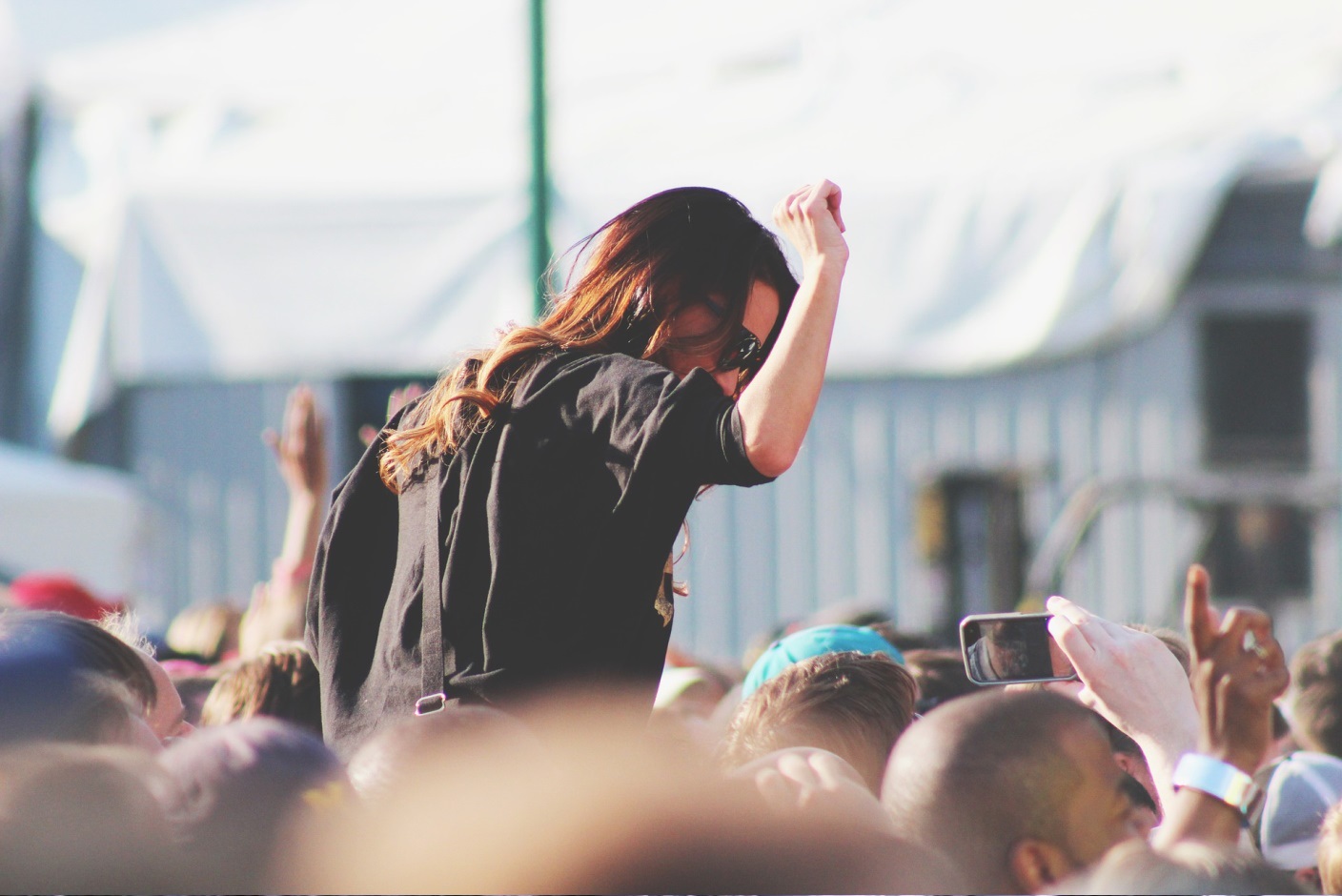 If you are a shy and introverted person, every party might seem like a total disaster to you. Good news: it can be changed. You can turn from that invisible person no one remembers to the one that is considered a life of the party. All you need to do to make it happen is to use the following advice.
Think about an impression you make.
Popular people usually have amazing leader skills, making it easy for them to look confident. However, if you don't consider yourself a leader or an interesting person at all, you can still look like one. One of the most common and useful advice given to people with low self-esteem is "fake it till you make it", and it definitely works! Even if you are scared of approaching new people or too shy to do so, all you need to do is pretend that this doesn't bother you at all. To do so, avoid so-called closed gestures (like keeping hands crossed or stuffed in pockets), an insecure look and a shy smile. Instead, do your best to look confident: smile wide and openly, look people straight in the eyes, take relaxed poses. Your speech also matters: when you talk too fast, you could sound nervous (moreover, you can also begin to stutter too, which will only worsen the whole impression). Confident people don't rush anywhere: they walk, talk and move not too fast, but not too slow at the same time. It is very important to find a balance here and stick to it.
Fight your fears.
Usually, it's the paralyzing fear of failure that keeps us from becoming a life of the party. We are afraid to make eye contact, to start a conversation, to look ridiculous and so on. You need to fight these fears in order to overcome them. If you are too shy and think that you are unable to look people in the eye, practice doing so: for example, if you see someone looking at you, look back and try to not avert your eyes first. Yes, this might seem challenging, but the more you practice, the easier it will get.
If you don't know how to start a conversation, plan something before approaching a person you want to have a talk with. It's best not only to introduce yourself, but to tell something more about yourself too, so the other person would know what to say back to keep a conversation going. For example, if you want to get to know your new colleague more, approach them and say "Hello, I've seen you around. I work in a tech department. How do you like it here?" or something like that.
And if you are afraid of looking ridiculous, try not to worry about it much. Things like spilling a drink on ourselves or on someone else can happen to everyone, and people who'll witness it would probably feel awkward about that too. If you just smile and say something like "Whoops" or "I'm sorry", they'll quickly forget about it and won't make too much fuss about it.
Learn from your role models.
People, who are considered a life of the party, can be very different. For example, at college, it can be the one who drinks the most, while at work such behavior would probably be less tolerated. When you want to become a life of the party, you probably have someone else in mind and want to be more like that person. It is important to find out what's so special about that person, what makes them so popular. Maybe, this person is the most cheerful one or the first running to the dance floor after music starts or the one who has the craziest ideas or the funniest jokes. Learn their "special features" and use this knowledge to develop your own ones. If all is about dancing, join a dance class to feel more confident on the dance floor, if it's about positive vibes, work upon your behavior and on the impression you want to make, and so on.
So, doesn't matter, you have a lot of leadership skills or not, are you afraid or not. You can become a life of the party if you want it!
And I wish you good luck and hope that you'll be able to become a party monster very soon!
Author Bio: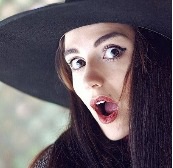 Christine Allen is young writer and blogger. She believes that you can get everything that you want. You just need to be sure in what you really want and be patient. You can follow her on Facebook, LinkedIn or Google+.
the best and top fashion blog visit here.
The following two tabs change content below.
Akshay Sharma
Hi! I'm Akshay Sharma. I'm a blogger at Imagination Waffle. I love to read and write about Fitness, Health & Lifestyle topics.
Latest posts by Akshay Sharma (see all)