Understanding Different Types of Handbags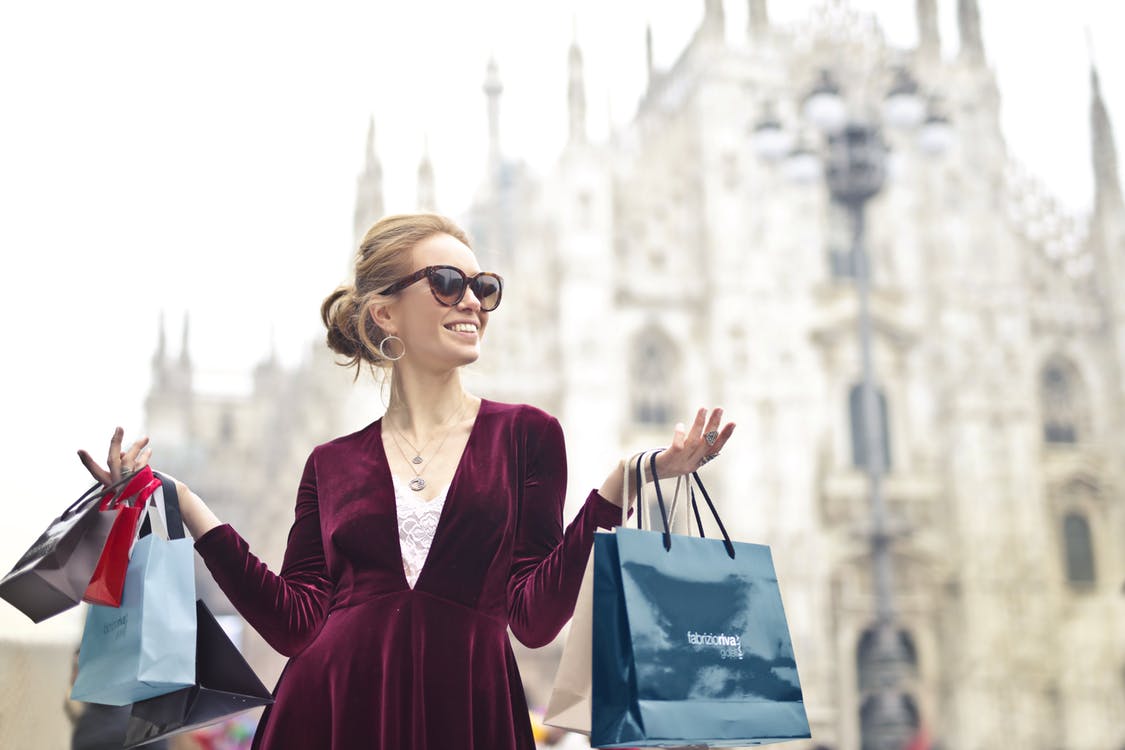 When a woman enters a room, everything is noticed from the way she dresses, the way she carries herself and the accessories she wears. Fashion is the biggest armour that differentiates you from the rest of the world. Handbags are the most important accessories that complete your look. They are the most crucial part of dressing up. They carry and organize things that are essential for our daily needs. When it comes to designer handbags, they are the most powerful products which every woman wants to own. When a woman enters a store and sees a lot of options differing in colours, shapes, and sizes, it gets confusing.
A brand that knows how to pamper their customers brings upon a beautiful and different range of designs to tempt their customers. When it comes to buying designer handbags, it might cost a lot but it comes with quite an attractive advantage too.
A guarantee of durability and exquisite designs makes them so highly likeable that buying just one is hard to get. They come as a good investment since they can never go out of style. There are many handbags that one should know about before putting your money in; you can explore all the brands either online or offline, but knowing about them will give you an extra edge about what to buy instead of getting confused.
Shoulder Bags
Shoulder bags come with a functional design and are best for carrying lots of your stuff around for you, they are most preferred by customers. Comes in large size and well-built design these bags come with a strap that makes them easy to carry as well. They are quite spacious so you have the advantage of keeping a lot of your stuff. Every brand will offer you a variety of colours to choose from.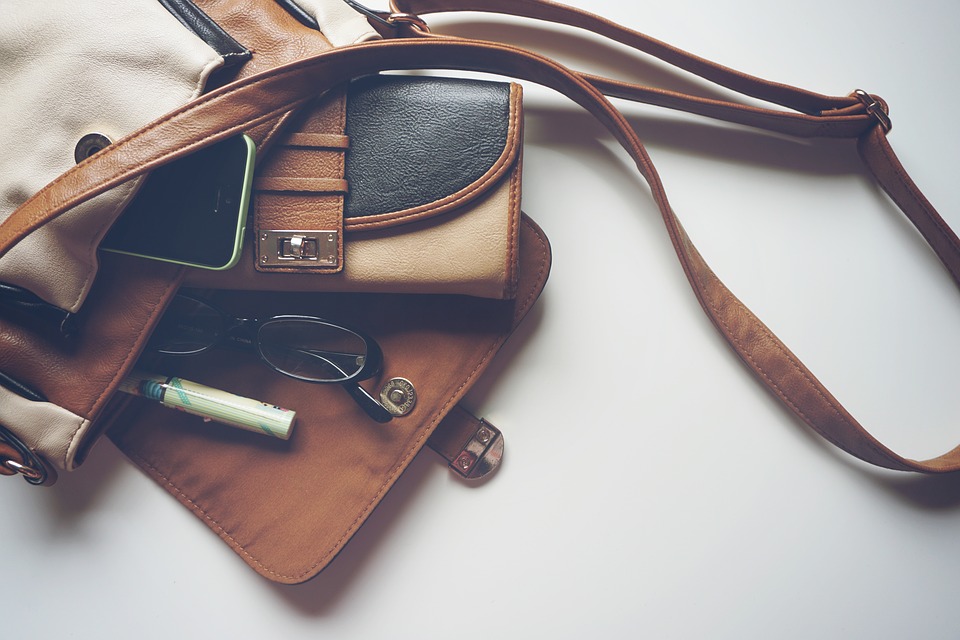 Satchel Bags
Satchel bags come with a flat bottom and there is a flap that is used for opening and closing the bag. The appearance of these bags is quite classy; they are easy to carry as it comes with straps. Quite useful, they can carry a lot of things like a laptop, books or document files. These bags look like messenger bags and saddlebags combined. There are long straps that can be worn cross-body. With a flat base and soft sides, these bags can stand uptight.
Duffle Bags
Large in size duffle bags are rounded from sides, they give a very casual and hip look, they are best for carrying at the gym or any athletic event. They are teamed with sportswear. With longer straps, it is easy to carry around and with the spacious room, you can carry a lot of things as well. Like if you are going to the gym you can carry clothes for change, a hand towel and a water bottle.
Saddle Bag
The next option to explore is a saddlebag, it comes with a larger capacity to hold things. It comes with a top opening; they have a softer rounded base with long straps. They are carried for more casual events like going for a movie or brunch.
Sling Bag
Usually called phone bags, sling bags are very common these days; they are worn, either way, cross body and straight. With a touch of elegance, they go with every outfit. Quite useful and stylish to look at, they do give you a trendy look but can't hold many things due to a lack of space. Made of unstructured fabric, these bags are useful especially when you need to carry a phone and carrying in hand can become a hindrance. With many colours, shapes, and sizes, there are so many options to look out for.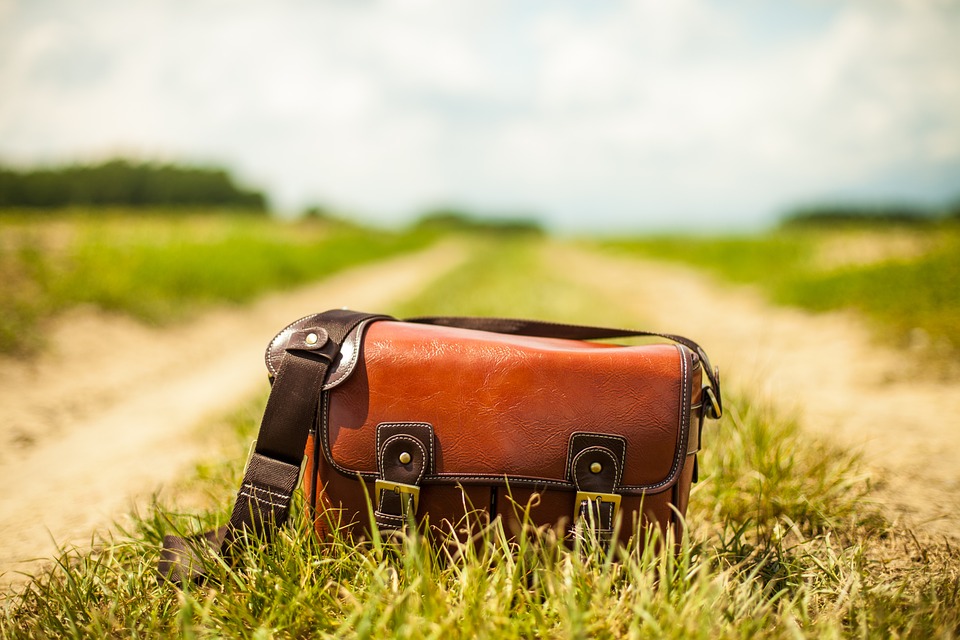 There are many types of sling bags available like the classic style, wallet crossbody bag, sling backpacks, messenger bag, and the designer sling bag. They are becoming quite a fashion statement among the new generation due to their cute designs.
Wristlet
A lookalike of the clutch, Wristlet comes with a small strap that can be easily worn around the wrist which makes it easy to carry. It looks like a small envelope and a wallet. These look quite stylish and go mostly with casual wear.
Muff has recently become a new trend, they are mostly worn during winters, and they are made of high quality and goes with casual wears. These are hand muffs which have been transformed into a pouch. They are carried on the wrist and are quite stylish.
Pouch Bag
Another option is pouch bags that have open-top secured with a zipper to open and close the bag. Very useful to carry things they are mostly used while travelling. These bags are carried on hands-only since there are no straps attached to it. They are more for utility purposes rather than an accessory.
Handbags play a very important role in every woman's life. They are essential to carry the things that we always need around us, like phone, charger, makeup essentials, etc. Always choose quality and reliable bag. There are many options, with different brands offering diverse and unique collection of handbags for women to choose from. A designer bag brings luxury and elegance; it helps in boosting self-confidence too. Look stylish and pamper yourself with luxurious handbags that suit and reflect the inner you.
The following two tabs change content below.
Akshay Sharma
Hi! I'm Akshay Sharma. I'm a blogger at Imagination Waffle. I love to read and write about Fitness, Health & Lifestyle topics.
Latest posts by Akshay Sharma (see all)