Top 5 Underrated Cricketers of India – Players who Gave it All to the Team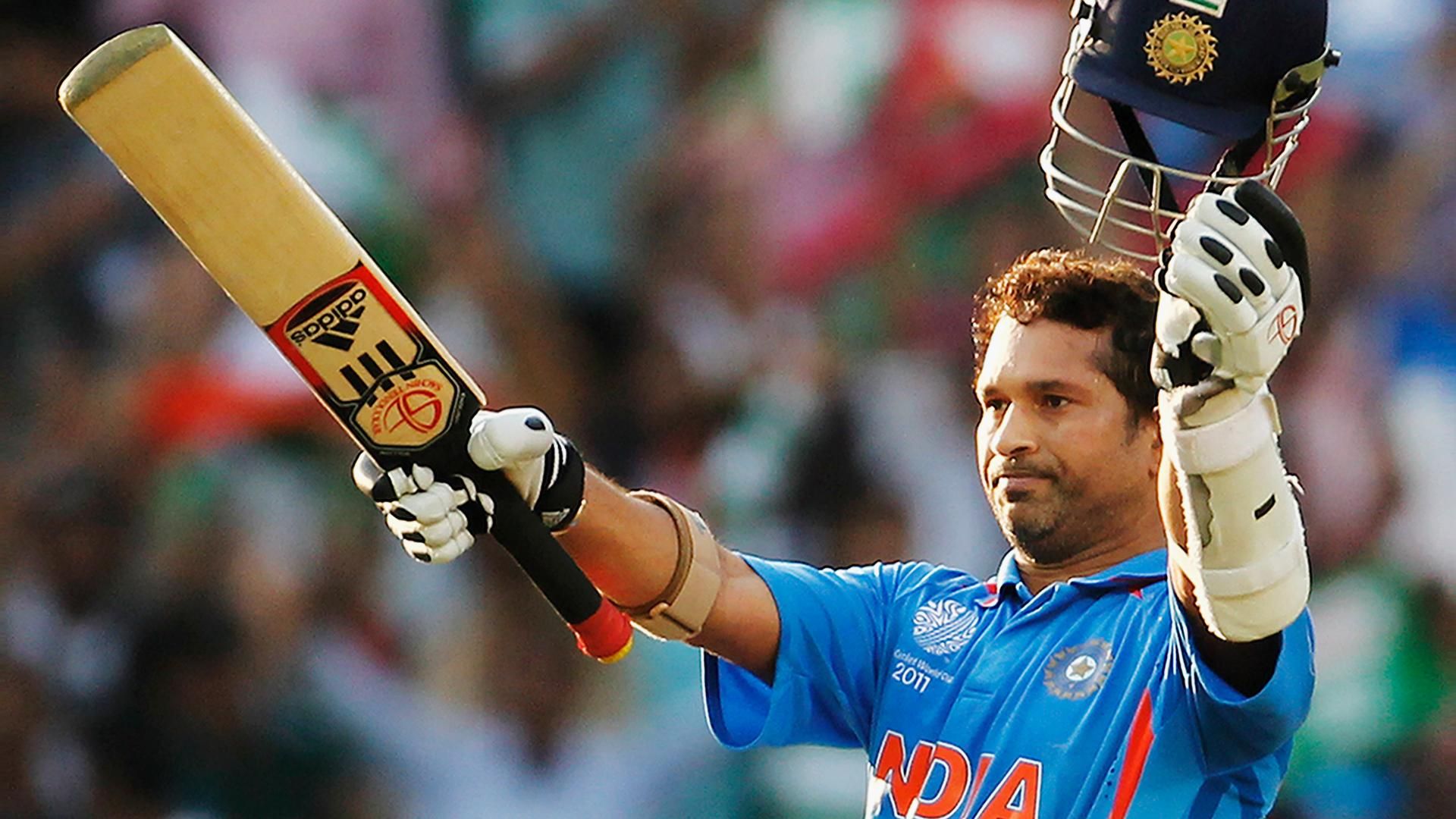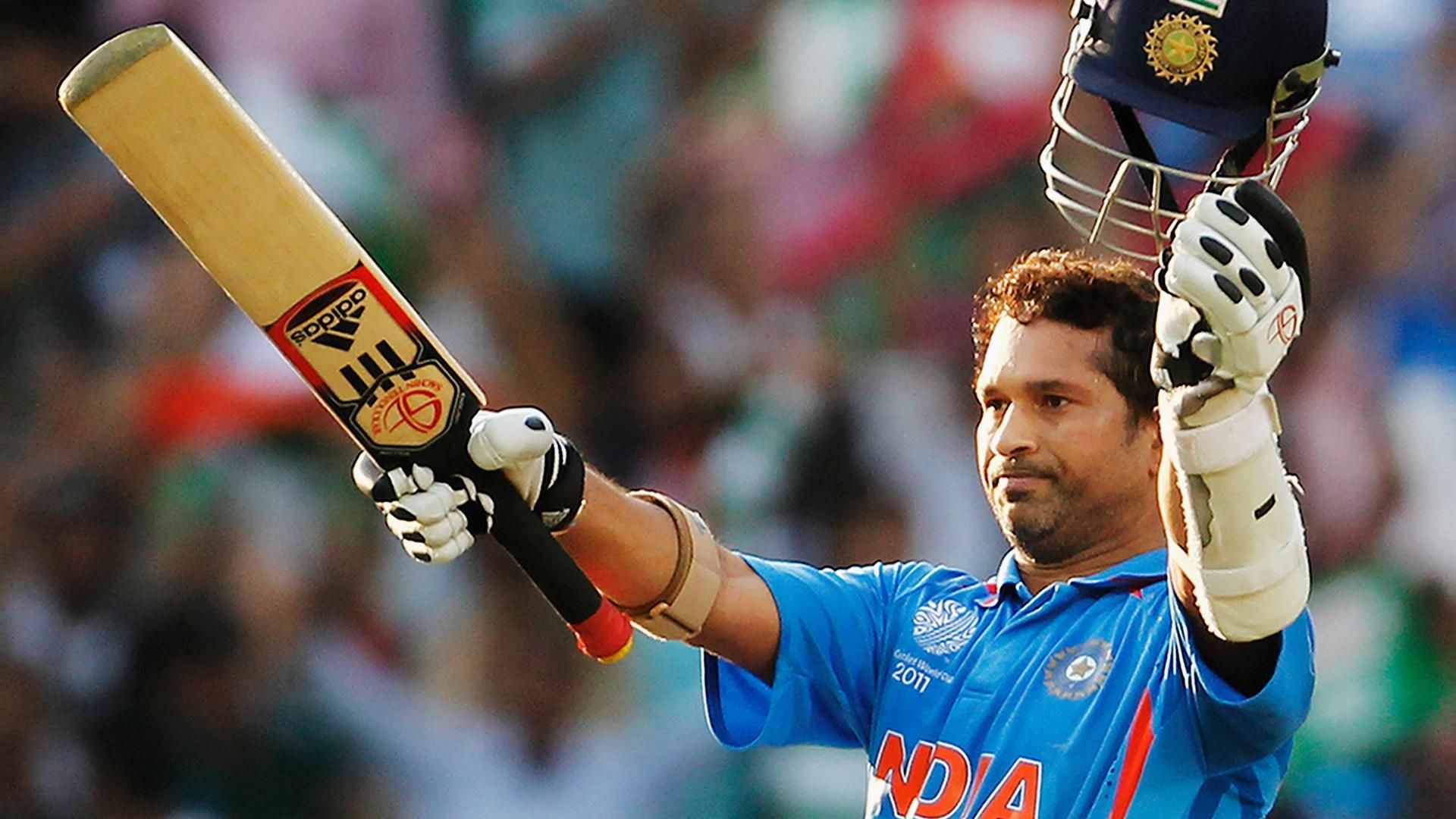 India has produced some extraordinary cricket players who made the country proud with their skills and dedication to the sport. Unfortunately, many of these cricketers have lost their glory with time while the others managed to touch the zenith of name, fame, and glamor.
Here is a list of top 5 players whose name and skills went unnoticed in their hard careers despite their hard work and excellent performances:
1. Rahul Dravid
Dravid was always referred to as the 'Wall' for the team. He made over 24000 international runs before taking retirement from all of the formats without making much hue and cry. This super talented cricket player won a number of matches single-handedly for India. He gave his best in the team at that time, which had 4 to 5 legends of the cricket world who were all compared with each other for their skills. Later on, his career was shadowed by unbeatable performances of stalwarts like Sachin and Ganguly. Dravid definitely tops the list of underrated cricket players.
2. Gautam Gambhir
Gautam Gambir was all set to enjoy an amazing cricketing career. Unfortunately, it was all spoiled by the dirty tricks of politics. This skilled player made over 9000 runs in ODIs and Tests. It wouldn't be wrong to mention that Gambhir was the main reason in both World Cup victories of India – 2007 T20 WC and 2011 WC. He scored 75 from 54 during the T20 final against Pakistan. Later on, he managed 97 against Sri Lanka in CWC Final in Mumbai.
3. Irfan Pathan
This flawless all-rounder was overlooked by Indian team many times. Pathan made over 2600 runs and took around 273 wickets in his short career of ODIs and Test. This talented player also managed to take a hat-trick in the first over of a Test match against Pakistan. Pathan is also celebrated among his fans for being the highest wicket-taker in ODIs who didn't play a single World Cup. He made a record of taking 173 wickets. Gilchrist, Hayden, Ponting, and Steve Waugh were his first 4 wickets in international cricket. He batted well too for India and got some of the most amazing wins for his team.
4. Sreesanth
A brilliant strike bowler never got a chance to prove his unique talent. He had always given crucial breakthroughs to the Indian cricket team at regular periods. In fact, according to the latest news and khel samachar in Hindi during that era, Sreesanth emerged as the first player in the Indian cricket history of to be banned for life owing to his involvement in spot-fixing. This harsh decision was taken in the year 2013 for IPL season. Out of the 27 tests he played, he managed to take around 87 wickets. He also took around 75 wickets in 53 ODIs. Sreesanth had a very short career wherein he dismissed Amla 7 times in around 11 matches, De Villiers 6 times, Graeme Smith, Gilchrist, Kallis, and Pietersen 5 times.
5. Mohammad Kaif
This extremely talented batsman has displayed solid technique and a sense of serenity in his batting style. Unfortunately, this marvelous technique of the player remained overlooked until he played his epic innings against England. The match was held at the Lord's where Kaif scored the unbeaten 87 in the Natwest Series final. This score helped his team win chasing a massive 325 in the year 2002. Mohammad Kaif was a wonderful runner and an excellent fielder. After playing just 13 Tests and 125 ODIs, this talented cricketer never got a chance to prove his mettle. It is believed that the selectors were hard for him and this resulted in ending his career way before Indian team could benefit from his unparalleled talent.
The following two tabs change content below.
Akshay Sharma
Hi! I'm Akshay Sharma. I'm a blogger at Imagination Waffle. I love to read and write about Fitness, Health & Lifestyle topics.
Latest posts by Akshay Sharma (see all)