Tips For Organizing Your Kitchen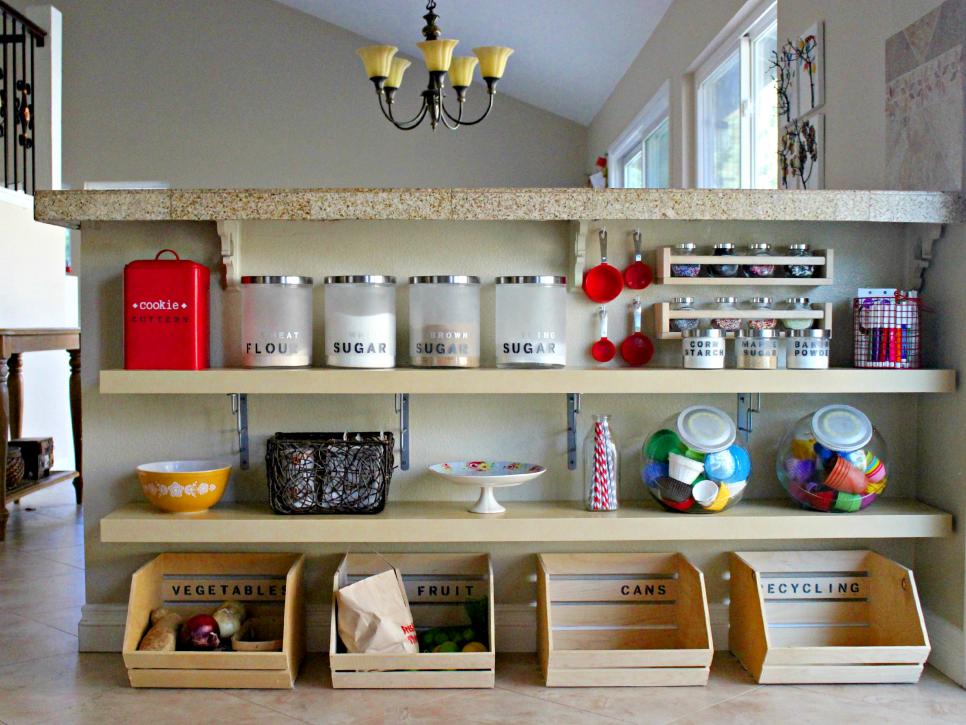 Keeping and organized kitchen is nowhere near as simple or as straightforward as it might seem on the surface.
More and more people are getting into cooking these days (which is fantastic because it's a lot healthier and can help you save big chunks of change), but the biggest hindrance to most home cooks pulling off great meals with ease is that they are kitchens just aren't organized the way that they need to be.
Thankfully though, by arming yourself with the inside information below, you'll be able to organize your kitchen a lot more effectively. Not only will you find yourself cooking in your kitchen a lot more frequently when you are better organized, but you'll find the overall experience to be a lot more fun, too!
Let's dive right in!
Corral all of your cookbooks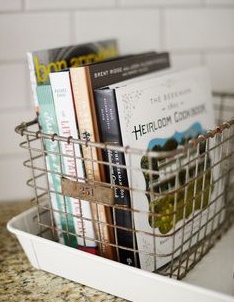 Cookbooks can help you elevate your home cooking from "so-so" to something really special with nothing more than the detailed recipes that they contain. Unfortunately, most people have their cookbooks thrown all over the place – and a lot of folks don't even keep them in the kitchen!
Make an effort to corral all of your cookbooks in the same area and keep them close by to the places that you'll cook in. This way you'll find it a lot easier to dig up a new recipe to try or to master an old favorite, all without any headache or has a long way.
Hang EVERYTHING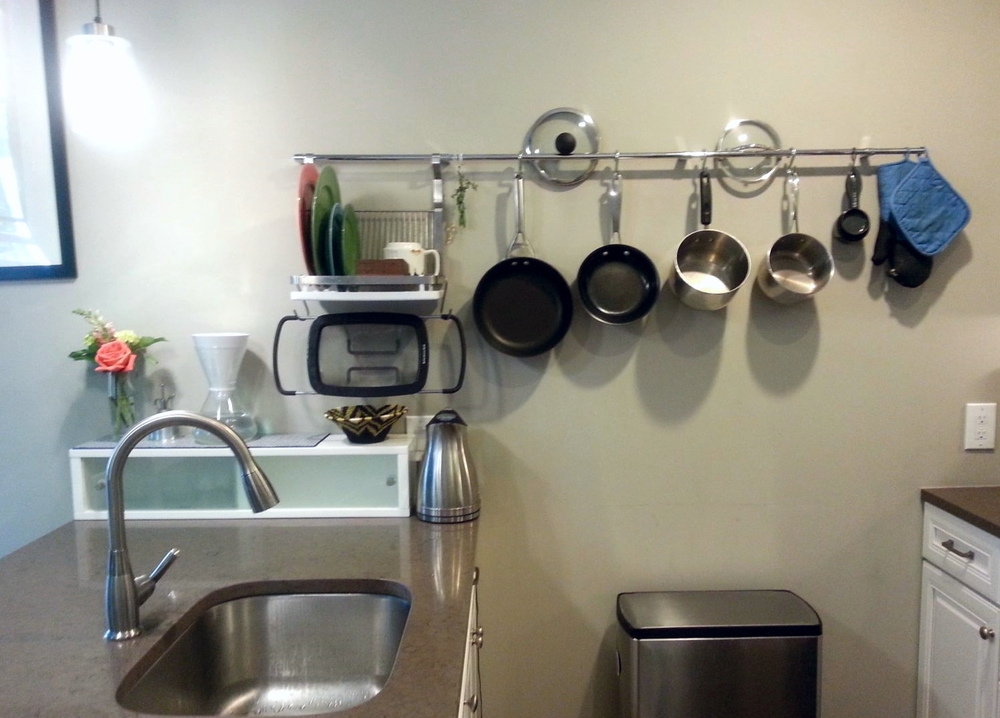 Great chefs understand that amazing meals are only possible through amazing preparation, which is why you're going to need as much counter space as you can get.
One of the easiest ways to free up a tremendous amount of space on your counters is to commit to hanging everything and anything you can. We're talking about hanging your pots and pans, hanging all of your utensils, hanging your spices off of the inside of your cabinet walls…you get the point!
Hanging things up not only frees up extra counter space but it also helps you find everything you need when you need it most. You can forget about having to worry about digging in a cupboard or a pantry to find the panda or ingredient you need with this approach.
Simplify your Tupperware containers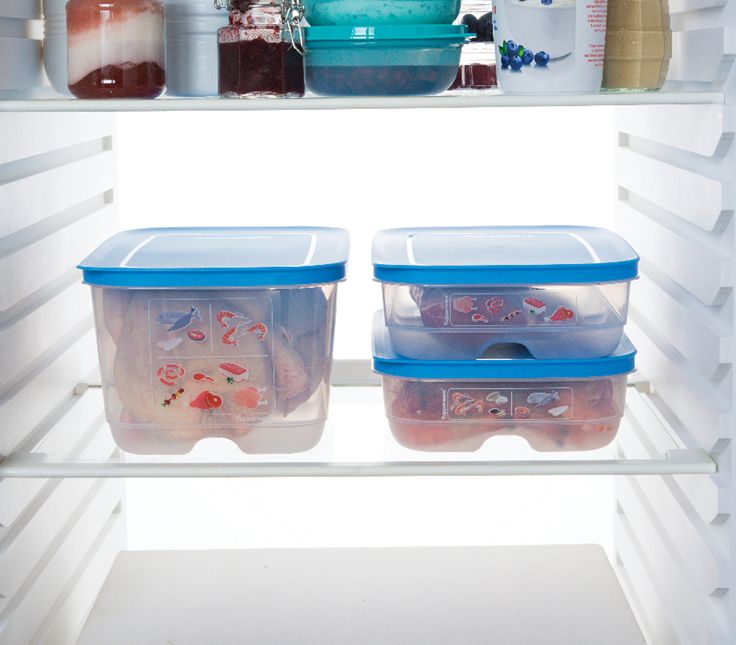 If you really want to better organize your kitchen throw out all (and we mean ALL) of your old plastic and tupperware containers and replace them with the kind of "take out" dishes and super containers you can get from any Chinese place in town.
With this approach you won't ever have to worry about digging around to find the right lid for the right sized container you have on hand. ALL of the lids will fit interchangeably, and you'll have standard sizes to work off of so you know exactly how much of one particular thing you have on hand.
Store things based on usage rates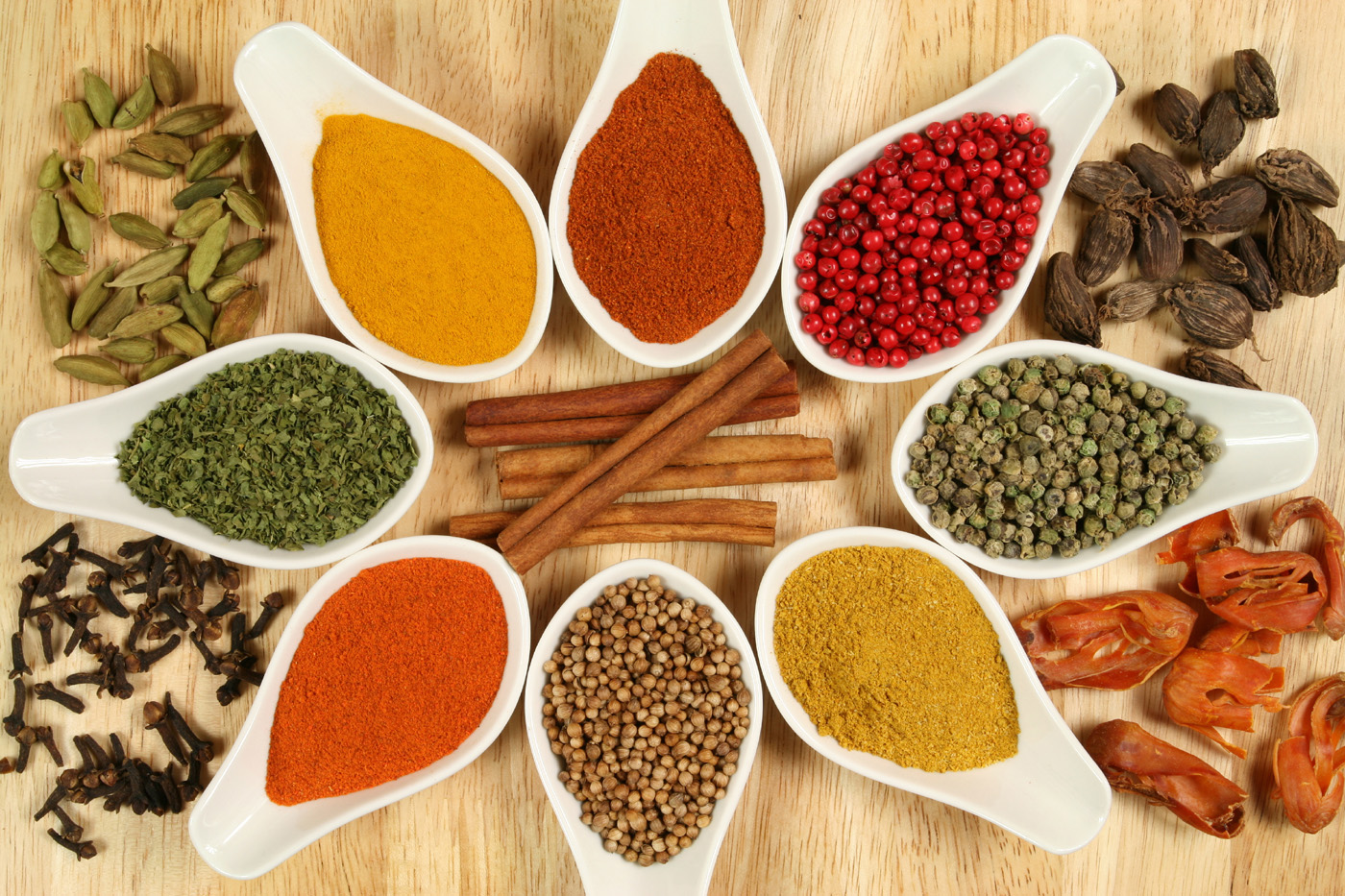 There is always going to be a temptation to want to store things based off of what they are (soup with soup, pasta with pasta, etc.) but a better approach may be storing all of your ingredients and cooking components based off of how often you use them – or when you need to use them before they expire.
It makes finding just the right thing a lot easier, but it also speeds up grocery shopping. You'll know exactly when you need to purchase more of the ingredients that you use regularly as well as when you need to spring for those that you don't purchase all that often.
Keep things clean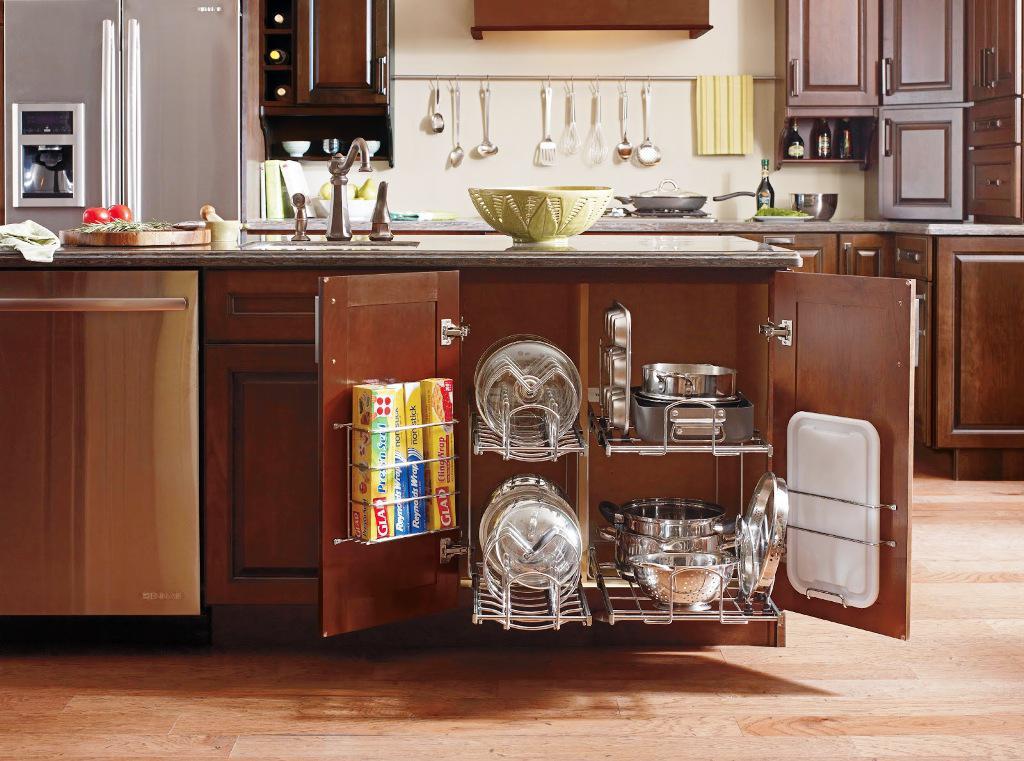 A clean kitchen is an organized kitchen, as any professional chef would be able to tell you.
Take the time to wipe down and clean your workstation after you finish up preparing all of your meals and go through a monthly "clean sweep" where you really go all out to clean every square inch of your kitchen and you'll never have to worry about clutter building up and ruining your meals!
Short Bio:
Amanda is an avid food enthusiast who loves everything about cooking and especially using modern tech in cooking that can make even a novice cook look like an expert chef. She occasionally shares her opinion about the latest and craziest kitchen gadgets on the Kitchen Expert blog
The following two tabs change content below.
Akshay Sharma
Hi! I'm Akshay Sharma. I'm a blogger at Imagination Waffle. I love to read and write about Fitness, Health & Lifestyle topics.
Latest posts by Akshay Sharma (see all)