Tips for Establishing your Dog Breeding Business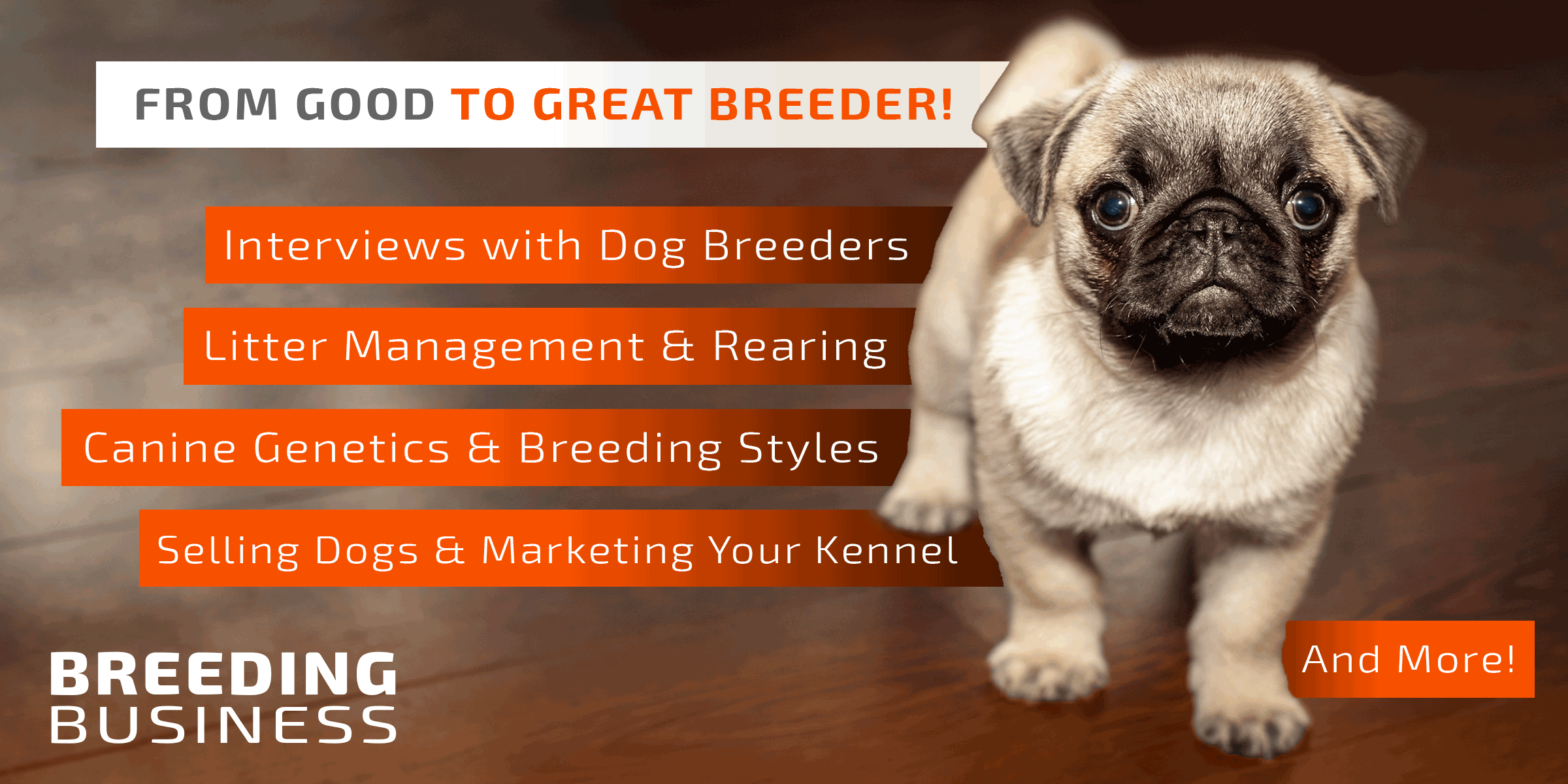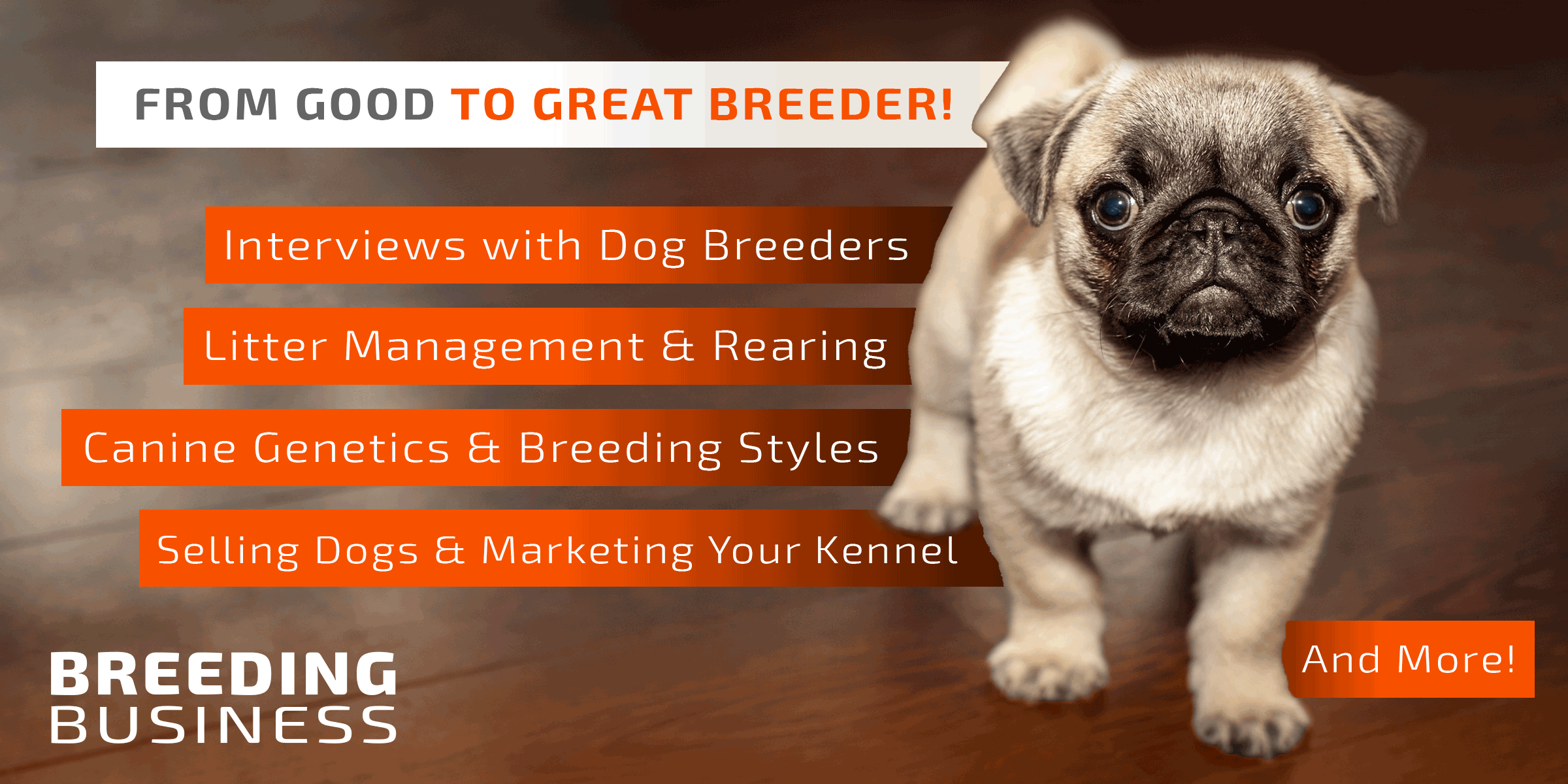 Dog breeding is a deceptively difficult job that many people fall into because they assume it is easy. People incorrectly assume that dog breeding simply involves playing with puppies all day, but this sadly isn't the case, and many dog breeders manage to produce litters of puppies but fail to make their business profitable.
As a dog breeder, you are also responsible for keeping your finances in order, marketing your business, meeting with customers and keeping your dogs healthy and happy. To make things worse, there are a lot of unscrupulous puppy mill owners that make the work of reputable dog breeders much more difficult. People have become wary of buying purebred dogs for fear of getting ripped off, or ending up with a dog with endless health problems. If you're ready to take on the challenge of starting your own dog breeding business, follow these simple tips for success.
Pick your breed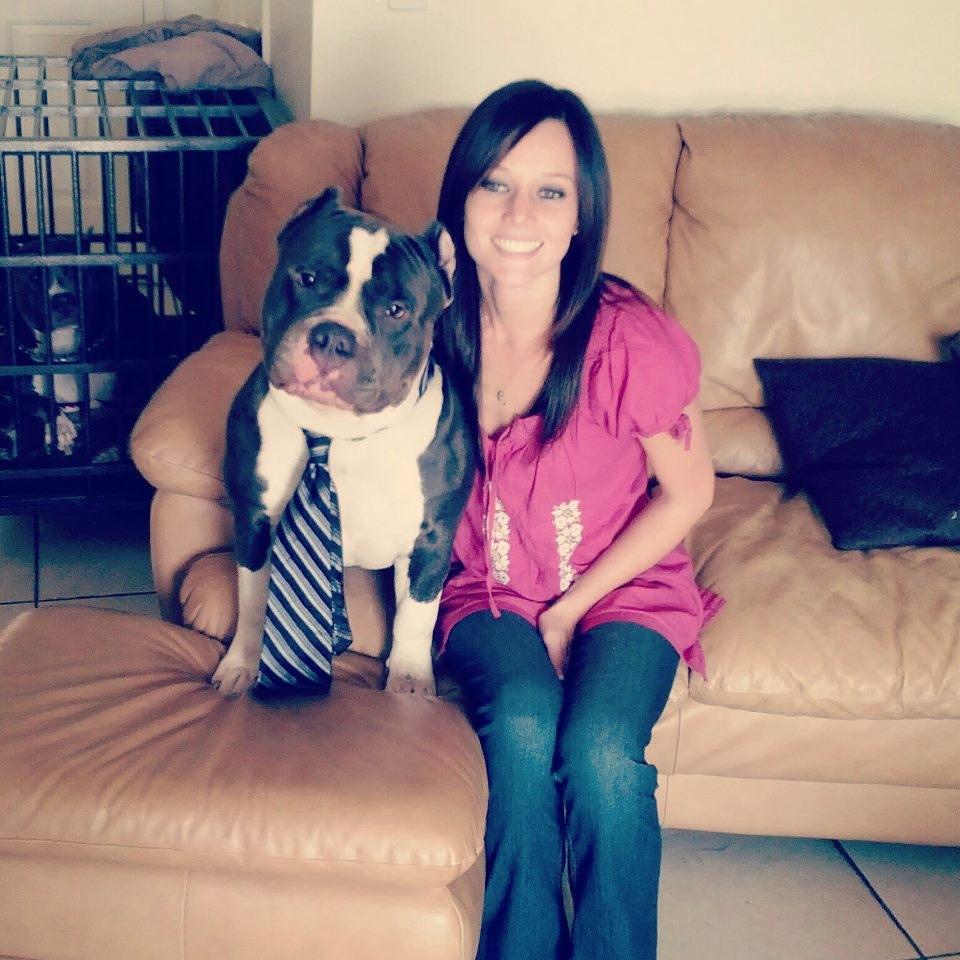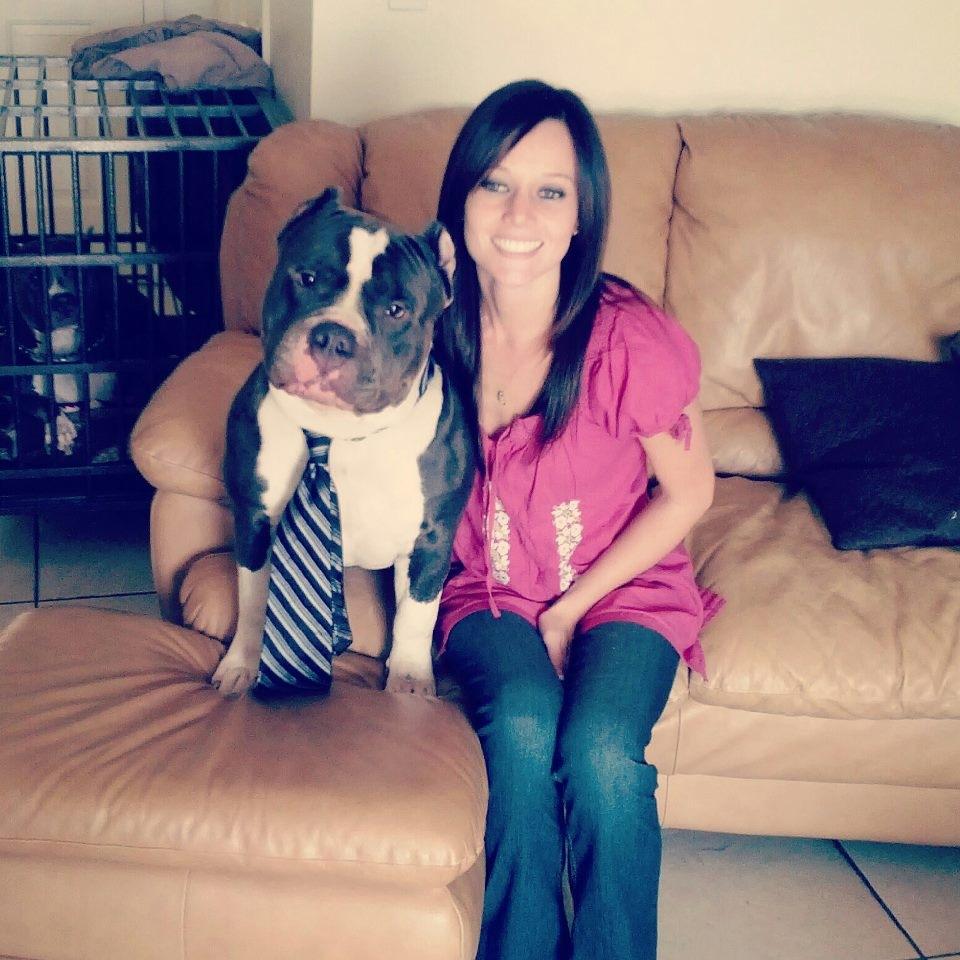 Everyone has a favourite dog breed, and you will probably already have a good idea of which breed you would like to work with. Make sure it's one that you have experience owning, as you will need to have in-depth knowledge of how to keep them healthy. Although you might make purebred dogs your priority, you might also want to look into mixed breeds that are very popular at the moment.
Never stop researching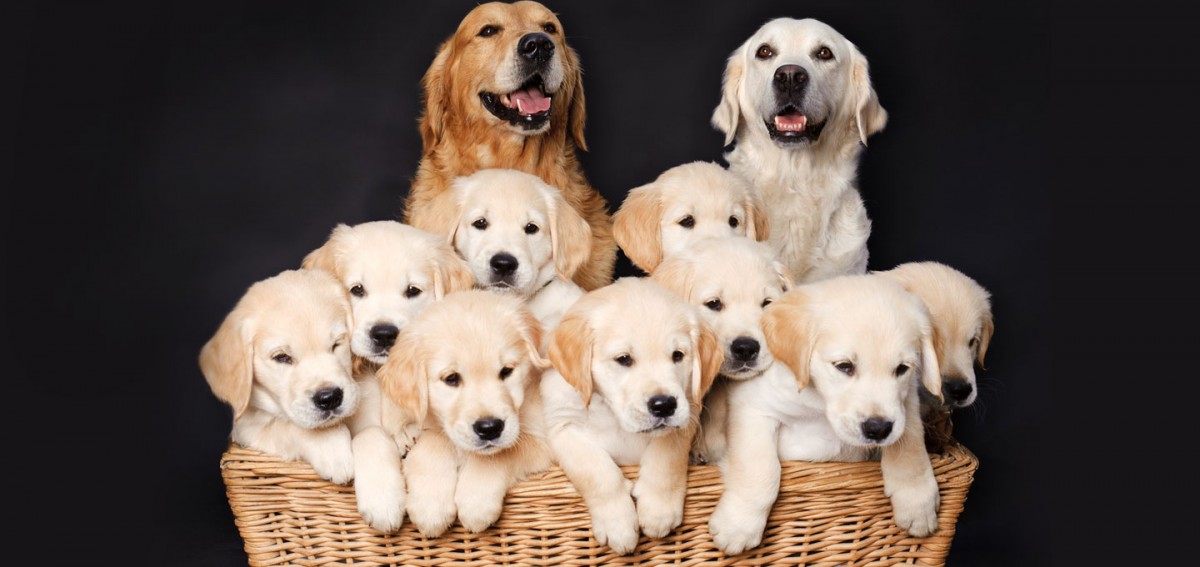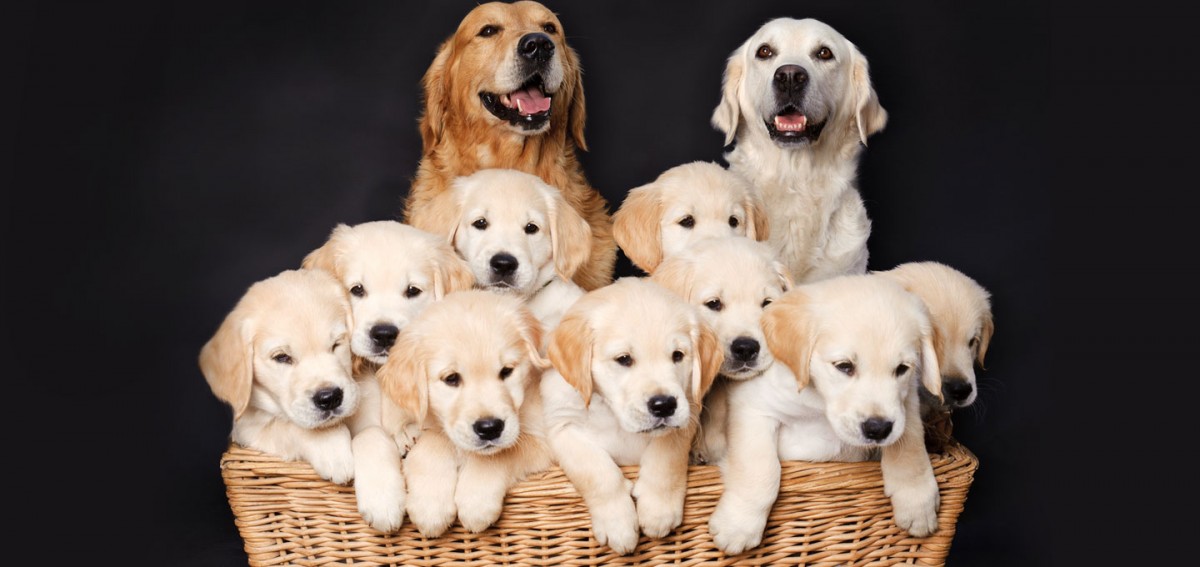 You won't just need an in-depth knowledge of the type of dog you are breeding, but you will also need a good understanding of the dog breeding industry. If you know any other dog breeders, ask if you can spend a few days shadowing them to learn everything you can about their role. General business training will also help you to manage the financial, administrative and marketing sides of the business.
Get clued up on the laws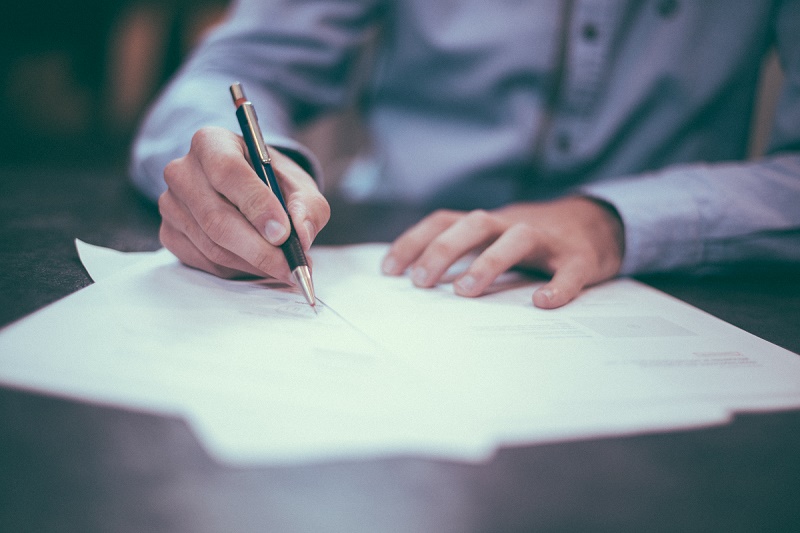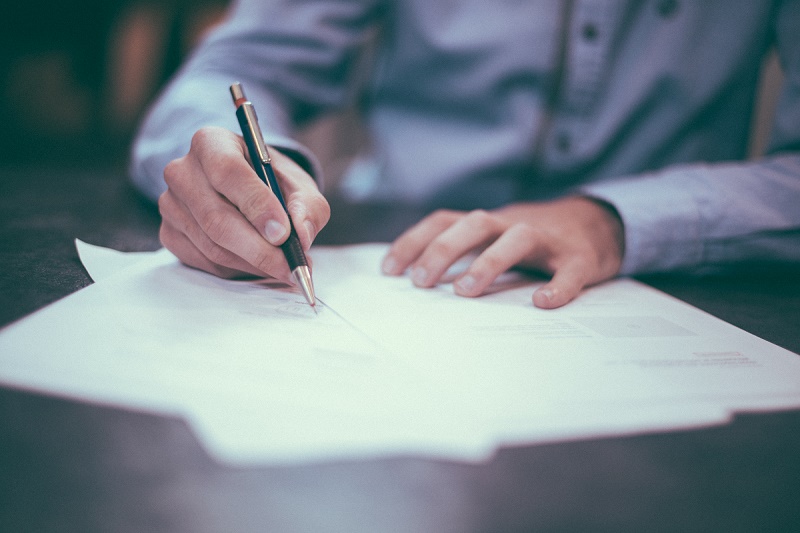 There are many laws surrounding dog breeding that you will need to follow to ensure everything remains above board. You may need to check with your local council to make sure you are allowed to have multiple dogs in your premises and if any special requirements such as soundproofing are required. You don't want everything to go wrong just because of a noise complaint from a neighbour.
Learn new skills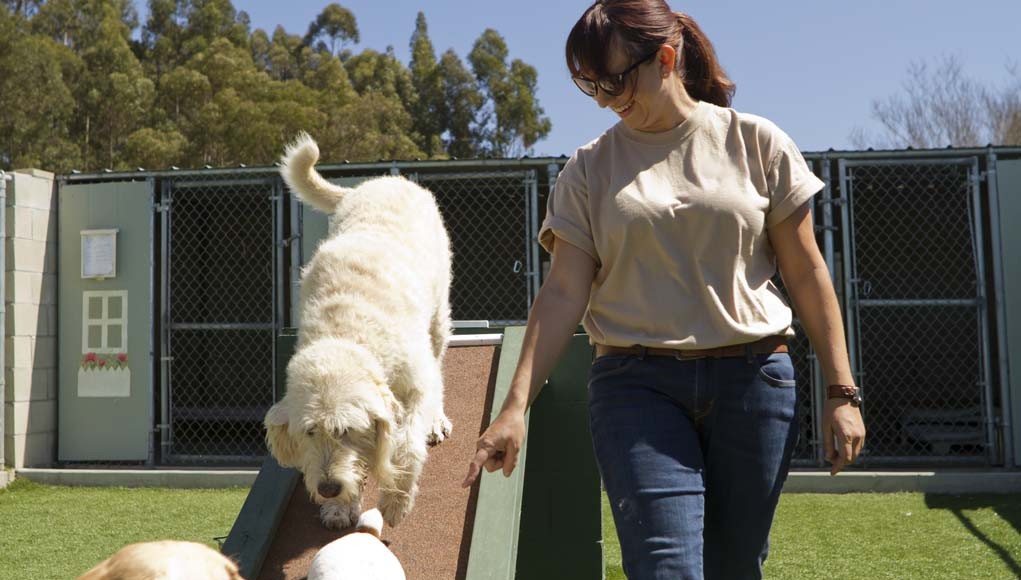 Taking care of a pregnant dog is a huge challenge, and it will be a huge learning curve to get used to the new demands once your first litter arrives. In addition to running a business, you will also be a part-time vet, a nutritionist, a marketing whiz and more. In short, you will never stop learning new skills. In the UK, all puppies have to be microchipped by eight weeks, so many breeders take responsibility for fitting the microchips. Find a microchip dog training course to help you learn these essential skills.
Author Bio:
This article is contributed by Roman Winter. He is a freelance writer who loves to write about LifeSyle and Fashion Trends. You can reach out to him through his twitter profile.
The following two tabs change content below.
Akshay Sharma
Hi! I'm Akshay Sharma. I'm a blogger at Imagination Waffle. I love to read and write about Fitness, Health & Lifestyle topics.
Latest posts by Akshay Sharma (see all)