Tips On Creating Your Own Backyard Paradise
When the summer heat starts to be unbearable, some people just skip town and go on a holiday. Most of us, however, seek refuge at local beaches and swimming pools. Sometimes, these places are not that enjoyable because how crowded they usually are and often times we can't afford to travel every day to them, especially if they require a long ride. That is why you should look no further from your backyard.
A lot of people don't realize, but our backyards are capable of becoming a true outdoor oasis. With a little time and effort, you can turn your backyard into a luxury getaway. If you don't already know how to, then keep reading our article, we have some useful tips for creating your very own backyard retreat.
It should be personal
Firstly, your backyard getaway should be made in your own style. Not every backyard needs a pool, for some people even a little shade under a few trees is enough. If you don't have the money to redesign your whole backyard, then focus on one part of it and make the best use of it. For example, you can build a deck and put some roof over it, so you can escape the sun. In one corner place all necessary furniture and in the other a barbecue. Plant some trees and flowers around it and you are good to go.
Even with these simple and cheap designs, you can build a piece of heaven in your backyard. It really doesn't take much, just let your creativity run free and you will see the results immediately.
Make it easy to maintain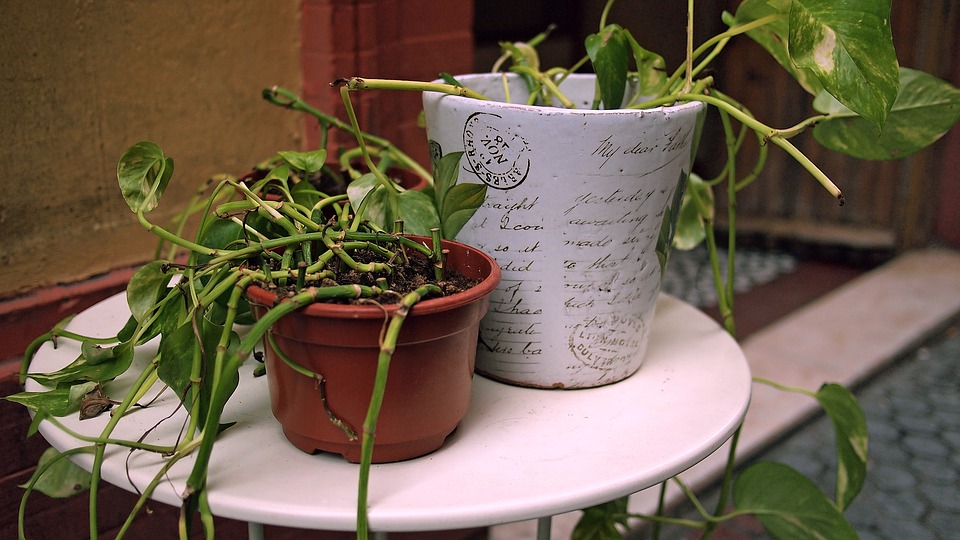 When building a backyard retreat think of maintenance. With the busy lives most us lead the last thing that we want on our plate is another responsibility and commitment. Every backyard requires maintenance, it is unavoidable, but your job is to think of ways to make it easier on yourself. For example, install proper pumps and filters for your swimming pool, so you waste as little time possible on its cleaning or replace your natural lawn with an artificial one and you won't have to cut or water it.
There are other ways to reduce maintenance time and costs, you just need to brainstorm a little. Every backyard is different and it all depends on what materials you are planning to use, but generally stick to less demanding plants and long-lasting materials.
Add luxury features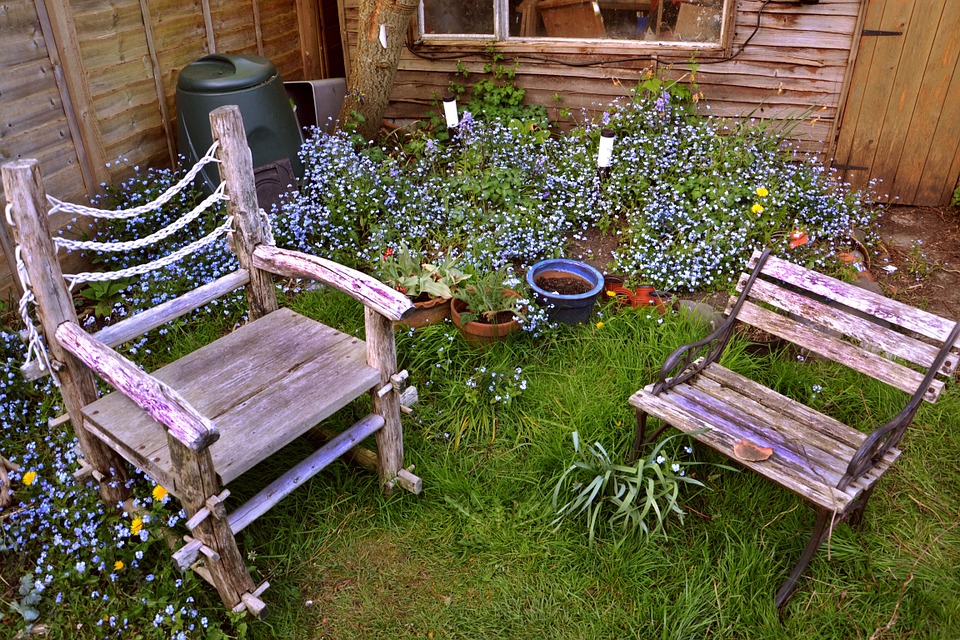 Adding luxury features like swimming pool would take your backyard retreat to a whole other level, the only problem is the cost of building one. If you are not one of the lucky ones that can outright afford a swimming pool, then you will have to get creative. There are other, creative ways to build a swimming pool, for example, you can use an industrial container and build one from it. With a little bit of paint and decorating you can make so it doesn't stand out or look ugly compared to your backyard.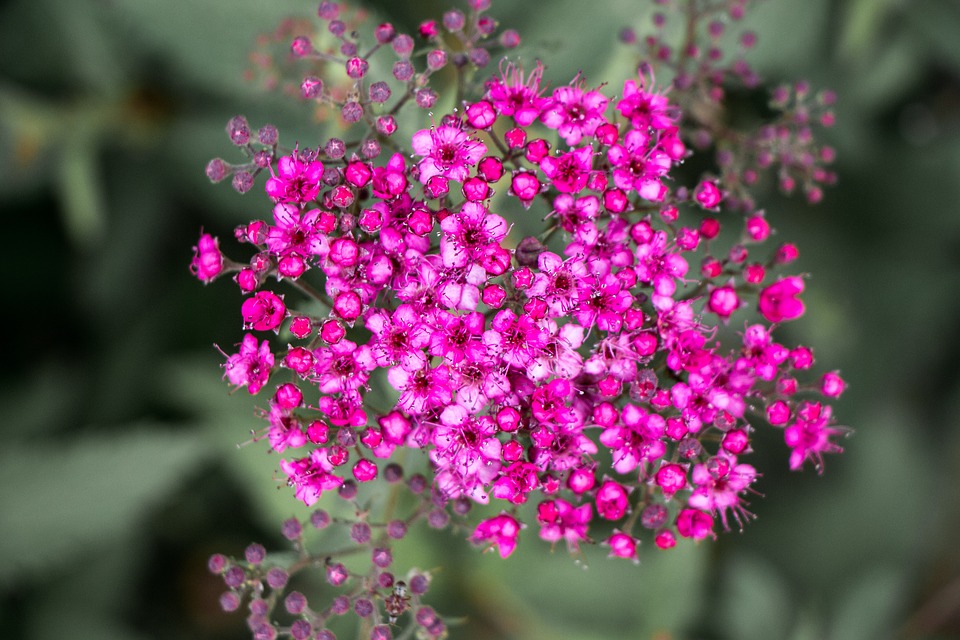 A great way is to use decorative concrete around the base of the pool. There are many colors and styles you can choose like polished or exposed, it all depends on what you like better. You can use this concrete calculator to get an estimated amount of concrete you will need for the job based on the shape and measurements.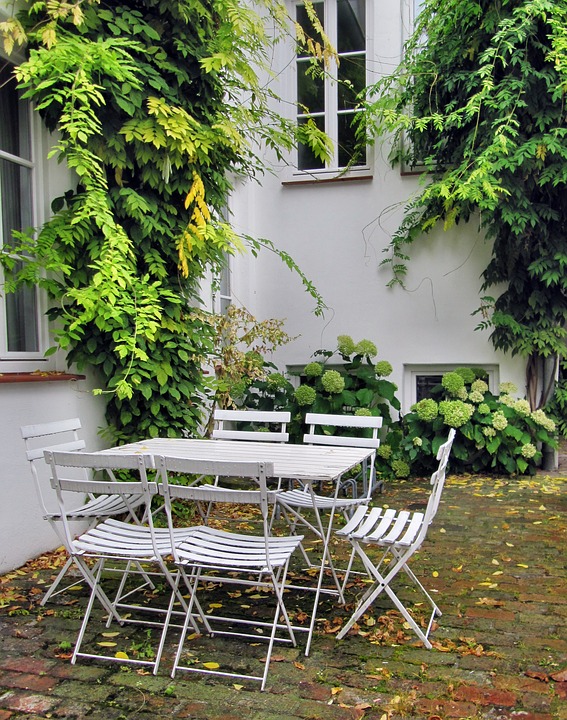 And that is all from us. We hope that you found some interesting ideas reading our article. There' no certain way when it comes to designing your backyard getaway, just remember to reduce maintenance costs as much as possible.
The following two tabs change content below.
Akshay Sharma
Hi! I'm Akshay Sharma. I'm a blogger at Imagination Waffle. I love to read and write about Fitness, Health & Lifestyle topics.
Latest posts by Akshay Sharma (see all)