Why You Can't Say No To A Vacation In East India!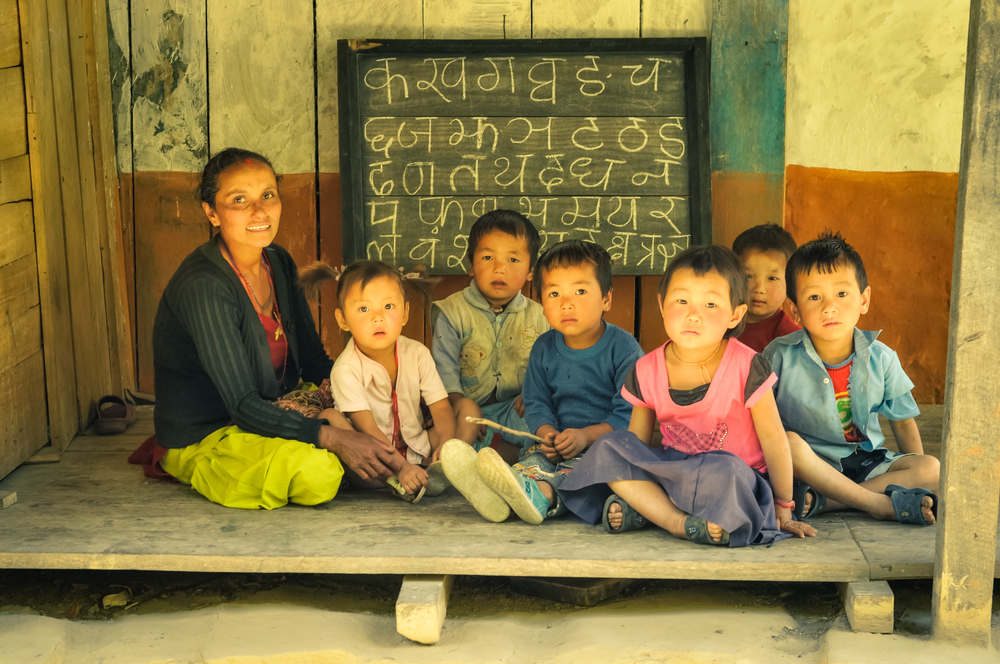 We generally think of going north or south India when planning a vacation, don't we? Well, think hatke this time and book your tickets to the ever beautiful east India as there is a lot to explore and experience in this part of the country. Come, take a tour!
Serene Lakes
Heard a lot about the breathtakingly beautiful Gurudongmar Lake in Sikkim and the floating lake in Manipur? Well, a trip to these places will surely leave you enthralled. The floating phumdis (heterogeneous mass of vegetation, soil, and organic matter at various stages of decomposition that have thickened into a solid form) make Loktak Lake the world's only floating lake.
Discover your love for the wildlife
Home to some famous national parks and wildlife sanctuaries like Kanchenjunga and Kaziranga, a trip to this part of India will allow you to have a close look at the exquisite flora and fauna. Kaziranga, a World Heritage Site, is the home of the Indian rhino and also has one of the highest densities of tigers in the country. You can also find elephants, swamp deer and wild water buffaloes here. The Kanchenjunga National Park is home to musk deer, snow leopards and the Himalayan Tahr.
Misty Peaks
The majestic and snowy Kanchenjunga is the 3rd highest peak in the world and you can treat your eyes with the best views of this spectacular peak from places like Darjeeling and Gangtok.
Colourful Festivals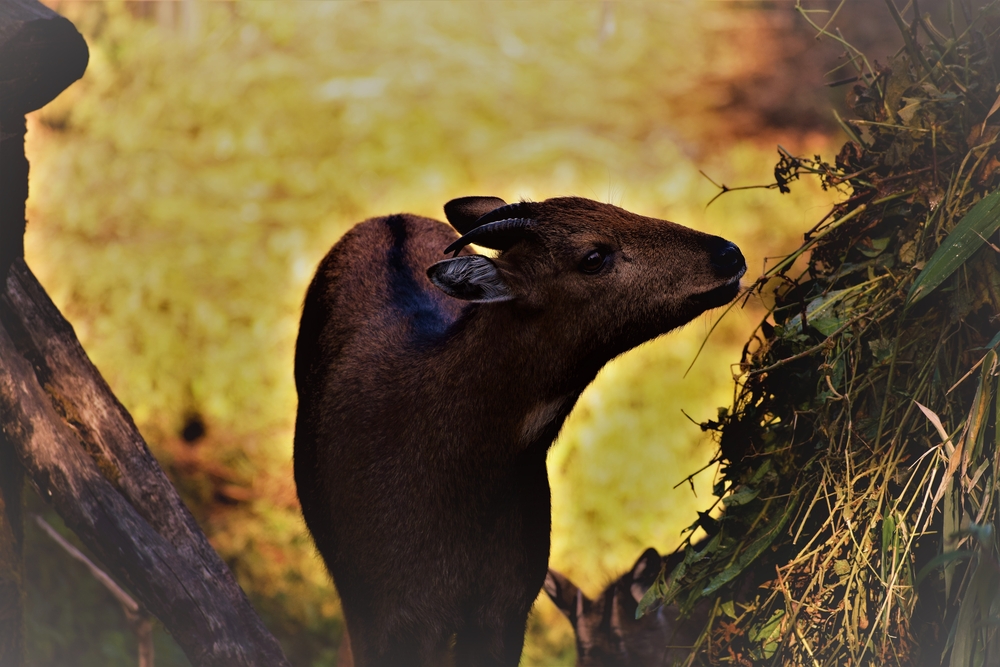 Want to experience the Durgo Pujo fervour to the hilt? Plan a trip to Kolkata during the months of Sep/Oct to be a part of the grand celebrations. Every nook and corner of this bustling city is decked up to celebrate this grand 10-day festival.
Some other festivals which are celebrated with much ardour and fervour include the Bihu Festival in Assam and Hornbill in Nagaland.
Cascading Waterfalls
Love the sight of gushing waterfalls? The famous Seven Sister Waterfalls and the Elephant Waterfalls in Meghalaya are truly a sight to behold. Don't forget to spend some time here, just sitting and contemplating the scenic natural beauty that is so widely spread across you.
Hop onto a joy ride on the toy train
Loved Rajesh Khanna swooning "mere sapno ki rani kab aayegi tu" for Sharmila Tagore from the 70s blockbuster Aradhana? Well, that song beautifully captured the Darjeeling Himalayan Railway! A not to miss attraction when you are in the beautiful hill station of Darjeeling, the Toy Train chugs from New Jalpaiguri to Darjeeling and then back.
Lush, Green Plantations
The lush, green stretches are surely going to sooth your senses and you will love spending time amidst the greenery. The tea and rubber plantations in east India are a major tourist draw and you can opt for plantation stays as well for that complete experience.
Foodies' Paradise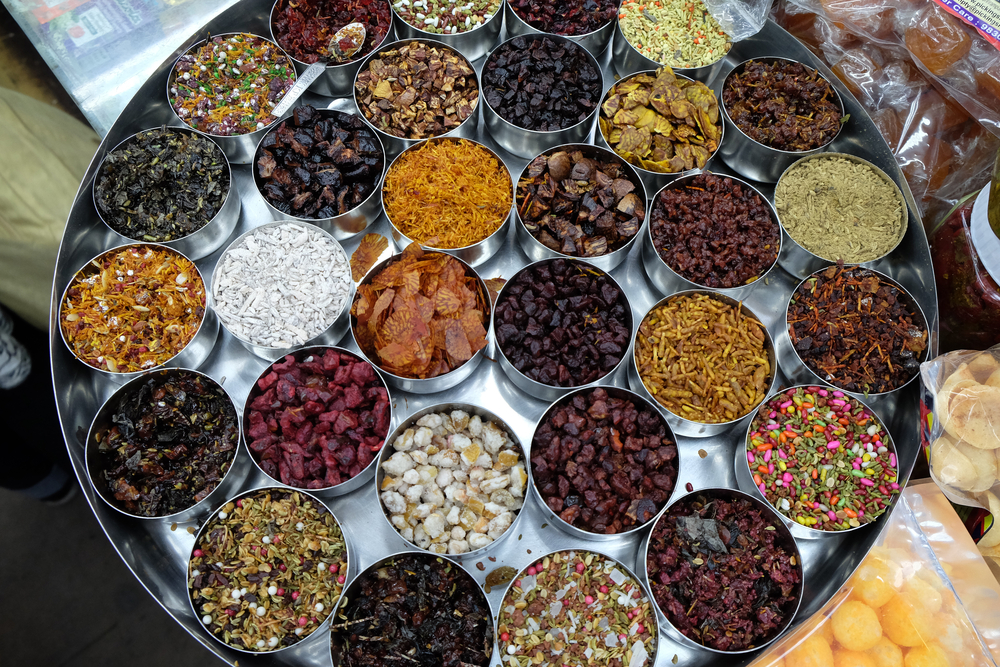 Eastern Indian cuisine is a very diverse one. From sweet to pungent, spicy to bland–you can relish many flavours all at once in eastern cuisine. There are strong influences of Chinese and Mongolian cuisine as well. Don't forget to treat your taste buds to sondesh and rasgulla when you are in the "City of Joy"!
Spiritual Monasteries and Temples
Discover your spirituality at the serene monasteries of Rumtek and Tawang and or seek divine intervention at Kamakhya Temple, one of the famous temples in India. The monasteries are not only a visual treat, they offer some moments of ME time, away from the hustle bustle of city life!
Connectivity
Almost every part of east India is well-connected via road, rail and air and if you are taking the train route, it's better to know your train schedule to avoid any travel hassles.
So, plan your trip, book your tickets and head to these amazing destinations in east India for a wonderful holiday experience!
The following two tabs change content below.
Akshay Sharma
Hi! I'm Akshay Sharma. I'm a blogger at Imagination Waffle. I love to read and write about Fitness, Health & Lifestyle topics.
Latest posts by Akshay Sharma (see all)