Things to Consider When Buying a House in Dubai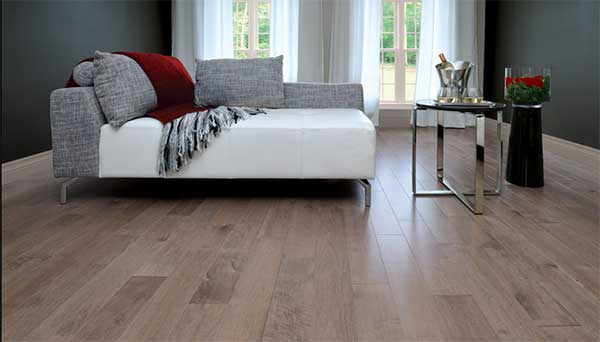 There are many people who want to buy properties in Dubai. Dubai is a great city to live in and that is why; one wants to buy a place to stay and enjoy the city life here.
In order to look for dubai houses for sale or any other properties, one has to keep certain things in mind. Though due to access to internet one can get a lot of information regarding property buy here but still there are few things that are really important and one should never miss out on this.
Here are some major things to know:
Freehold versus Leasehold
There are a lot of people who are not much aware of the Dubai real estate market and so they mostly get confused when it comes to the difference between the leasehold and the freehold areas. But when one has decided to buy a property in Dubai, they must need to understand the basic difference in between the two.
Dubai Freehold Areas: In the past, no foreign nationals had the right to buy any kind of property in Dubai but from the year 2000 things began to change. It became easy to buy properties in Dubai and for that the government of Dubai made some new laws. In the city, certain areas were given the label of freehold land and the meaning behind this is that, people from any part of the world can buy real estate in those areas.
Dubai Leasehold Areas: As the name suggests, here one cannot buy any real estate property but they can also lease a land or any property here. In fact, the properties that are given for a lease for more than 10 years and less than 99 years are said to be leasehold properties here.
Locals versus Expats
No foreign nationals can get a citizenship in UAE even if they have been born here. There are different rules for property buyers when it comes to expats and the locals. In Dubai, the local emirates can buy a property in any where when it comes to Dubai or other parts of UAE. They have no limitations like freehold or leasehold areas for them. In case of expats, then can only buy a property in Dubai in some labelled communities called the freehold areas. Or else they can lease one is a leasehold area.
One thing that is often asked is that what is the purpose of buying a house or any property in Dubai. There has to be some reason behind the purchase like whether one needs it for personal use or as an investment property. There are many people who have been working in Dubai for many years now and they are inclined to buy a property there these days. If one is buying for personal reasons or to stay there then they must look for the nearby hospitals, schools, supermarkets and restaurants so that it becomes a convenient buy. If it is for an investment purpose then one must check the areas that have high rental yield and good transparent procedures so that one can get high return. You can also checkout dubai houses for sale and compared their with other properties.
The following two tabs change content below.
Akshay Sharma
Hi! I'm Akshay Sharma. I'm a blogger at Imagination Waffle. I love to read and write about Fitness, Health & Lifestyle topics.
Latest posts by Akshay Sharma (see all)