The Petite Girl's Ultimate Guide to Wearing a Crop Top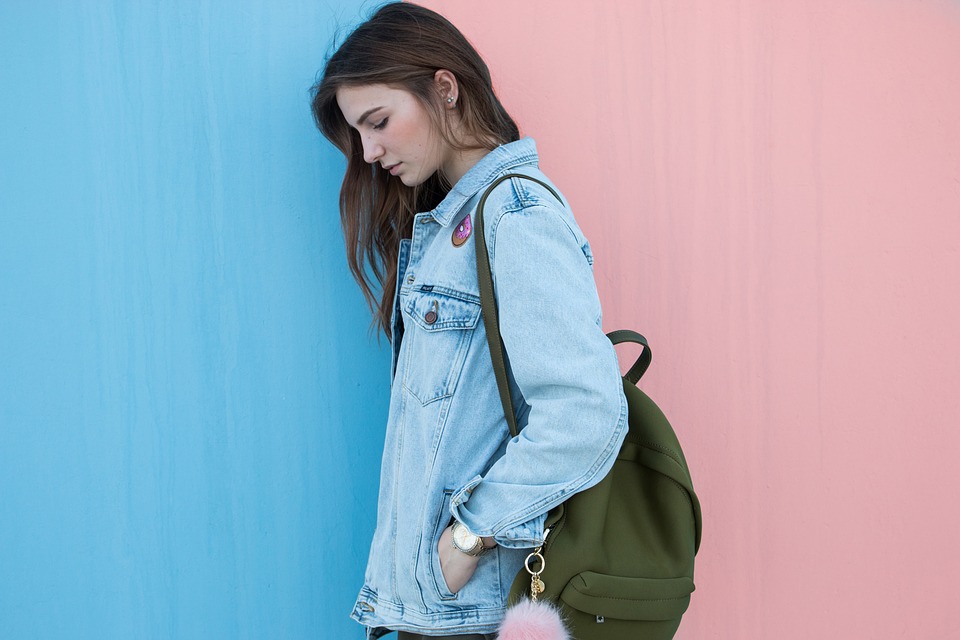 Although petite girls find lifelong best friends in heels owing to the fact that they add inches to your otherwise tiny frame, there are a few clever wardrobe tricks you can incorporate into your style too to give the illusion of a taller look. Yes, bid adieu to glancing at tall and slender women wistfully and up your own fashion game the right way. Here is how you can wear women's crop tops, the one piece of clothing taking the fashion scene by storm, to rise above your short girl problems.
Go for A Well-Structured Crop Top-
The power of a well-structured crop top is undeniable. While crop tops typically look the best when they fit you well, if you are on the petite side of things, a well-structured crop top works like magic. Although you can opt for a slightly boxy one too, a well fitted crop top helps to accentuate your slender frame and adds more length.
Pair It with High-Waisted Bottom Wear-
Teaming your crops tops with high-waisted bottom wear is a good idea. It not only helps to balance things out but also works to give the illusion of length. This is because; high-waisted bottom wear creates a longer, leaner vertical line on your lower body. You can choose from high-waisted pants or even skirts to achieve this desired effect.
Coordinating Your Top and Bottom Wear-
Coordinating your outfit surely helps you earn brownie points. These outfits work well for petite framed people because having the same print on both the top as well as bottom helps to elongate your frame and give you a taller appearance. You can go in for single colored top and bottom wear as wearing too many colors in a single attire gives you a shorter look. For a subtle yet sophisticated look, you can also experiment with different fabrics (in the same color) in a single outfit.
Strategically Show your Skin-
If you are wearing a short skirt and showing off your legs, pick a long-sleeved crop top. If you are opting for long skirt, jeans or trousers, go in for strappy crop tops that show off your upper body such as your waist or the narrowest part of your torso. You can also pick a crop top with a lifted hem at the centre. This gives the illusion of longer legs, something every woman wants.
Crop Tops for Formal Occasions-
Designer women crop tops aren't just meant for casual, laid-back occasions, you can style your crop top for formal get-togethers as well. One way of doing this is by pairing your crop top with a pencil skirt, a high-waisted one of course. To make it more work appropriate, pick a top in a solid color. If you are not very comfortable with belly show, at your place of work, wear a belt to cover any visible skin.
Style your hair the right way and oh! Choose the same colored shoes which are preferably pointy. It all helps to add more length to your look. You see, crop tops definitely work in favor of petite women. So, shed your inhibitions of baring your mid section, try out these fashion tips and take your every day style to an all-new level.
The following two tabs change content below.
Akshay Sharma
Hi! I'm Akshay Sharma. I'm a blogger at Imagination Waffle. I love to read and write about Fitness, Health & Lifestyle topics.
Latest posts by Akshay Sharma (see all)