What Can You Indulge in When in The City of Bangalore?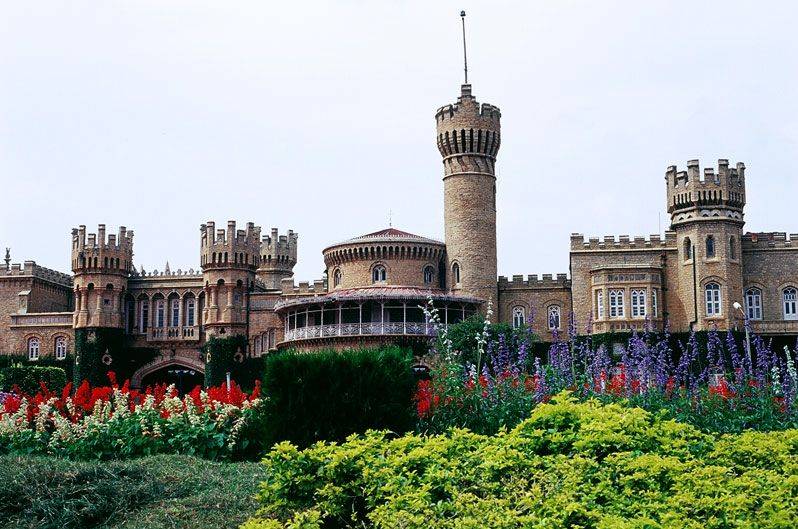 The fact is that Bangalore is an interesting city. It not only boasts of being an IT hub, but also a fabulous place for people of all ages to be. This is because, it has plenty of things to offer. Irrespective of the age or gender, the person can enjoy every moment of the time spent in the city, whether he is a tourist coming from any part of the country or the world or a permanent resident here.
With so many things to do in Bangalore, you can definitely make the most of your leisure time and enjoy thoroughly and get refreshed. However, it would be necessary on your part to know the different places and things that exist here in the city and its outskirts, so that you can plan the activities accordingly with your family or friends and get indulged in them.
List of interesting things that you can do in the city
1. Place to visit: Rangoli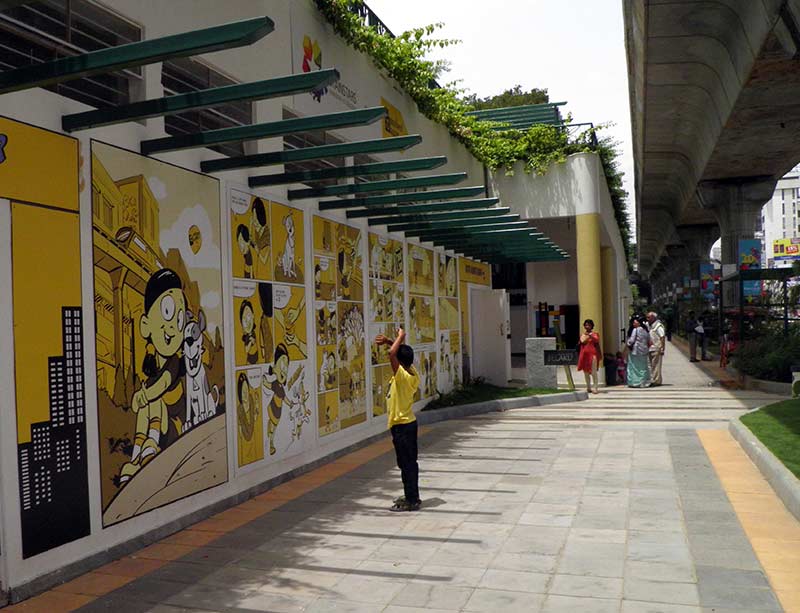 Location: Metro Art Center, Shivaji Nagar, M.G. Rd., Boulevard, close to M.G. Rd. Metro Station, Nr. Anil Kumble Circle.
Description: It is regarded to be an initiative that has been taken up by the BMRC (Bengaluru Metro Rail Corp.) for promoting and developing arts and culture. Inaugurated in May 2013, this place always been a wonderful choice for lovers of arts and culture. It boasts of having an auditorium, children's play area and galleries. Also is present an outdoor area to get indulged in variety of performances. The friendship point and Nagar Pete Market, the info-wall does make it all the more attractive, luring people from all segments.
The auditorium is known as Rangasthala Auditorium, considered to be home to several programs and events. Timings are from 11 am to 7.30 pm.
2. Place to visit: Lalbagh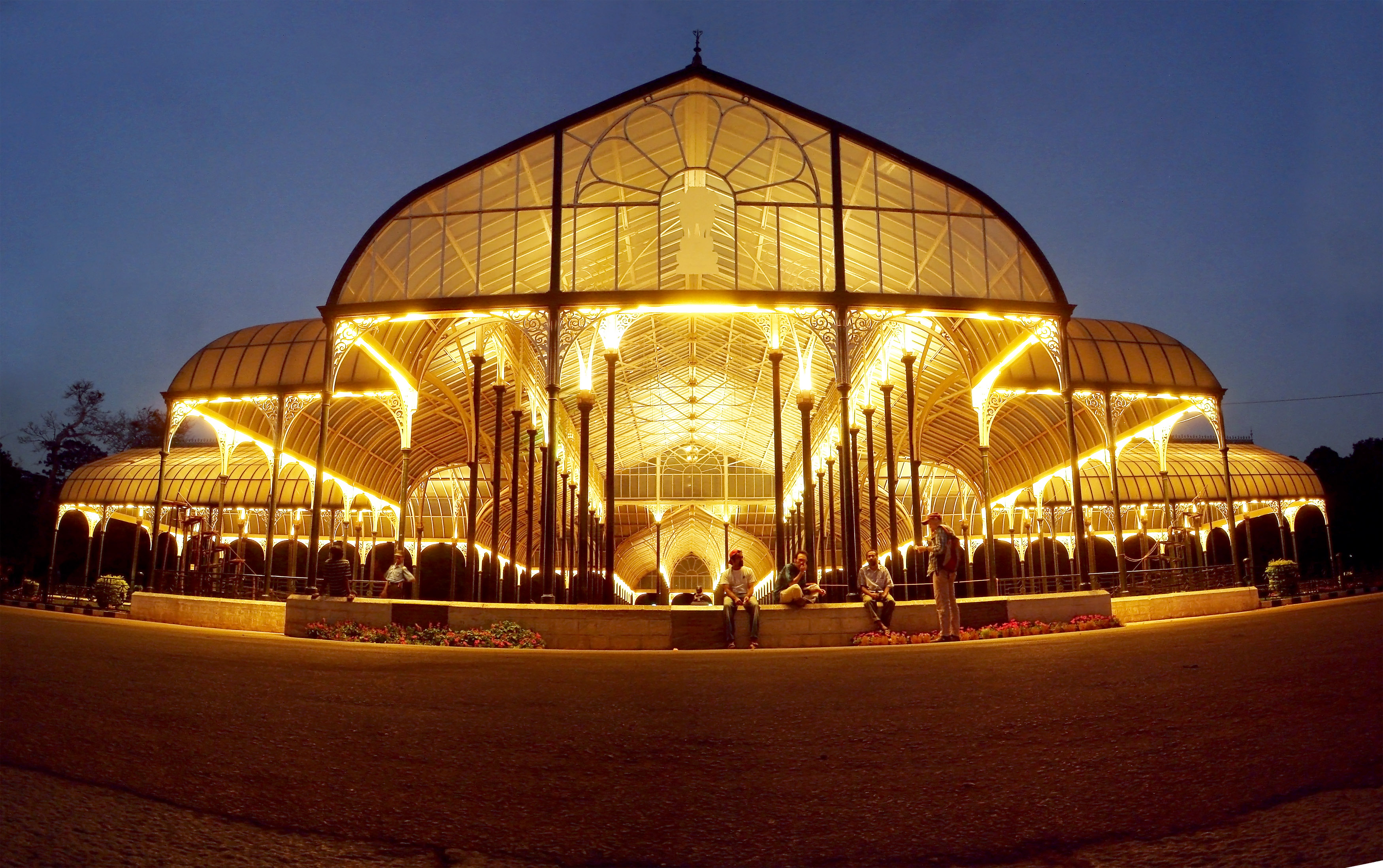 Description: It is regarded to be an unpolluted and beautiful place that helps you to explore nature. It is a must visit destination for people of all ages. You can indulge in the different variety of flowers and plants that are groomed here.
It covers an area of about 240 acres and there are several trees which are over 1,000 years old. Also is present flora of over 1,000 species. Nature admirers are sure to enjoy every moment of their visit. You can jog or take a casual walk around the lush greenery.
Lalbagh Glass House has been designed towards mimicking the Crystal Palace of London. You should also try visiting the flower show that is held bi-annually.
3. Place to visit: UB City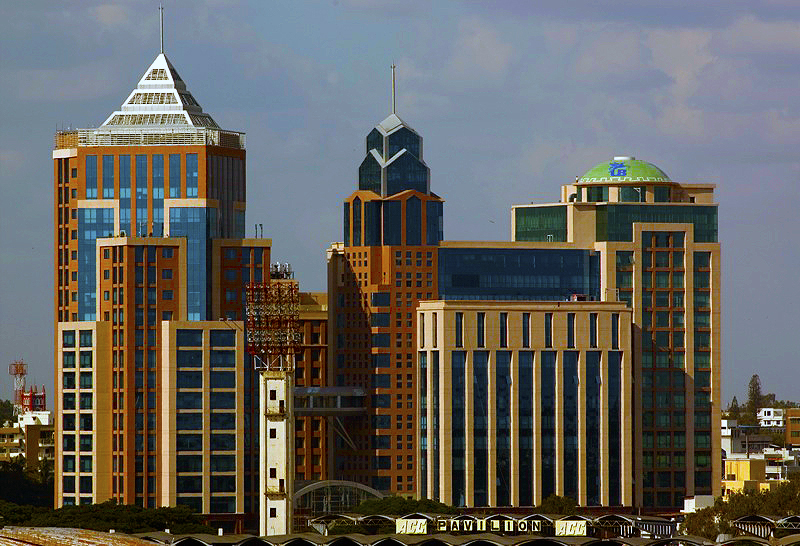 Location: 24 Vittal Mallya Rd., K.G. Halli, D'Souza Layout, Ashok Nagar.
Description: UB City is considered to be the country's very first luxury mall as well as a city in itself that is located within Central Business District close to M.G. Road. It covers a built-up area of about 16 lakh sq. ft. having four tower house, banks, commercial offices, 5 star hotel, high end retail stores, restaurants, serviced apartments, pubs, food courts, cafes, health clubs, art gallery, amphitheater, etc. Several classic events take place here regularly. Art Bengaluru is hosted annually, one of the country's well established Arts Festivals.
Getting to know the above things can help you to select the one that fits your needs, moods and preferences.
The following two tabs change content below.
Akshay Sharma
Hi! I'm Akshay Sharma. I'm a blogger at Imagination Waffle. I love to read and write about Fitness, Health & Lifestyle topics.
Latest posts by Akshay Sharma (see all)