The Benefits of Dental Implants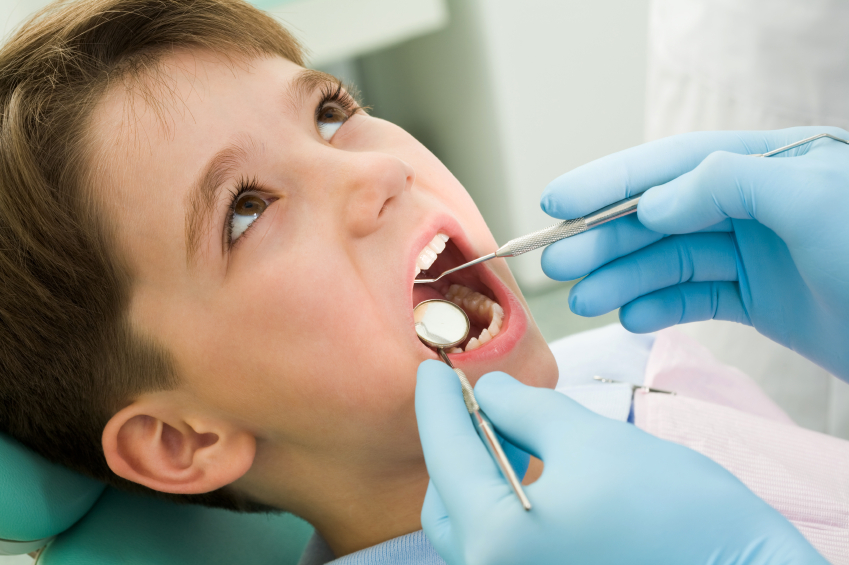 Have you lost a tooth? Multiple teeth? Have an ill-fitting set of dentures? Perhaps you should consider dental implants as a way to solve your problems.
What are Dental Implants and how do they work?
Dental Implants are the most effective technology used to treat gaps in a person's dental structure. They are titanium fixtures that are placed in the jawbone and serve as replacements to the roots of the tooth.
Being made of titanium, they naturally integrate with the jaw bone and maintain long-term structural integrity. Once the implants are placed, new artificial teeth are attached, thus allowing for normal functioning of the teeth.
Benefits of Dental Implants
Durability
Dental implants are a long-term, fixed solution to gaps in your teeth. If you have lost a tooth, then getting a dental implant once will be a better option in the long-term than dentures that may not fit properly and require you to look after them multiple times per day. Despite looking after them so much, they will only last five to eight years.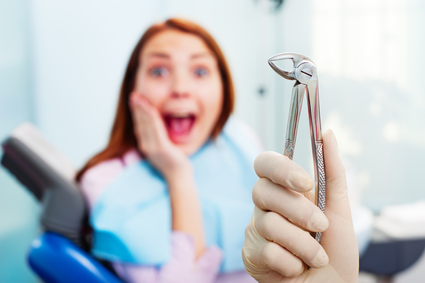 On the other hand an average dental implant is designed to last upwards of 25 years and needs as much care and attention as the rest of the natural teeth in your mouth.
Quality Assurance
The most reliable dental implant technology is the Southern and Straumann® Dental Implant Systems, which is a technology created from 20 years of scientific research. These are user-friendly, aesthetic and durable implants designed improve the standard of patient care.
Improved appearance and self-confidence
Dental implants are designed to look just like regular teeth; they will make it look like you never lost a tooth at all!
They fuse with the bone, so they become a permanent replacement for your lost tooth/teeth, and help you smile with confidence. You will no longer need to feel self-conscious about a gap in your teeth when smiling for a photo ever again!
Comfort
Removable dentures can easily get dislocated and cause an uncomfortable feeling in your teeth along with sore spots. You can eat, drink, sleep, brush and floss with your implants still intact, as they feel just like your own teeth! They will fit right in!
Improved oral health
With dental implants, your mouth and dental structure is restored to a near-natural state, i.e. making it feel as if you never lost a tooth ever. Removable dentures have metal hooks that can put pressure on surrounding teeth and gum discomfort. Using bridges as an alternative requires a dentist to grind teeth down to place the bridge – this damage can never be undone.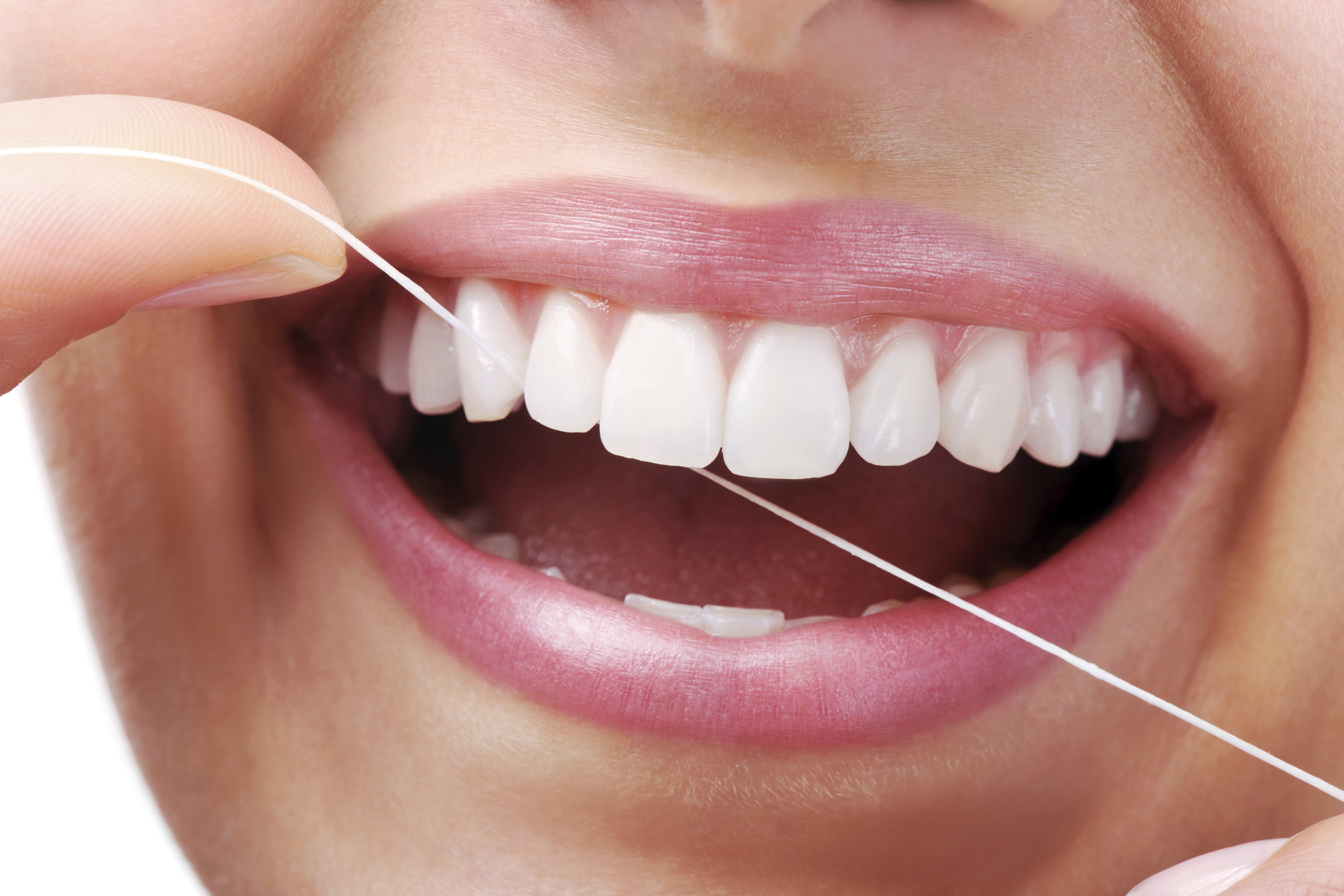 Dental implants ensure that your dental structure remains intact; they may actually strengthen your overall dental structure while making it look natural and feel more comfortable.
Speech improvement
Removable dentures can get loose during talking or regular mouth movements. These can slip, causing one to slur and mumble. With dental implants, the permanency and fixed nature of the implants helps maintain natural speech and ensures that one does not have to worry about dentures slipping while talking.
If you are considering a replacement for a missing tooth, or a solution to your pesky ill-fitted denture, it is advised that you consider this option and have the opinion of a professional about dental implants here. All in all, they are an effective, permanent and trustworthy solution to a very common problem.
Author's Bio
Sarah writes anything ranging from medical to business articles and everything in between.She developed a taste for writing during her college days, which she surprisingly found… 'fun'. Ever since then she has been writing on various topics and hopes to start her own blog one day.
The following two tabs change content below.
Akshay Sharma
Hi! I'm Akshay Sharma. I'm a blogger at Imagination Waffle. I love to read and write about Fitness, Health & Lifestyle topics.
Latest posts by Akshay Sharma (see all)