Short Hair Maintenance: Things You Need to Know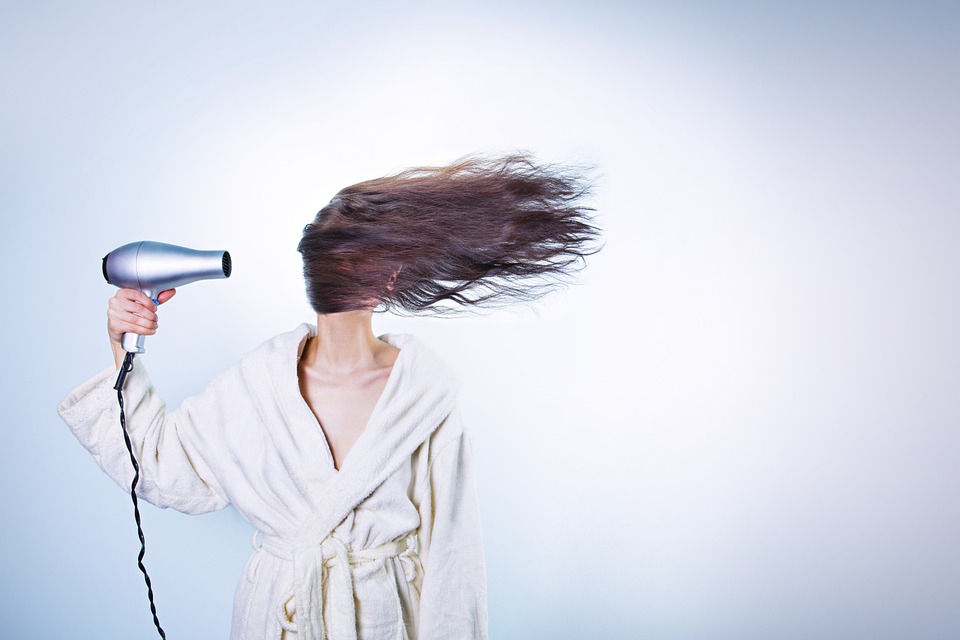 Gone are the days when only women with long hair were considered to be beautiful and attractive. Today a good number of women prefer to have their hair cut short and style it according to their personal preference.
There are a number of short hairstyles that make you look gorgeous and stunning. You could opt for a bob cut that is long or blunt, a pixie style, or a buzz style. Compared to women with long hair you need very less time to shampoo and condition, dry and set your hair in a preferred style. Keep the following tips in mind while taking care of short hair.
Create lovely curls
If you have short hair but not too short, you can transform your entire look by adding some curls to it using a curling iron. Don't worry if you have fine hair you can create curls using the best curling iron for short fine hair. You can create beautiful waves or add a bit of texture to your hair using the curling wands and don't be surprised when end up being the center of attention.
Use a heat protectant spray
To prevent your hair from being burnt or damaged you need to spray a heat protectant each time you use a curling iron or wand. This also protects your hair from breakage.
Less amount of hair care products
You require only very small amounts of styling gels or hairspray to keep your short hair in place. Using too much of these products could make your hair look sticky or greasy and quite dull too. Make sure that you use products that suit the texture or type of your hair.
Shampooing and conditioning short hair
When you've cut your hair short you require only lesser amounts of shampoo and conditioner to wash your hair. Too much of shampoo can dry out your hair and irritate your scalp and using conditioner in excess could cause your hair to weigh down and appear dull. The frequency at which you have to wash your hair depends on the type of hair you have.
Air drying your hair is much better than blow drying
Short hair tends to get damaged easily. It's best to air dry short hair as too much of heat from the blow dryer can be damaging. Blow drying short hair also causes it to frizz up quickly. If it's really necessary that you have to blow dry your hair, stop it when you are halfway through. Then you can style it and allow it air dry.
Trim your hair at least once a month
To maintain your short hair you need to trim it around 5 to 7 weeks depending on how quickly it grows. Sometimes you may have to get trimmed earlier depending on the growth of your hair and its style.
When you cut your hair short you look and feel a whole lot different and better if you do it the right way. Doesn't matter how short your hair is, you should have a healthy hair care routine to maintain it properly.
The following two tabs change content below.
Akshay Sharma
Hi! I'm Akshay Sharma. I'm a blogger at Imagination Waffle. I love to read and write about Fitness, Health & Lifestyle topics.
Latest posts by Akshay Sharma (see all)