Reasons For Opting For A Civil Contractor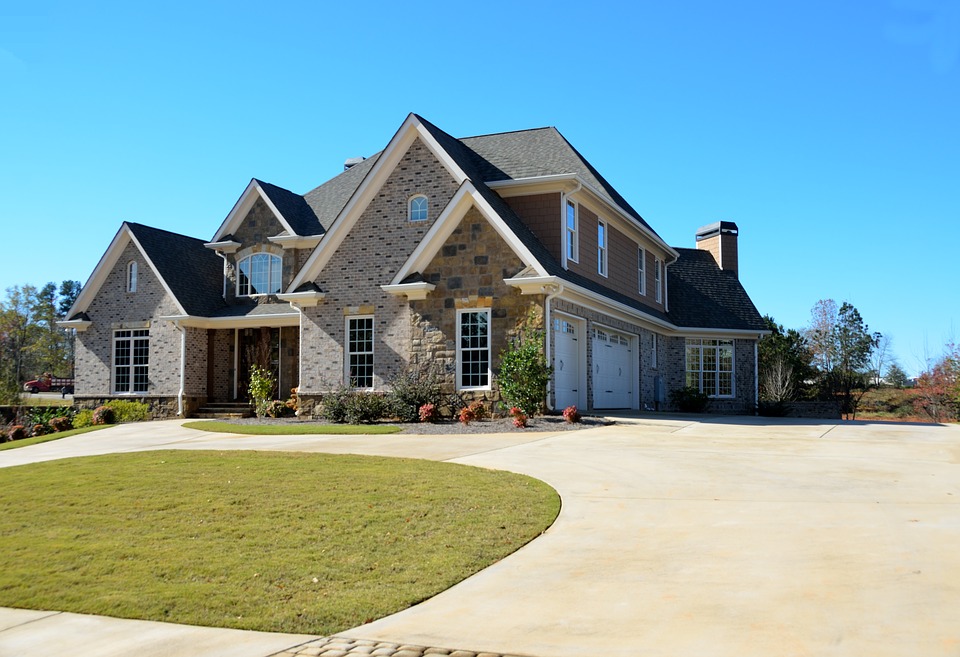 Well known civil contractors can help not only in planning but also in managing and developing the construction projects. They offer consultations, planning and designing besides surveying and services for construction management to both public and private development projects. Opting for an apt civil contractor is absolutely important for any project. It is important to make an effort to opt for a contractor who can ensure the success of your project. Listed below are some factors that are essential when opting for a civil contractor:
#1. Background Check:Before hiring any specific civil contractor it is advisable to get their background checked. This gives you a clear picture on their reliability factor. Since construction projects are not small projects it is advisable to go for a thorough background check before signing a contract for a civil contractor.
#2. Track Record:Track records of a said contractor offer you the required information of the experience of a civil contractor. The success of a said project largely depends on the experience. This also ensures quality work and service provided.
#3. Checking certification:Licenses and certificates are essential requirements for any contractor. There is no way you can hand over a project to a contractor who is not qualified as per the requirements.
#4. Cooperation:A project can be completed successfully only if there is a level of communication and better understanding between the client and the civil contractor.
Reasons For Hiring A Civil Contractor:
A homeowner requires civil contractors for many reasons. With their specialized experience and knowledge, a civil contractor is helpful in multiple projects of a homeowner.
Permits or Plans:A civil contractor can provide a plot plan to determine the easements, improvements and the utility locations. They can also provide drainage analysis and construction staking.
Renovations and New Construction Projects:A civil contractor can plan and also design not only new construction projects but also renovations for an existing home.
Drainage:Redesigning the new projects for storm water drainage is handled by a civil contractor. The contractor can perform investigation in a comprehensive manner to diminish an existing problem or prevent one.
Sewer and Septic Projects:On-site septic disposal is designed by these contractors. Specific standards are designed by the health departments that are followed by these civil contractors.
Landscape Plans and Retaining Walls:Specific requirements are laid out by the local agencies for retaining walls and landscaping. This includes the placement of trees and other plants and specific height of the walls. Homeowners can be advised on this by the civil contractor.
Structural Assessments and Inspections:A certified inspection is carried out of the existing structure by the civil contractor. They also provide recommendations and the required reports.
Zoning research and Building Code:Civil contractors have the required knowledge of building codes and zoning research as they are in constant touch with the different projects they undertake. This helps the homeowner to be in compliance and ensure that the required procedures are followed.
Applications for Permits:Applications for permits are a complicated process that is best left to the professional civil contractors. These contractors can provide the required representation for meetings and answer queries about the said project.
Projects Requiring Permits And Plans:
Some projects that require permits are-
1. Decks, patios and patio enclosures.
2. Re framing and re roofing.
3. A new construction.
4. Spas or Pools.
5. Storage sheds and carports.
6. Moving the interior Walls.
7. New door and window openings.
8. Additions to rooms.
9. Altering and adding electrical or plumbing appliances.
A homeowner planning any home improvement needs to consult a professional who is well qualified and experienced before they start on a project.
The following two tabs change content below.
Akshay Sharma
Hi! I'm Akshay Sharma. I'm a blogger at Imagination Waffle. I love to read and write about Fitness, Health & Lifestyle topics.
Latest posts by Akshay Sharma (see all)