How To Prepare Yourself For Liposuction Surgery?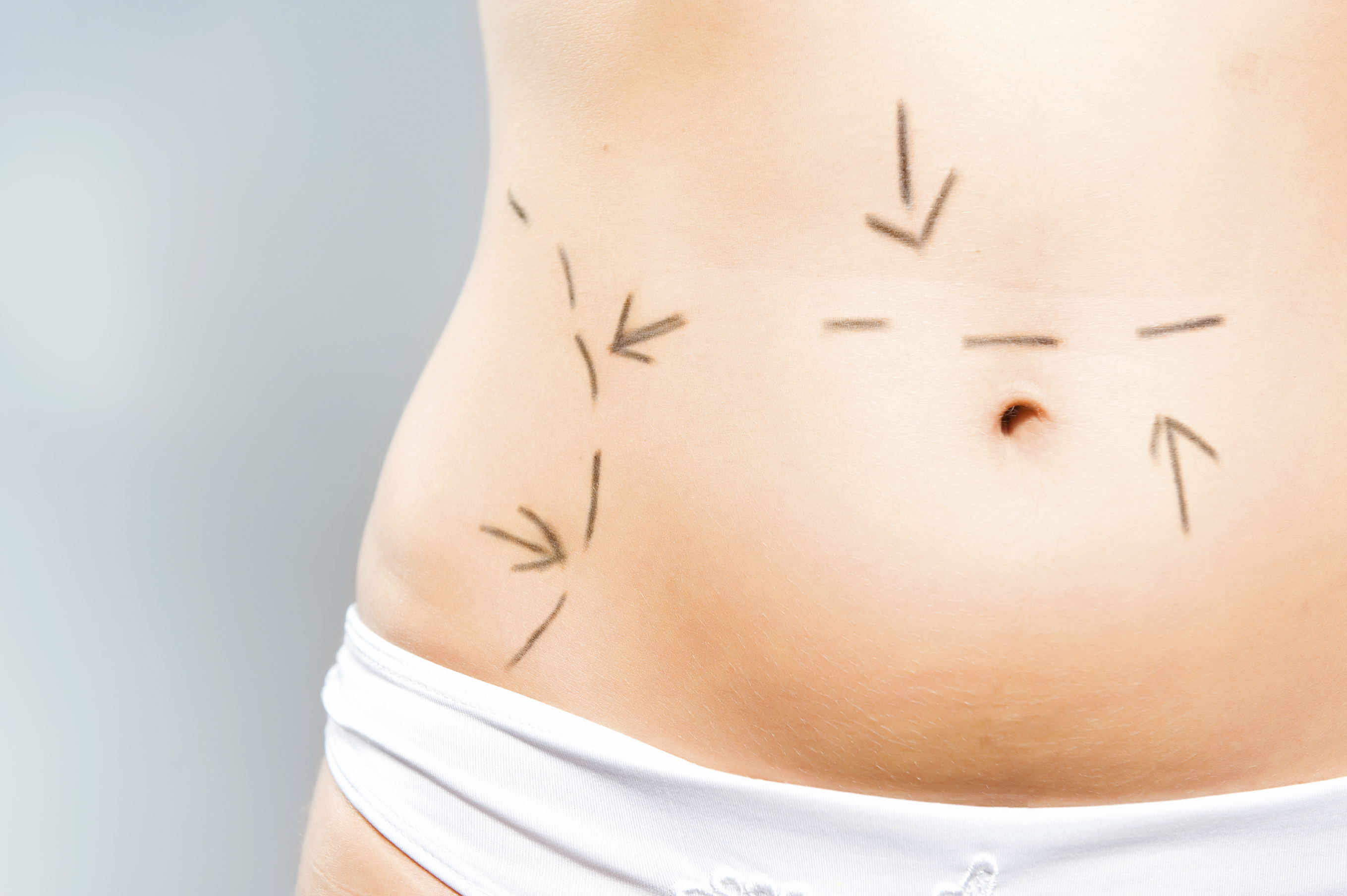 We all love watching beauty, harmony and balance not only in our surroundings but in ourselves too. When it comes to maintaining, restoring and regaining the beauty, humans tend to use a wide range of surgical and non-surgical methods. Among these surgical procedures, liposuction has been widely used as body contouring technique that removes stubborn fat deposits from thighs, hips, arms and abdominal area. However, it efficiently eliminates the toughest fat deposits forever, you should not rely on it totally to lose weight. People who are not aware of the reason for designing this procedure get confused and assume it as a tool for permanent weight loss. Further researches have revealed that people who undergo this cosmetic body contouring procedure are more likely to gain weight if they don't follow healthy eating and regular exercise.
In addition to following a healthy lifestyle after acquiring this treatment, it is necessary to pursue a stepwise course of action before surgery to prepare yourself for liposuction in Dubai. Below I am discussing a comprehensive guide every prospective patient should start following at least before three weeks.
You are requested to complete x-ray and list of specific lab test provided by your consultant at least before two weeks. Once the date and time of surgery are decided, the doctor will review all the reports. You can also ask questions to resolve any doubts about the procedure. Consultant will also provide complete detail of follow-up appointment.
As soon as you completed pre-procedure lab tests, immediately stop smoking and alcohol consumption. As any kind of addiction will not only delay the healing process but also enhances risks and complications during and after the procedure. If you are heavily consuming alcohol, try to reduce its consumption as much as you can to avoid bruising and slowdown of liver function to metabolise medication which eventually disrupts the healing process.
Also, avoid sunbathing, chemical tanning products, facials, steaming masks and any other kind of treatment at least 2-3 weeks before to avoid irritation and skin sensitivity.
Avoid close contact with individuals who are sick at the moment. You should rather pay attention to eating healthily and sleep well to prepare yourself for this invasive procedure. Moreover, pregnant females are also not fit for this treatment.
In case you are planning for salon appointment for haircut and nail, fix it not later than one week before surgery.
Check out dietary suggestions, which you need to follow after treatment. Prepare and freeze meals you are allowed to consume.
Don't forget to arrange a family member or a friend to look after at least 24hours after the procedure. In case you don't have anyone to assist at home, you can also hire an experienced nurse from the healthcare facility. It's better to hire an ambulance to go back home instead of driving on your own. As we all know painkillers and anaesthesia can sedate us while driving.
Normally surgeries are scheduled in morning. Try to have high protein dinner in the night before this procedure and avoid eating and drinking after midnight. You may brush your teeth but you are not allowed to swallow any food.
Discuss the whole procedure and realistic expectations with your doctor once again to make up your mind.
Summary: To enjoy best results after liposuction, follow these basic steps to prepare yourself for this procedure, while using proper medicines and instructions.
Author Bio: Taimoor Khan is a blogger and writer. He love to write and read about Lifestyle, Health and Fitness. He will help you to find best hospital of liposuction in Dubai.
The following two tabs change content below.
Akshay Sharma
Hi! I'm Akshay Sharma. I'm a blogger at Imagination Waffle. I love to read and write about Fitness, Health & Lifestyle topics.
Latest posts by Akshay Sharma (see all)