Offbeat Things to Do in Puri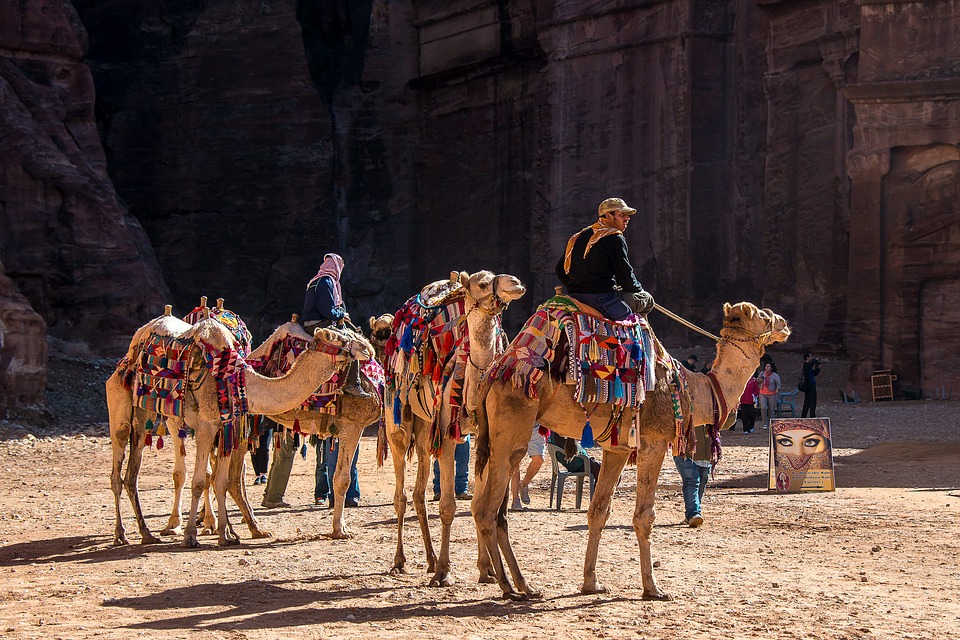 If you're in love with old towns, sea-beaches, myths and parochial tales of yore, fried fish, temple architecture, then a visit to Puri should find its place way at the top of your bucket list. It's a coastal town endowed with all the above and much more. All you need to do is to pack your rucksack, get your tickets, reach Puri, avail a convenient car rental service in Puri, or simply hitchhike if you so please and start exploring.
If reaching Puri directly seems to be a bit of trouble then try and find your way to Bhubaneswar, which is a major junction and a thriving city. Book a cab from Bhubaneswar to Puri and you'll reach your destination within one 'n' a half hours.
If you belong to a sea-loving family which misses no chance to make a short weekend trip to Puri and if this is, say, your 20th visit to Puri and you feel that your life is a song (on Puri, of course) put eternally on loop, and you're dead bored of the mundane chores your family follows while in Puri, and you've been thinking of exploring this old coastal town afresh, then know this for certain that you're star-crossed because this is certainly the place to look for tips as to how you can explore offbeat places in Puri.
Take the No. 11 bus and explore:
Taking the No. 11 route is a favourite among true-at-heart explorers. It's also known as, 'Mission: an exploration on foot'! Walk into the alleys, through the nooks and crannies of old-town Puri, take to a route which seems more attractive, abandon your self-proclaiming 'smartphone', instead stop random strangers if you need directions at all.
Explore the city and its nature; try entering into its marrow. Every city has a smell of its own; embark on an olfactory journey of Puri if you may. A visit to the market is a must if you're looking for stories. If you're a fish lover, then this market is your paradise. The range of available fishes and stories associated with them will just mesmerise your senses.
If you're interested in architecture then this is the place which was waiting to be discovered by your eyes. This town has a plethora of temples and each temple has its own story to tell, locating itself somewhere in the milieu of overwhelming mythologies. The Puri temple, or the Jagannath temple itself has narratives, in-store, which are beyond any comparison. Starting from idol-making, cooking the daily offering of food to the deity, to the building of the chariot, every bit has a myth of its own. There's a different Puri within the commonplace, mundane Puri, and one has to ride the No. 11 bus in order to experience it.
Rambha, Satapara, and Rajahamsa:
Don't get confused. These are not names of characters out of the Ramayana, Mahabharata, or other Puranas, these are actually names of places, offbeat places to be precise, a few kilometres away from the centre of the town.
Rambha is another tiny town on the South-East of Puri. It is surrounded by magnificent beaches and islands, like Breakfast island, Beacon island, and Birds Island. These islands, which are in close proximity to the famous Chilka lake are a bird watcher's paradise.
Satapara is a group of seven picturesque villages of the north-east cape of Chilka and the Bay of Bengal. From here it's an 18-kilometre boat ride to Rajahamsa from where the sunset will take your breath away. You can enjoy the sunset while sipping at your cup of tea and intermittently taking bites at fried fish and prawns, which are sold by small, local vendors.
From the Lighthouse, a view of the Confluence.
The title is but a practice of rhetoric because, although the Lighthouse and the confluence of Mahanadi and the Bay of Bengal are nearby, one cannot get a view of it from atop the lighthouse.
Most tourists are not even aware of the lighthouse or the confluence and therefore these places are heaven for peace-loving, book-reading, coffee-sipping introvert lovers of silence.
Wonder at the view of the confluence of the great river and the sea and experience the sunset from the lighthouse, better if you manage to get to the top, but if you fail to manage that then experience all the same from below with heartfelt wonderment.
Lovers of art, unite!
If you're a lover of art, or much more, a connoisseur then you're gonna experience a sensory overload once you reach the artist village of Raghurajpur, about 10 kilometres away from Puri.
It's a village where everybody is an artist by their own right. Their Patta Chitras, paintings made on the dried palm or coconut leaves, is a sight to behold. If you're lucky enough then you might come across an artist busy with her brush.
Don't worry, on your way back, you might not have enough money left in your pockets but, be assured, your hands will be full of bags and packets carrying Patta Chitras, painted coconuts, and if you're lucky enough then Ikkats, Bomkais, Sambalpuris, and your heart will be overwhelmed by your newly gained experiences of unexplored Puri.
The following two tabs change content below.
Akshay Sharma
Hi! I'm Akshay Sharma. I'm a blogger at Imagination Waffle. I love to read and write about Fitness, Health & Lifestyle topics.
Latest posts by Akshay Sharma (see all)