How To Make Your Kids Love Their Appointment With The Dentist?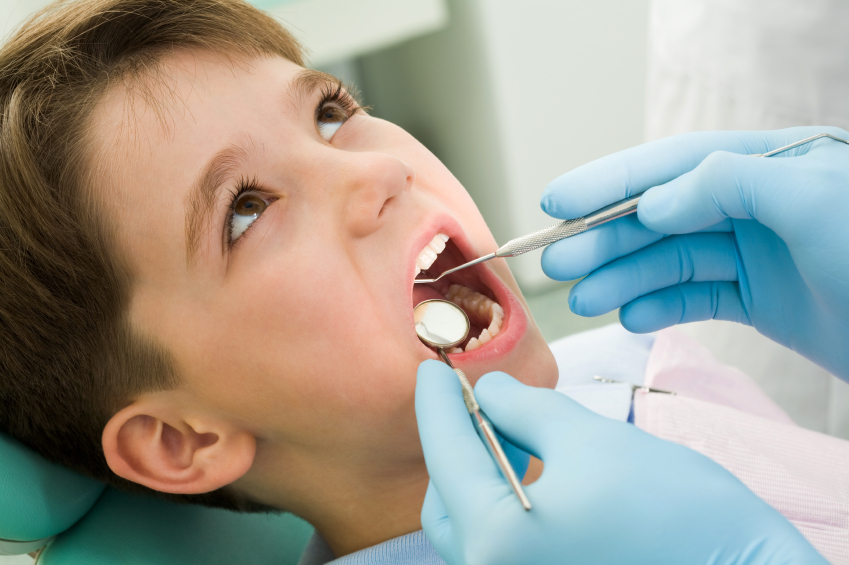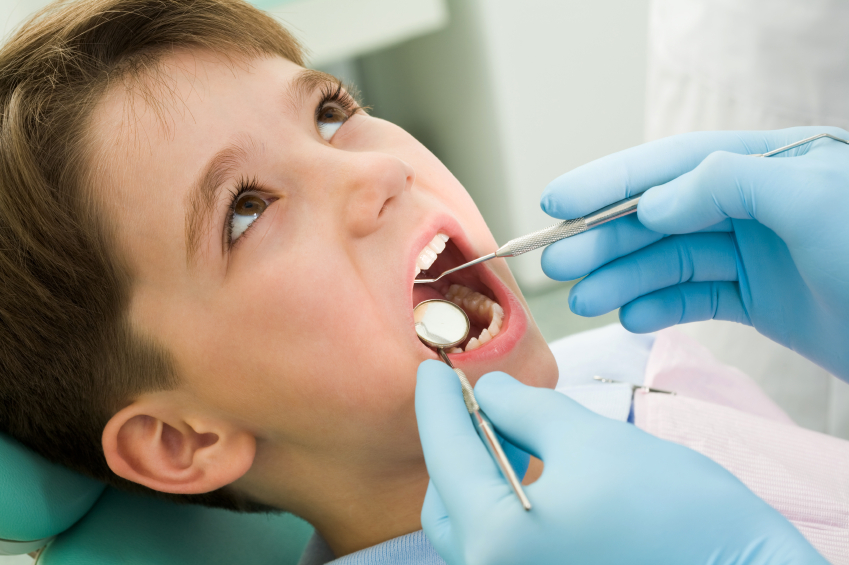 It takes a lot, really a lot, to convince kids to visit the dentist and get their problems treated. Children feel scared in visiting a dental clinic and they use every trick in the town to somehow avert the 'inevitable'. They feel terrified as they have grown up listening to the tales involving those painful sessions at a dental office.
In a way, most kids have made a negative stereotype of a dentist or dental office as their only concern is around pain of unbearable proportion. They try their best to avoid meeting a dentist which shows how they approach a profession which has evolved a great deal. For parents, it takes a lot of convincing and cajoling to the take their kids to the dental office.
Parents can do a lot more other things to make their kids love, not feel scared, about the next dentist appointment. They can do some of these things:
Instil positivity about the dentist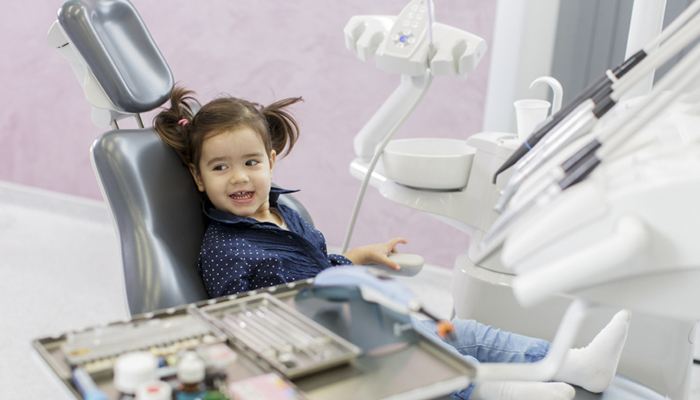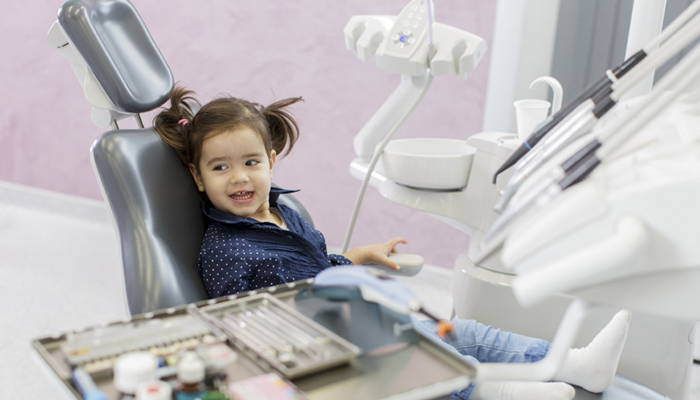 It'd a bad strategy to show the profession in bad light which means, kids should never be given reasons to feel scared of the dentist. Rather, the focus should always be on instilling in them a sense of positivity and virtues of the profession.
Start early and stop any misconceptions to shape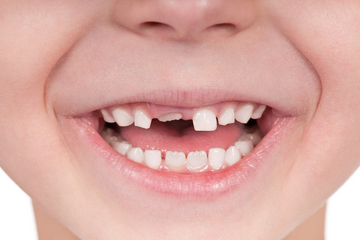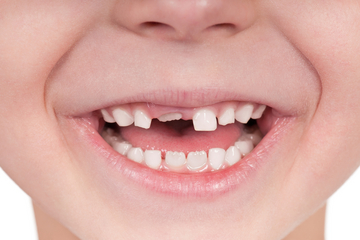 It'd make a lot of sense if you took your kids regularly for dental check-ups. This step will remove any chances of misconceptions taking shape. Starting early also helps in giving oral hygiene the same level of care as it deserves.
Keep your fears unto yourself
It'd do a lot of damage to the psyche of the child if you shared your bad experiences from a dentist with them. Rather, make it a point to give away only favourable things about the dentist.
Motivate them with some good example
Yes, you have to make them see and understand how other kids are quite comfortable with the idea of visiting a dental office. That way, your kid might get the drift and stop feeling bad about the dentist and the pending visit.
Select a child-friendly dentist only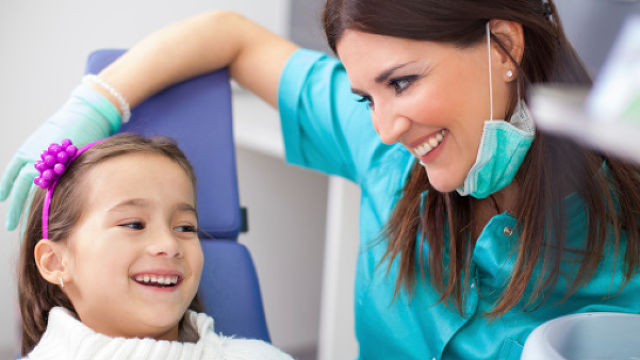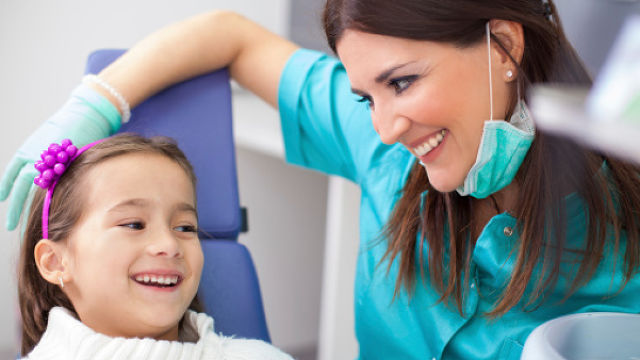 You should always visit a dental office that is child-friendly in all its spheres. From the treatment manner to the look-and-feel of the clinic to a warm welcome at the office – all this has a great impact on kids and helps their motivation level high.
Don't hype the day and try to downplay the visit
The focus should be on making the children feel comfortable on the day of the scheduled visit. Parents should never hype the day in any way and they should rather avoid discussing it as this can have a negative impact on the kid. Let the kid not feel a sense of pressure else it won't take long to cancel the visit again.
Conclusion
It's true that kids often search reasons to escape the scheduled appointment with a dentist Mineola. Being responsible parents, you should know how to convince them and help them have a superior oral hygiene.
This article contributed by Foxx Dental. You can find more about the company on Facebook.
The following two tabs change content below.
Akshay Sharma
Hi! I'm Akshay Sharma. I'm a blogger at Imagination Waffle. I love to read and write about Fitness, Health & Lifestyle topics.
Latest posts by Akshay Sharma (see all)