Should You Install Terrace Awnings?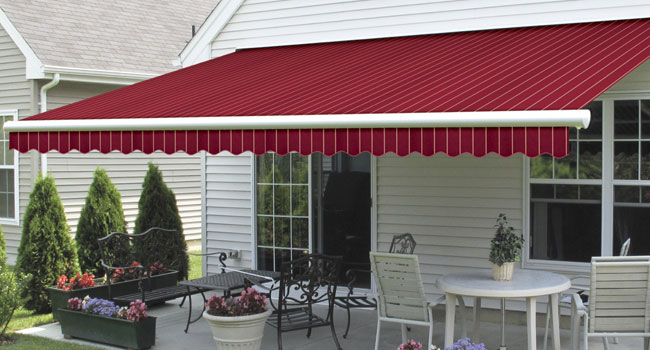 The summer is officially here and its time to enjoy the summer sunshine. That can consist of eating meals out in the sunshine with your family, or having a barbeque in your back garden with friends. If you were to choose the latter option, you'll need retractable awnings for your garden to offer a shield you from the sunshine and also add a touch of style to your home. Here's some reasons you should install terrace awnings in your home!
Sunshine Protection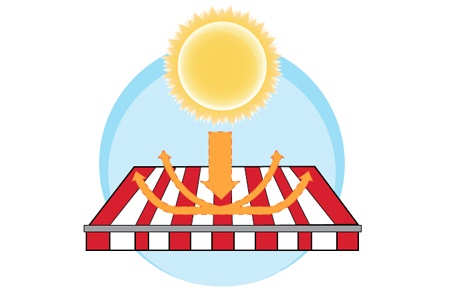 Awnings aren't only great for the sunshine, but they are great for rain and snow. As much as they can protect you from the glorious sunshine you can also prevent sunshine from entering your home, which could discolour certain pieces of your furniture. Even if you're one of those who enjoys the rain you'll also be able to sit outside and not worry about the rain hitting you.
Can It Reduce Your Energy Bill?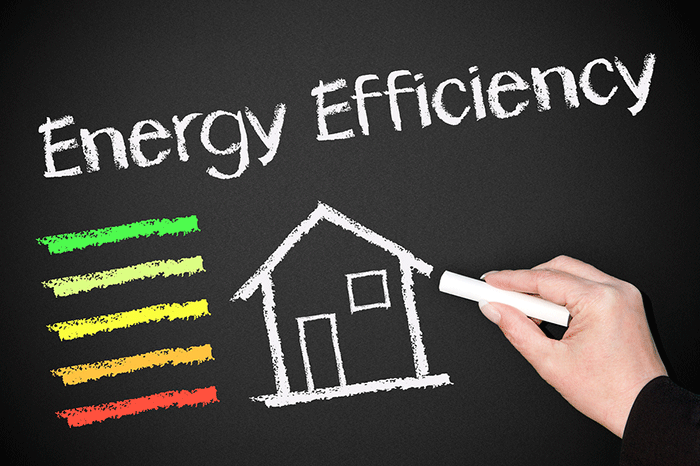 Many people can find themselves throwing open their windows, which sometimes won't even make a different to the temperature of the room. Retractable awnings can prevent sunshine from entering your room, reducing the need for the likes of air conditioning. Sun shining through windows and patio doors can increase the temperature of your room, so without that you'll find yourself a lot cooler! If are someone who loves the sun gleaming through the window, you are able to retract the awnings, making the sunshine available for you.
Extending Your Living Spaces, Without Extra Costs?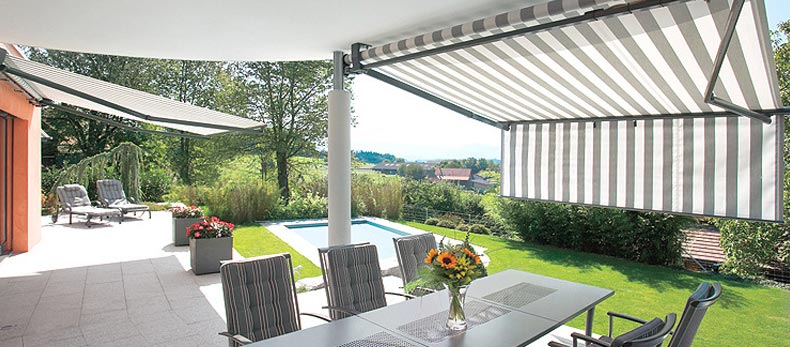 With patio awnings adding some more space to homes, extending your living space into garden. What you use the space for is entirely up to you, making it hugely beneficial. If you love reading, want to have a barbeque, or want some extra space for your children to have a little run about, the extra space will always be a huge advantage. Awnings not only add a host of space to your home, but they protect you from UV light, weather conditions and can make your home a little more appealing.




Awning Are Hugely Versatile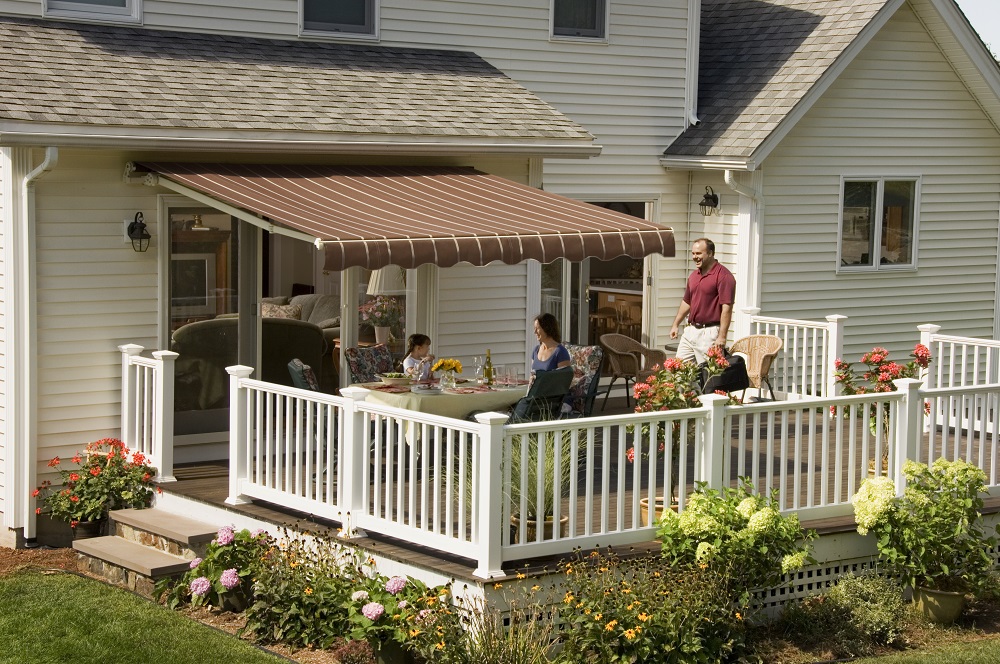 Retractable awnings are a versatile option and are available in a host of different fabrics. Whether you'd like to include a little design into it, or you'd like a standard one, awnings are versatile. There are also sensors and certain devices that can help you extend them at a certain time during the day. Not only are they completely customisable but they also are available will water and windproof designs, so what are you waiting for?
This article is contributed by Roman Winter. He is a freelance writer who loves to write about LifeSyle and Fashion Trends. You can reach out to him through his twitter profile.
The following two tabs change content below.
Akshay Sharma
Hi! I'm Akshay Sharma. I'm a blogger at Imagination Waffle. I love to read and write about Fitness, Health & Lifestyle topics.
Latest posts by Akshay Sharma (see all)