Life-Changing Tips For Healthy Hair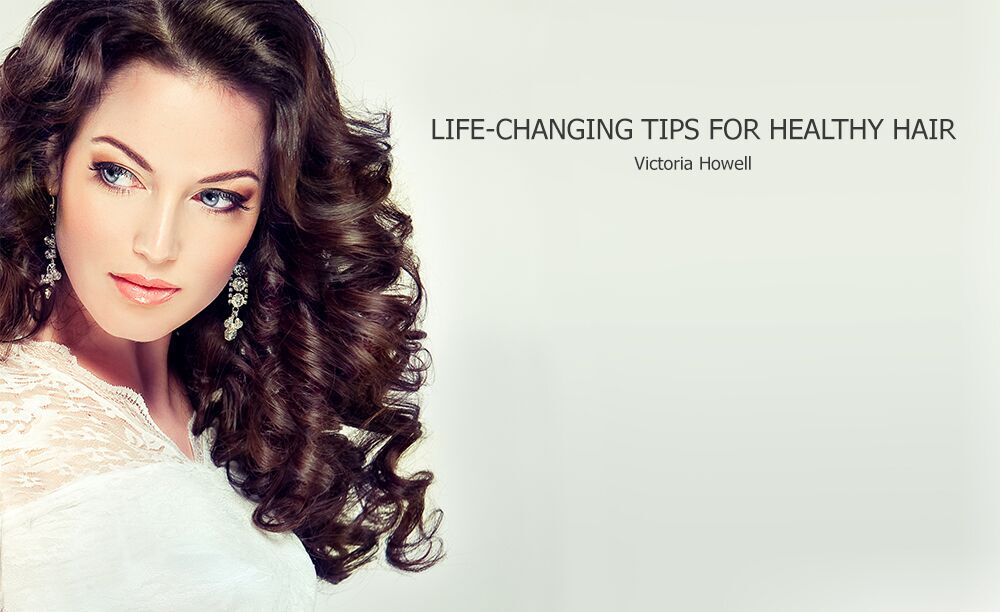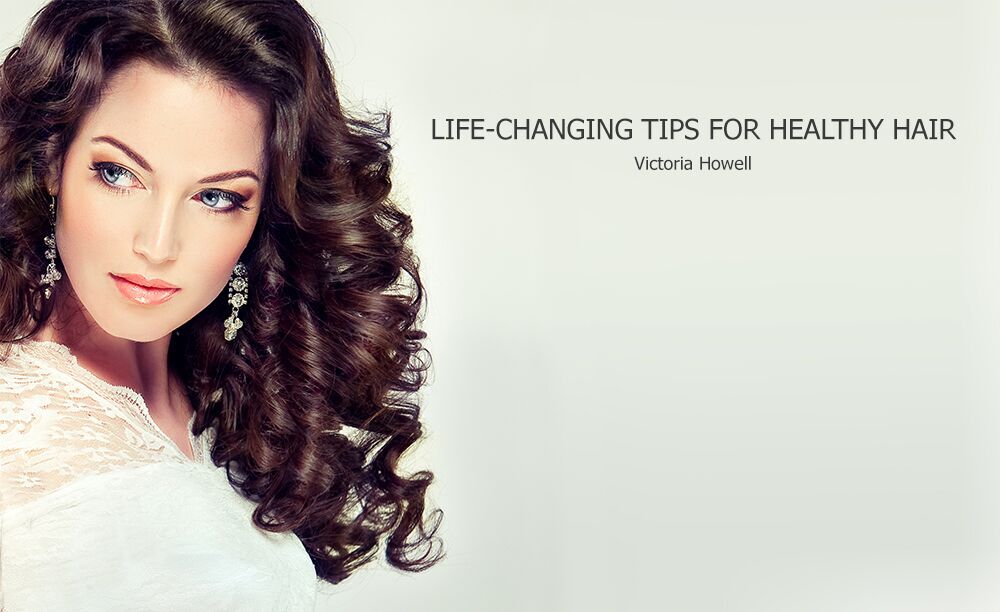 Modern world dictates us very strict rules for our lifestyle. People are always in a hurry, trying not to miss some wonderful opportunity, job, or a bus. At the same time, every woman 24\7 wants to look attractive and beautiful in spite of living in a fast lane. Long and healthy hair, is one of the main reasons for woman`s pride, so it is not surprising that every woman wants to have it. Considering saturated lifestyle of modern women we all need some pieces of advice to incorporate into our daily routine in order to get nice and shiny mane. Check out the list of vital tips.
Tip #1 Regular trims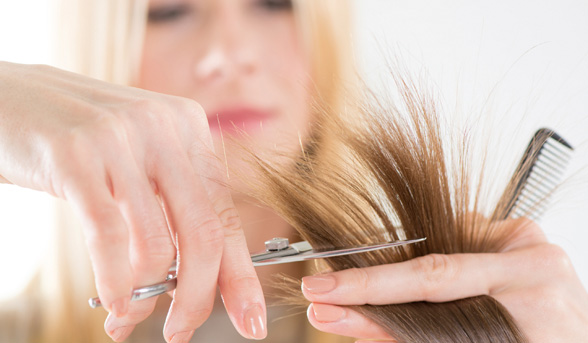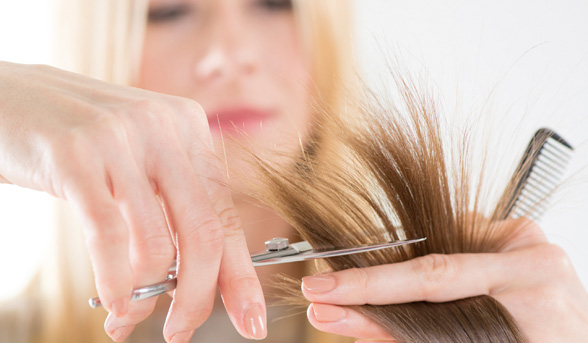 You have probably heard it thousands of times but we recall: avoiding regular trims you will never get a long and healthy hair. You split ends need to be cut off every 3 – 4 weeks. If you have a very short haircut, like pixie one, and don't want to grow out long locks, you still need to see your stylist from time to time, in order to keep your haircut in the appropriate shape. Don't be afraid to get rid of weak and damaged strands.
Tip #2 Eat healthy food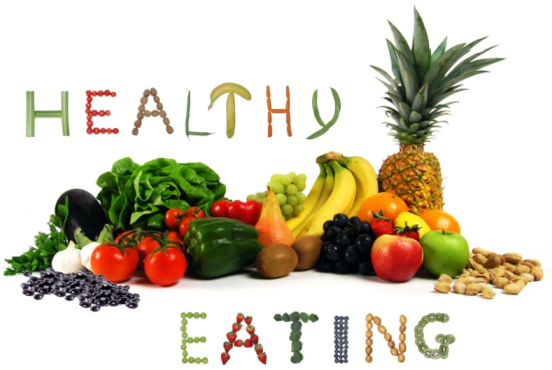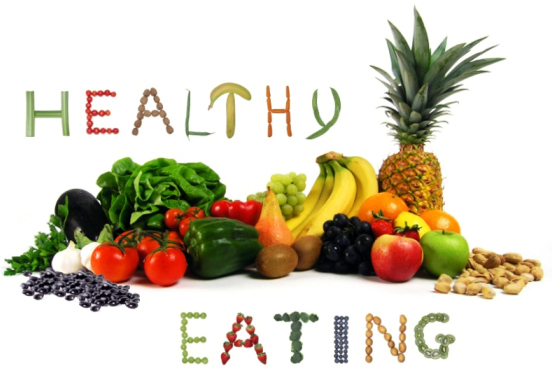 Healthy hair requires healthy eating. Including into your ration useful foods, rich in proteins, vitamins, and minerals you will provide your hair and scalp with proper nutrition, which guarantees you a marvelous mane. Protein and iron are the main building material for new strands; try to eat tasty fish, red meat, liver, and apples. These are very tasty and simple products you can find in your nearest store, but the effect they provide you with is incredible!
Tip #3 Wear hats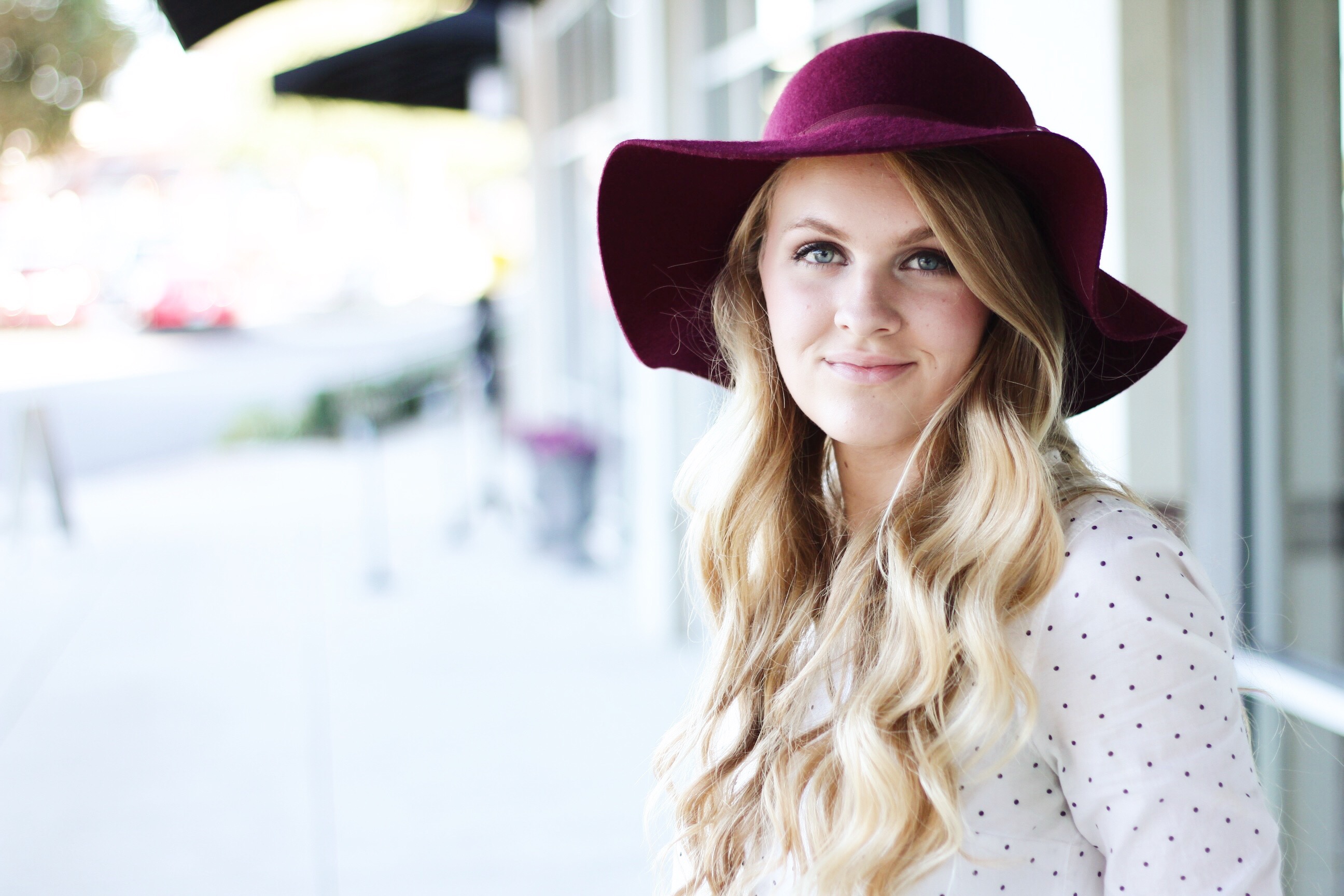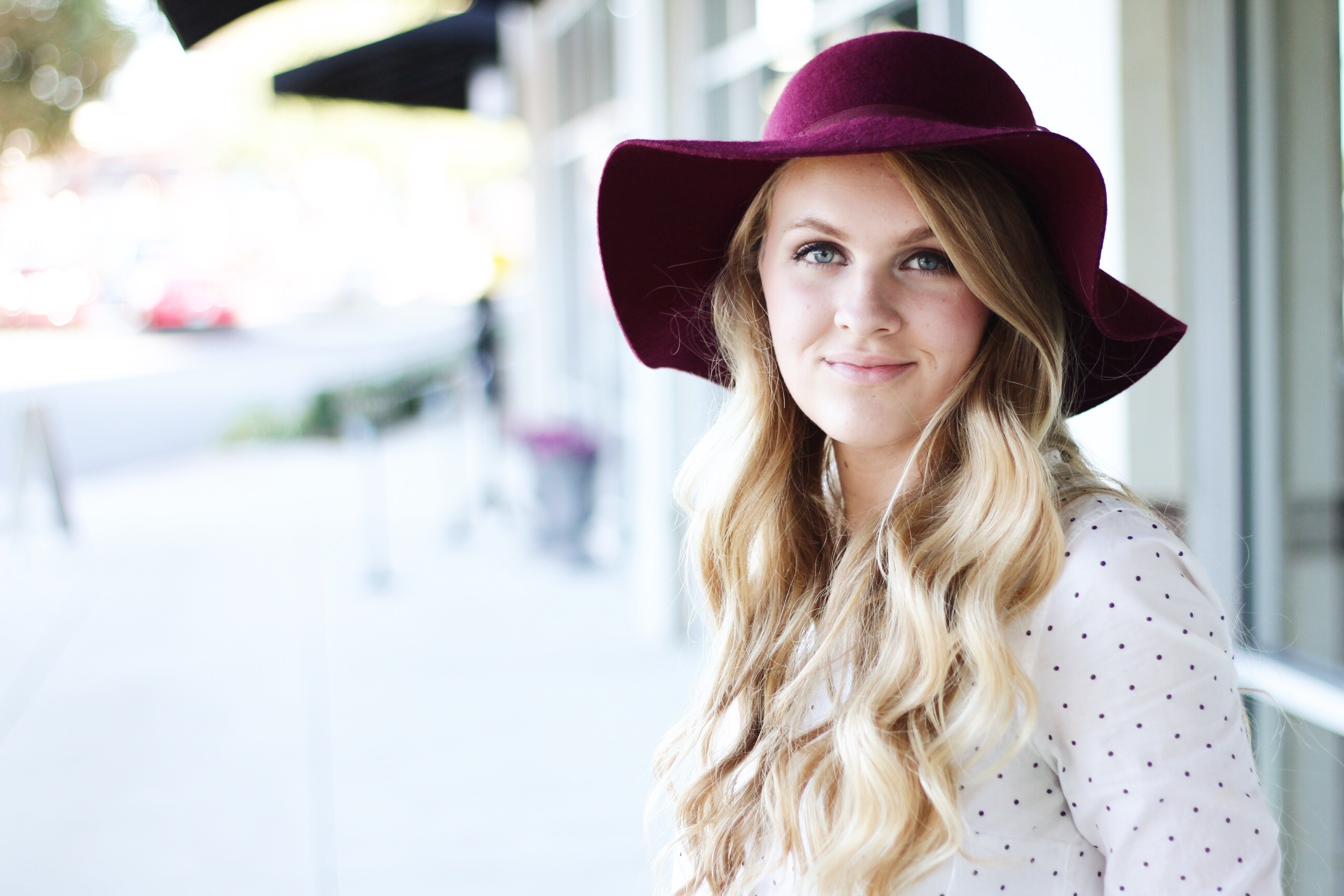 A hat is something much bigger than a simple and beautiful accessory. Putting on your favorite hat on hot summer days, you are not only complete your charming look and add femininity to it but also safely protect your hair from harmful UV sun rays. A nice hat protect your face and scalp from burns and your locks from drying out. Buy a couple of hats with different colors, shapes, and sizes to fit all your summer outfits. Take care of your hair with this stylish accessory and you will notice some positive changes in your hair`s state.
Hope this tips will teach you how to cope with all life challenges and save your shiny and stunning hairstyle.
This article is contributed by BonBonSalon, Which is counted Best Hair Salon in NY City.




Author Bio :
I am Victoria Howell. I am an USA beginner writer. I was born on May 12, 1991 in Brooklyn, New York. I graduated from NY University with a degree in Arts and Sciences. I many hobbies, but one of the extremely interesting for me is writing. I began to write when I was a child. Firstly I wrote articles for our school newspaper. Further I tried to create short stories and publish all of them at our university newspaper. Nowadays I'm considering writing articles for blogs. I like writing about haircuts, hair care or different tips on hair styling for both ladies and men. I hope my articles is going to be useful for you. More information about me you can find here http://bonbonsalon.com.
The following two tabs change content below.
Akshay Sharma
Hi! I'm Akshay Sharma. I'm a blogger at Imagination Waffle. I love to read and write about Fitness, Health & Lifestyle topics.
Latest posts by Akshay Sharma (see all)