Days Out With Kids – Great Ideas For Fun Family Days Out
We know kids love having fun all the time. They want to visit only those places that give then non-stop fun. Parents should understand that fully well and plan days out with kids where a range of activities are available. They should choose places carefully so that family days out turn out to be as exciting and joyous as expected. Thanks god, there are lots of wonderful places in the UK that promise a perfect days out.
Let's look at some of popular destinations in the UK fit for family day outs –
1. Alton Towers, Staffordshire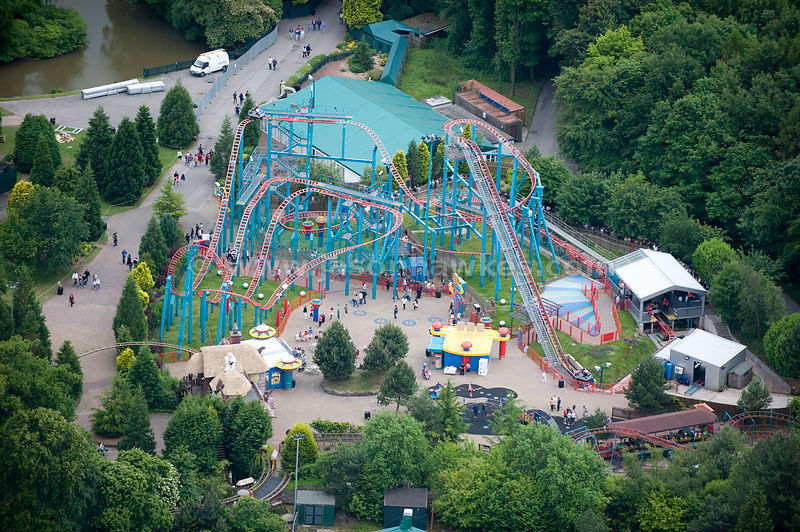 This adventure park is among the most popular ones in the UK. It has some stomach-churning rides, roller coasters and prospects of space adventure. Be there and let your kid feel the pinnacle of joy.
2. Chatsworth House, Derbyshire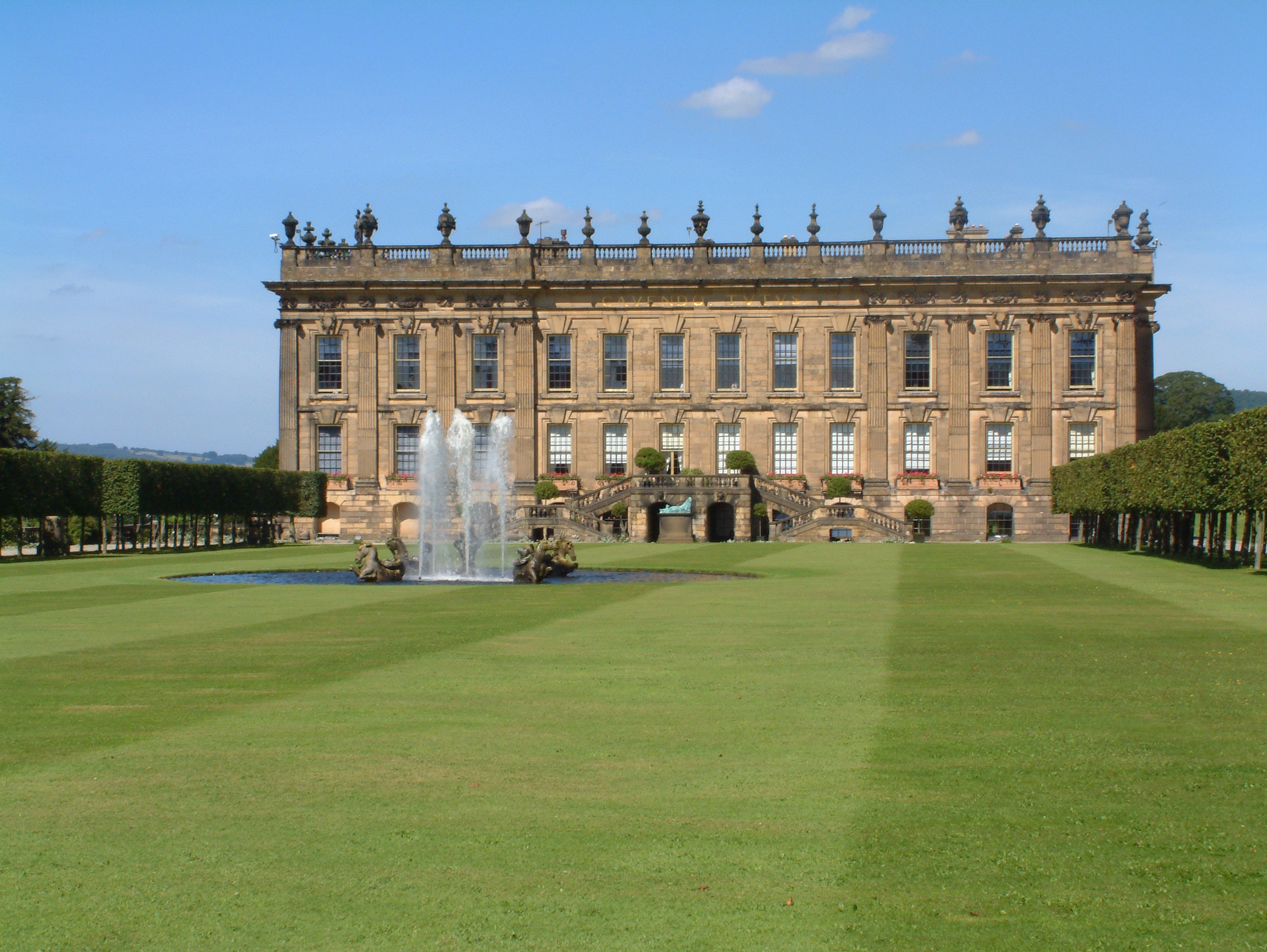 This venue packs in all what can keep kids and family members hooked for hours. From water garden to sculptures to maze to adventure playground, kids won't find a single moment of boredom here for sure.
3. National Media Museum, West Yorkshire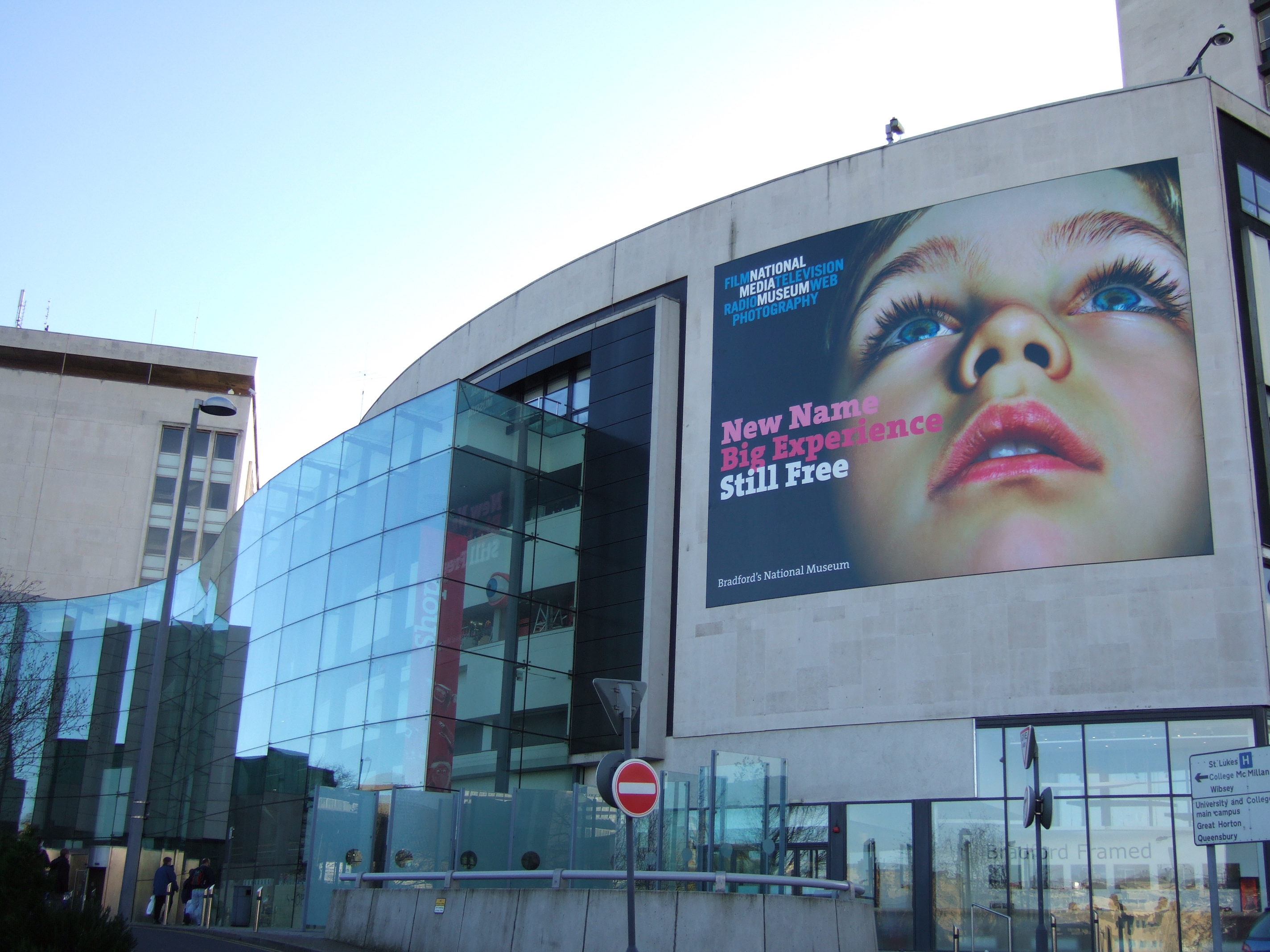 The museum is great for kids interested in gaining some knowledge of cinema, television and photography. It houses interactive galleries and it's a perfect place for family day outs in terms of having fun and enlightenment together.
4. Pleasure Beach, Norfolk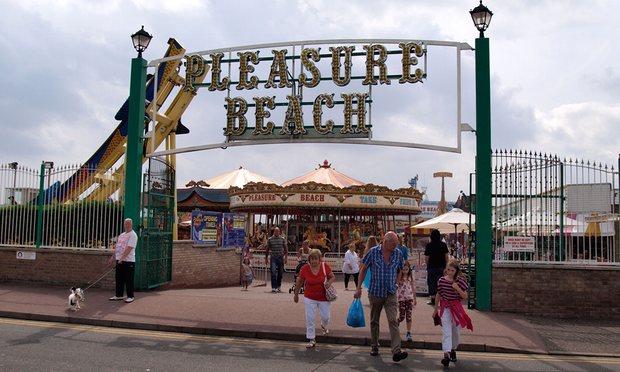 Take your family to this place if the idea of the day out involves spending a quality time with seaside fun. The beach also has a roller coaster and fairground horse carousel. Kids will surely like a massive sky-drop here, and not for forget, a swinging pirate ship and dodgems.
5. Warner Bros. Studio Tour, London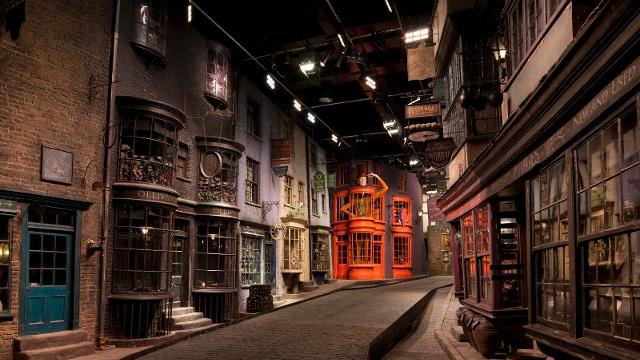 This place is a must visit for all those Harry Potter fans. Age is no bar, for sure. Revel in the special effects, experience the charm of the film making accompanies this legendary series and get a first-hand experience of the original Hogwarts Express steam engine.
6. Slimbridge Wetland Centre, Gloucestershire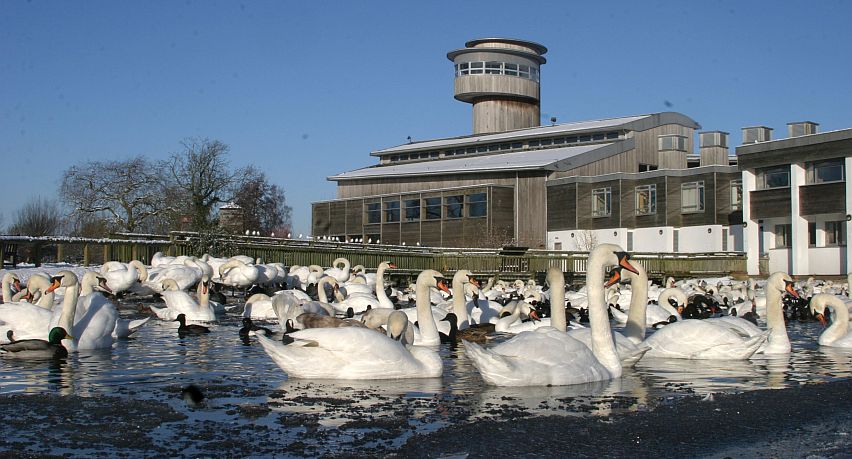 This place is perfect for kids when their idea of fun involves getting wet. More so, kids get a chance to build dams and jump in puddles. No place lets kids fiddle and cavort with water as much as this!
Conclusion
In overall, there are many activities for kids in Manchester and many interesting places in the UK for great family day outs. You should plan and select with care to make your day outs as fun as you wish them to be.
The following two tabs change content below.
Akshay Sharma
Hi! I'm Akshay Sharma. I'm a blogger at Imagination Waffle. I love to read and write about Fitness, Health & Lifestyle topics.
Latest posts by Akshay Sharma (see all)