How to Maintain Your RO Purifier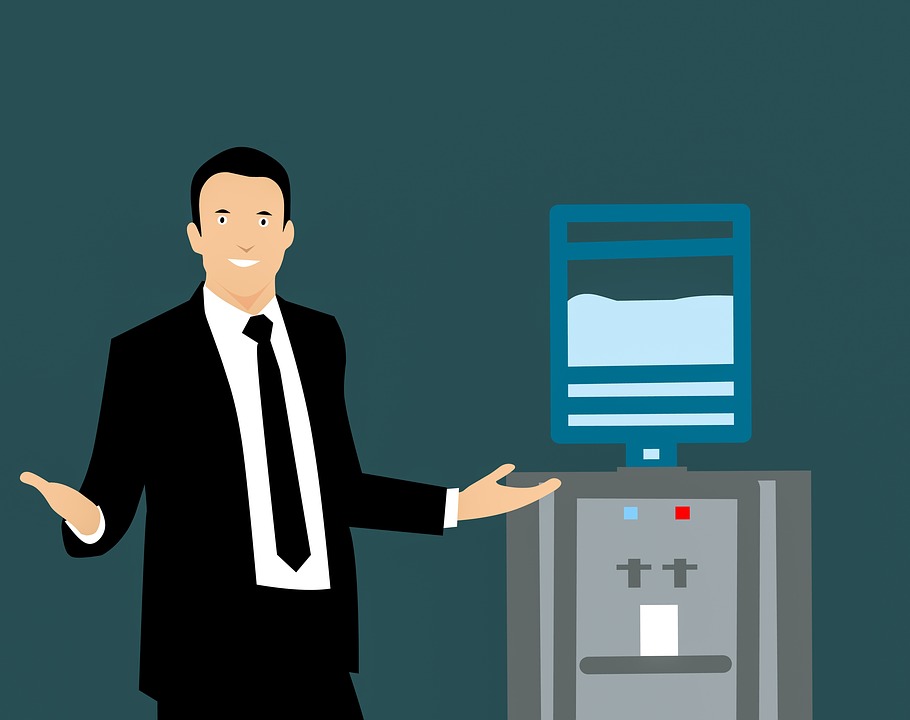 It is very difficult to find an area in our country where the municipal water supply is completely safe for drinking. Upon testing, you will find one or the other chemical or even biological impurities, that if ingesting can be harmful in the long run.
Considering this serious problem, it becomes important for us to install an RO water purifier in our homes. Because this is the only way to solve this issue of bad water quality. Especially for kids and elderly people, who are more prone to diseases due to weak immunity, drinking contamination-free water is a must.
As we are talking about RO, it is a machine, thus, just like all others; it also requires on-time service and repair. Along with RO water purifier repair and service, it is also our duty to ensure its regular maintenance by ourselves. Reading this post will tell you some tips to maintain your water purifier to ensure its excellent performance and long life.
Tips to maintain RO purifier
Electricity
The first and foremost thing you need to consider, especially when your RO purifier requires electric supply for its operation is to make sure that it is smooth. Because erratic electric supply will put unnecessary pressure on the system and it might let you down. But despite normal electric supply, if you are facing any related problem in the purifier, you need to call for RO water purifier repair.
Cleaning
As we know that the main function of the RO water purifier is to remove impurities from water, thus, there are chances that impurities might build up in the system. So, it is important for you to ensure regular cleaning of filter membranes and even storage tank periodically. Ignoring this might cost you heavy during RO water purifier repair.
Flow restrictor
The main function of the flow restrictor is to ensure optimum flow for wastewater from the RO system. If this part does not work properly, you might experience an excess of wastewater draining from the system. Thus, regularly check the working of flow restrictor not only to keep wastewater flow in check but also to ensure optimum water pressure in the system.
UV light bulb
If you have RO+UV installed in your home, then it is necessary to ensure the on-time replacement of the UV bulb. As if this is not the case, microorganisms will come out in your glass of water. Thus, it is advised that during RO water purifier repair or service, do ask the technician to check the UV bulb as well.
TDS controller
Abbreviated for total dissolved solids, TDS controller is an essential part of the RO system. It ensures a healthy level of minerals in the filtered water. High or even low TDS level in water can change its color or taste, thus, you need to make sure with RO water purifier repair & service that the TDS controller is working absolutely fine.
RO membrane
One of the main parts of the RO water purifier is the RO membrane. It filters out dissolved and minute chemical or other metal impurities from water. If this membrane degrades, the quality of water will get affected and you will see changed level of TDS in filtered water. Thus, you need to check the TDS level regularly in purified water, if it is under stipulated count, it's ok, if not, firstly check your TDS controller. Now, if the controller is ok, then you need to consider RO membrane replacement.
To confirm, call an experienced RO water purifier repair & service technician and take his/her advice.
The following two tabs change content below.
Akshay Sharma
Hi! I'm Akshay Sharma. I'm a blogger at Imagination Waffle. I love to read and write about Fitness, Health & Lifestyle topics.
Latest posts by Akshay Sharma (see all)