How To Choose Custom Covers For Outdoor Furniture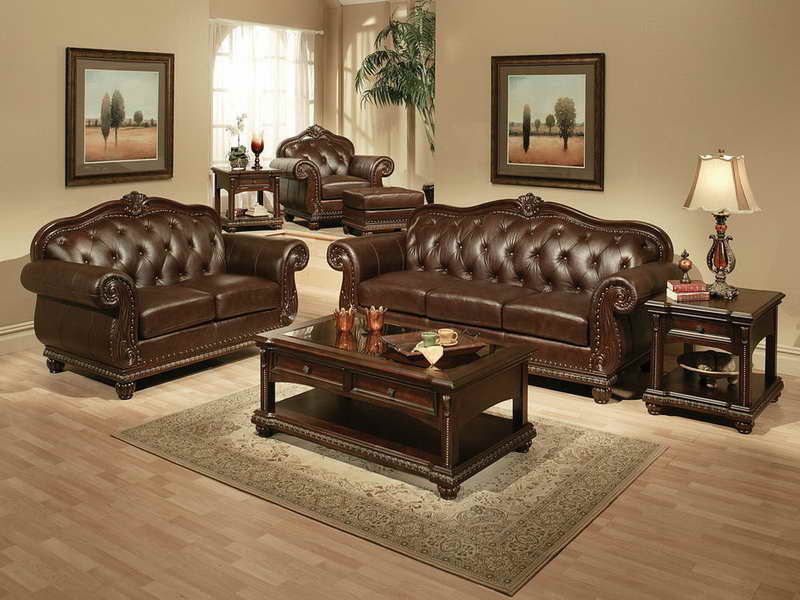 Your patio furniture costs you much money. You have tried saving it from the harsh weather condition, but it isn't always possible to keep them in their most excellent condition. But, now you can if you can make some customized covers for your outdoor furniture. The basic chair or table cover can protect almost all kinds of table sets. What about the BBQ station? How can you cover the outdoor patio from unwanted dirt and hard weather condition? You can customize the standard covers to give them your needful shape and size. Just provide the measurements and let the experienced makers create the best protection for your furniture, outside in the backyard.
How to make the right choice:
There are so many companies claiming to offer you the best custom covers for outdoor furniture. How can you possibly select anyone among the lot? Some particular points might guide you to make the right choice when it comes to custom cover for outdoor furniture.
Make sure to review the hierarchy of the item:
Selecting a cover for outdoor furniture doesn't always have to be time-consuming as long as you are aware of the experts to get help from. Review the product menu of the website and how products get organized, categorized, or merchandise.
Apart from that, you are asked to check out any supplemental information, if you get any from the source.
Try checking out the informative web pages and some comparison charts for the best custom covers for your outdoor furniture.
Most of the outdoor furniture covers are segmented under multiple heads for easy navigation. Some of those sections are AC and equipment, Grill and heating, Patio furniture, TV, storage and organization, vehicle, and even customized covers.
Features that you are looking for:
The next is to create a checklist of all the features you need in your outdoor cover once you are done with the primary finding of the right manufacturing hub. If you are well aware of the threats of your place and want the best protection from all, this checklist will come handy while cover shopping.
Add all the useful features in the list, which are a must for customized covers. For example, if you reside in a rain-prone area, then a weather-protective cover is a must.
Remember to check the breathability of the covers before you by one or order to make one. Mildew and mold will start growing fast if there are fresh moisture and air around. So, trying out the vinyl materials will work big time as your helping hand.
Measure for the right covers:
Remember that patio curtains or other customized covers are designed to keep the harsh weather condition in mind. So, your selected cover should protect your entire furniture. So, proper measurements for your customized covers are a must. You don't have to work on it on your own and call the experts to come and take measures.
Experts are associated with custom covers for years and know what clients want. So, you can always expect the best result from their sides.
The following two tabs change content below.
Akshay Sharma
Hi! I'm Akshay Sharma. I'm a blogger at Imagination Waffle. I love to read and write about Fitness, Health & Lifestyle topics.
Latest posts by Akshay Sharma (see all)