How to Complete the CA Syllabus Before Exams?
How to complete the CA Syllabus is always a matter of worry for most of the CA students.
Therefore, to complete the CA syllabus before exams, you require proper guidance. And thus, along with the guidance candidate's hard work is required. Though it is not always mandatory to do the hard work, your smart work can even help you out in completing the CA syllabus before exams.
A CA online guide like CA Wizard provides proper guidance to complete the CA syllabus before exams. CA Wizard's study tips have helped more than 1000 candidates to complete the CA syllabus before exams.
In this article, we have shared some of the major study tips that will help candidates to prepare well for the exams.
But before moving forward to the tips for completing the CA Syllabus, candidates must have a knowledge of the CA Subjects required to clear CA exams.
Updated Subjects of CA Syllabus
CA syllabus is majorly categorized into three parts. Syllabus of CA Foundation, CA intermediate, and CA final. It is mandatory for the candidates to complete all the subjects, whether optional or main subjects.
The list of updated CA foundation subjects are:
Principles and Practices ofAccounting
Business Law & Business Correspondence and Reporting andReporting
Business Mathematics and Logical Reasoning &Statistics
Business Economics & Business and CommercialKnowledge
The list of updated CA intermediate subjects are:
1.Accounting
Business Laws, Ethics andCommunication
Cost Accounting and FinancialManagement
Taxation
Advanced Accounting
Auditing andAssurance
Enterprise Information System & StrategicManagement
The list of updated CA final subjects are:
FinancialReporting
Strategic FinancialManagement
Advanced Auditing and ProfessionalEthics
Corporate Laws and EconomicLaws
Strategic Cost Management and PerformanceEvaluation
Electives
Direct Tax Laws and InternationalTaxation
Indirect TaxLaws
Chartered Accountancy is always considered a difficult subject. Candidates pre assume that they need to learn big fat books to complete the CA course before exams. But that's not true. By following the expert's study tips given below, you can complete the CA course in a smarter way before exams.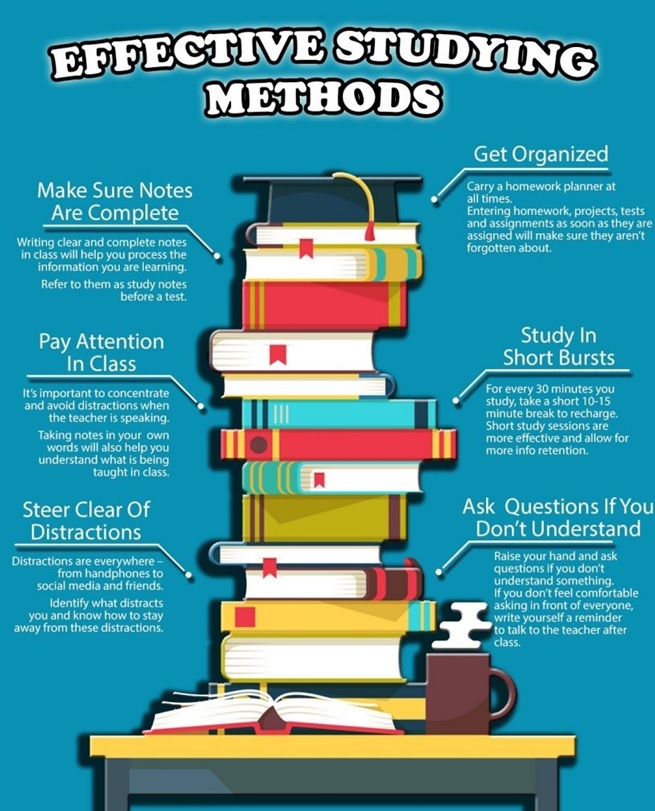 Learn to Manage Time for CA Syllabus
Managing time for clearing your CA exams is a must thing. Though if you really want to score high and to complete the course on time, candidates need to avoid wasting their time on social media, watching tv, roaming around with friends, etc.
Thus, to avoid this, candidates must have a study plan for a day, for a four months, and must follow it strictly. While making the study plan, keep in mind to mention free time every 2 to 3 hours of study.
Must to Do Daily Studies
As you know, the CA syllabus is a vast course. Therefore, only daily studies can reduce the burden of completing the CA course before the exam. Your daily studies must include learning, solving sample papers, mock tests, etc. As a result, this will keep you energetic throughout the day. Also, this practice will help candidates to evaluate their studies and can do the revision as well.
Self Evaluation
Self-evaluation must be practiced to complete the vast CA syllabus before the exam. Continuous solving practice papers as well as solving mock test papers help students to do the self-evaluation. Moreover, it helps candidates to do the SWOT analysis. SWOT analysis stands for strengths, weaknesses, opportunities and threats. As a result, candidates will get to which subject requires more preparation.
Practice More and More
This is one of the smartest things to do for completing the CA course before exams. By practicing more sample papers and revision papers, students will get aware of different types of questions and patterns. But the plus point of solving the sample papers is that similar kind of questions comes in the main CA exams. As a result, it helps in clearing the CA exams with good scores.
Try to Divide the CA Syllabus then Study
As you know, the CA course is very vast. If you divide the portions and then study, it will not burden you. Therefore, divide and learn is one of the best strategies to complete the syllabus before CA exams.
How CA Wizard Helps Candidates to Complete the CA Syllabus
CA Wizard is an online library for every CA student. It provides all the required study recourses and materials to complete the CA Syllabus before exams. Thus, for completing the CA course before exams, CA Wizard provides:
To prepare well for exams, CA Wizard provides all three levels of CA study material and books.
CA Wizard also provides CA mock test paper to evaluate the preparation level.
It also provides sample papers to solve and practice well for the exams. For revision of the CA course, CA Wizard also provided revision notes.
A lot more is provided by the CA Wizard. Visit cawizard.com to know more.
In conclusion, to complete the CA syllabus before exams follow the above-given study tips.
The following two tabs change content below.
Akshay Sharma
Hi! I'm Akshay Sharma. I'm a blogger at Imagination Waffle. I love to read and write about Fitness, Health & Lifestyle topics.
Latest posts by Akshay Sharma (see all)