Home Security System- Things You Need to Know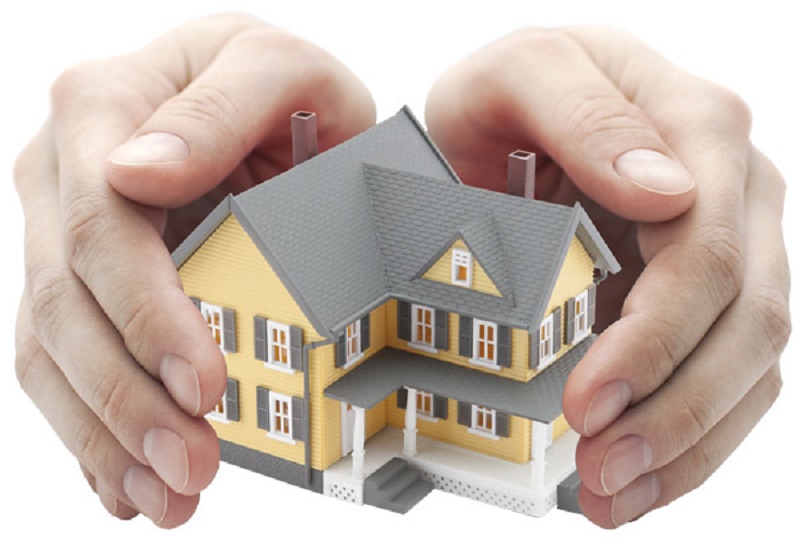 Do you know that you can never be fully safe? Home break-ins and invasions can happen everywhere, whether you live in an urban crowded area or in the loneliest place in the woods. For both cases, you need to consider home security at first place. A home security system will not saveyou from any mishaps, protect your property and loved ones but also provide you peace of mind. Yeah, the main aim is to avoid getting robbed by thieves and burglars, these are some things you don't even want to happen with you in your dreams.
Things you need to know about Home security system:
Check all the Locks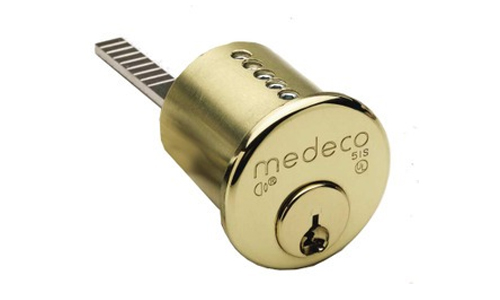 Your exterior door locks play an important role for your home security system. You need to check all the doors daily and even check the window locks to make sure that everything is working properly. Sometimes older windows and doors can be misaligned, which may create some setting problems. So, if you find any fault in any lock you must go to professional locksmith and get repaired all the locks or must install new locks.
Install Solid Doors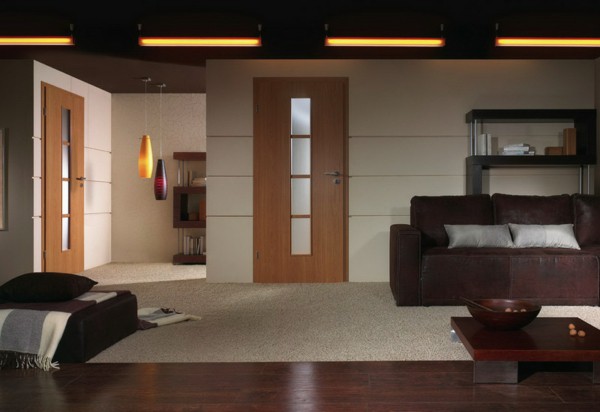 You believe or not but solid doors are best for any home security system. These doors can be made of wood; wood covered or can be off steel shell. Your home security is not only dependent on the locks you have placed but also the door that you've installed. So, choose the doors that may tolerate and can save you from any unwanted activities.
Man's Best Friend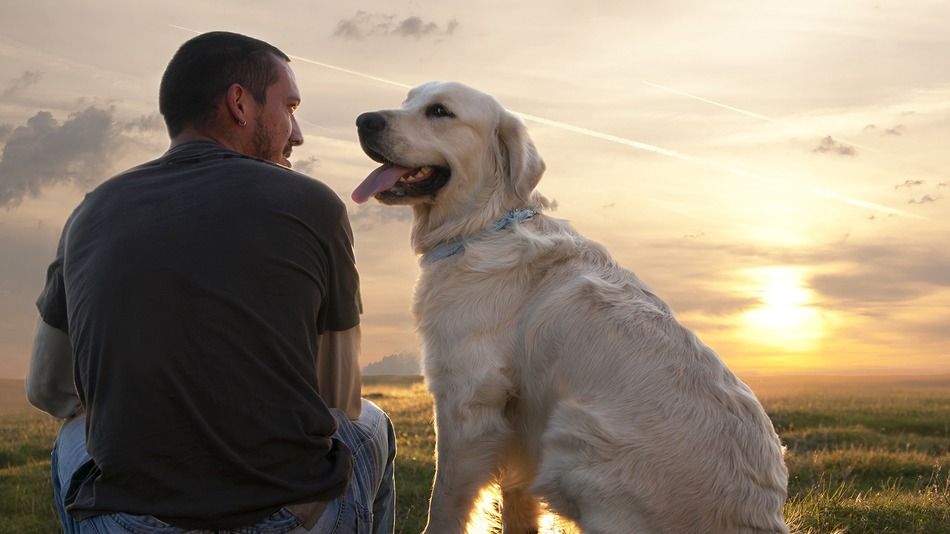 We all know that a dog is man's best friend but they can protect you as well. It's a fact that dog cannot sleep properly at night so they bark (its sometimes annoying though) but they keep you safe. Obviously a thieve will not want to get into a house where a dog is protecting its home and its owner. Even in modern home security system some alarms are available that mimic a real dogs barking if you don't want any dog to be around you.
Installed Cameras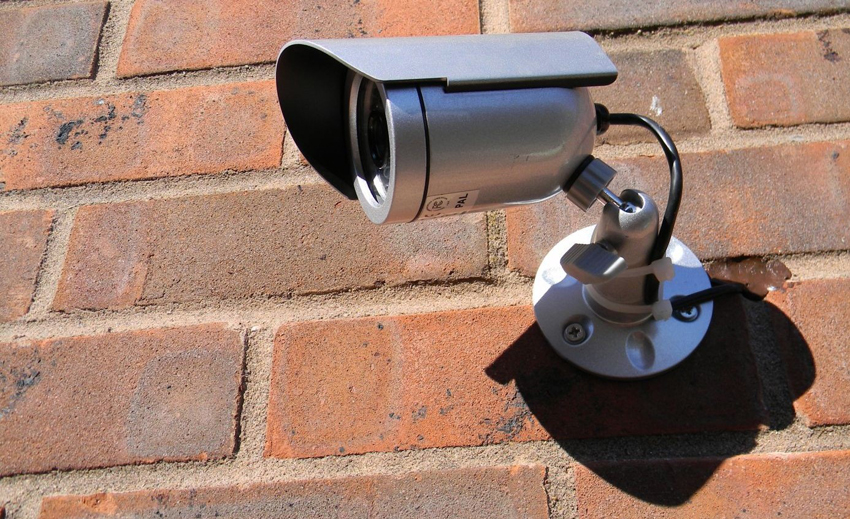 In a home security system, cameras are installed to record any type of activities in your key areas and these cameras act as a deterrent. You can connect these cameras to your computer and your wireless network to keep an eye on your home. These recordings can be view later and you can watch it online any time. But if you don't want to spend much money on this, you can just install fake cameras around your home. It will surely make an impact and burglar will think even twice before getting into your home.
Make Your Home a Smart Home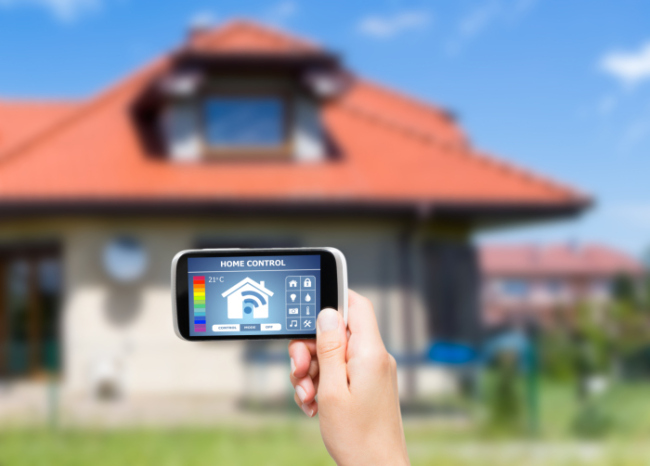 Modern automated home security systems are made by professional engineers and locksmiths. After installing it into your home you will be provided with an app on your phone or may be on any device you use. You can maintain all the system by using this app only like locks, lights and other devices having remotely access.
So, that's all about home security system. Share your views why did you install home security system at your home. We would love to have your views in the comment box.Start living safely!!
Author Bio:
Neha is a zealous writer and has been working as a ghostwriter besides being social media manager for last four Years. She also loves to try her hands SEO Sometimes. Her incredible ghostwriting and editing services has taken her carrier to new level besides bringing success to an IT firm, where she works. Started with an educational background in business administration, her Passion for writing landed her up in being a scribbler. Her writing Skills can be confirmed independently on upwork.com. She enjoys spending time in nature and roving to new places for introducing herself to update herself with new culture and people.
Please follow and like us:
The following two tabs change content below.
Akshay Sharma
Hi! I'm Akshay Sharma. I'm a blogger at Imagination Waffle. I love to read and write about Fitness, Health & Lifestyle topics.
Latest posts by Akshay Sharma (see all)