Get Fun and Fitness Together With Gyms
Staying fit should never be boring. It has to be a fun experience. You must feel inspired and motivated while doing your workouts. Besides, the gym has to deliver a stimulating environment to make exercising a truly enjoyable experience. The focus should be on attaining fitness and fun together as only that can keep alive your interest in workouts for longer. As a result, you should find a gym where the fun part gets as much prominence as the exercise. Here are some tips to find such a gym: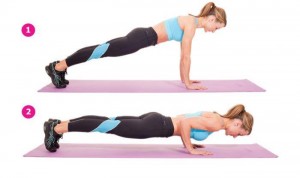 Stimulating environment
A lot will depend on the gym's environment in delivering you fun-filled moments. First of all, it has to be well-equipped to cater the evolving fitness preferences of health-conscious members. Secondly, its focus should not be only around the physical aspect of the fitness as total health has to gain equal weight.
Spacious setting
Popular gyms are often those that have big spaces at them. They let members get enough space to do workouts and enjoy their experience. Nobody feels claustrophobic and an inspiring setting prevails. If the gym is cramped, it gives bad feelings.
Active classes
A range of active classes are an integral part of a quality gym. You can dance the night away with Zumba class. You will get a chance to indulge in group cycling. And then, there are prospects of including kickboxing in your workouts and becoming a part of a classic aerobics class to burn calorie and have great fun.
Mind and body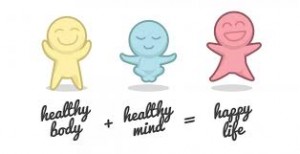 Joining a fitness centre is much more than looking to tone and sculpt the body. It's also about keeping the mind and body fit at the same time. That's why, well-known fitness centres often include Pilates, Yoga, Tabata and Tai Chai to give members more than they anticipate. These components ensure that physical benefits remain as important as the achieving holistic health.
Conclusion
It's quite clear why gyms have to evolve with the changing times around as gym-goers' preferences and tastes have gone a sea change in recent times. People are not satisfied with fitness equipment and machines and they want total health.
The following two tabs change content below.
Akshay Sharma
Hi! I'm Akshay Sharma. I'm a blogger at Imagination Waffle. I love to read and write about Fitness, Health & Lifestyle topics.
Latest posts by Akshay Sharma (see all)