Five Reasons Why Flying Is Not As Scary As You Think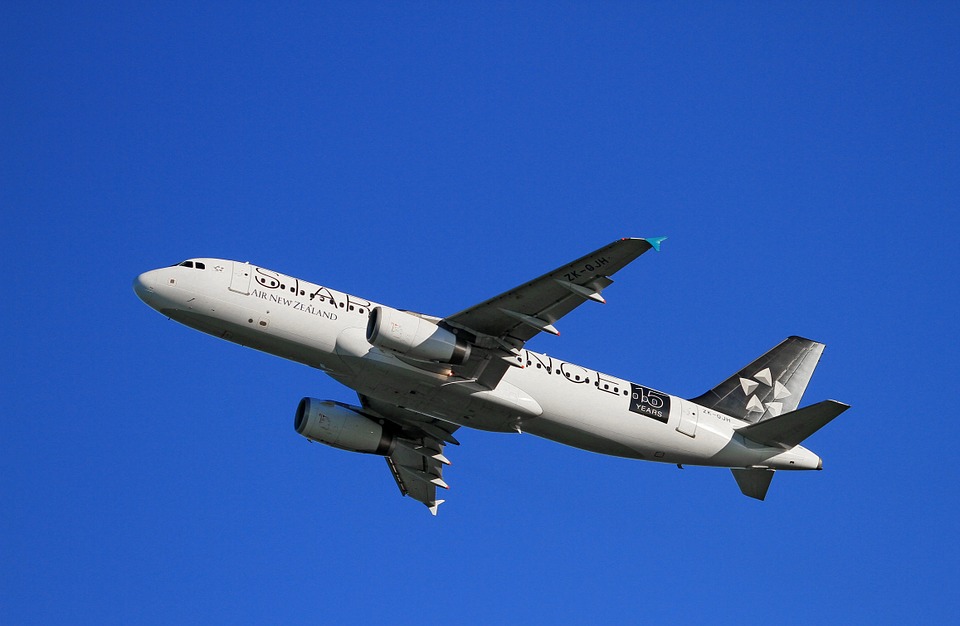 Let's admit it. While everyone is enjoying going in and out of different countries every single year, there are still people who would prefer to just stay at home and binge watch tv shows. There are still people who would often ride a bus or train to get to their destination rather than riding a plane. Their main reason? Fear of heights. But it is not only fear of heights that hinders people from flying, it is also the idea of plane crash that makes them neglect the fun sides of riding an airplane.
If you are one of those people then you are definitely on the right page. Here are the five reasons why one would not terrified or scared of flying as you think:
Airplanes are the safest mode of transportation there is
Yes. According to experts and based on aviation statistics, you are more likely to experience an accident driving your own car or riding a bus to school than riding a plane. There are more records of accidents with land transportation than air transportation. Also, airplanes are designed to glide if any emergency happens that is why they have wings that flaps and it is not something that you should be afraid of.
The sight of the sea of clouds is a delight
The sea of clouds from up above the sky is so majestic to the point that your jaws will literally drop. People love to fly to travel the world and one of the perks of flying is having to see the beauty of God's creation. Some people don't look outside their windows because of fear of heights but it is definitely worth trying to catch a glimpse of the clouds. You will surely feel more relaxed and contented.
Turbulence are normal as the bumpy road that your car experiences
Yes. Just like in driving land vehicles, airplanes can get too bumpy too but that doesn't mean that the plane would crash and you're going to die. Again, airplanes are designed to withhold potential disturbances like a storm or clear air turbulence. Some people even enjoy it because they imagine they're just riding a 4D ride at a theme park.
Cabin crew are trained to keep you safe
When an unexpected emergency happens, the cabin crew will be willing to help you with everything they can. They are trained to be your doctor, firefighter, police and many more. If a ditching must be done, cabin crews will help you get to the nearest exit door to jump off a safe space in case your plane experiences such unfortunate circumstance. Better read your safety guide to so you will know what to do even if there are only few cases of airplane accidents.
You can brag about being 35,000 ft above the sky (because why not?)
Right! Imagine being more than 30,000 ft above the sky, that's crazy and extreme but it's not as scary and terrifying as it sounds. Riding a plane doesn't have to make you feel uncomfortable and scared because like what is said, it is one of the safest means of transportation. You can also tell your friends how it feels like to travel above the clouds so that they will have more courage to join you on your next vacation!
Flying can be scary especially if you are a first timer but if you just learn to know the facts then you are definitely good to go. Although things and experiences vary from people to people, you still have to know and research and you will also have to get used to it to truly enjoy it. Regardless of anything, if we're talking about safety then airplanes are really really safe.
Author bio:
Mark Aldrin Hipolito is a daytime writer for Holiday Inn Parramatta Accommodation, one of Australia's modern and luxurious hotels in the suburban district. Mark Aldrin gives hotel tips and hacks to help people make the most out of their vacation.
The following two tabs change content below.
Akshay Sharma
Hi! I'm Akshay Sharma. I'm a blogger at Imagination Waffle. I love to read and write about Fitness, Health & Lifestyle topics.
Latest posts by Akshay Sharma (see all)