Five Places For Recreational Retreat in Australia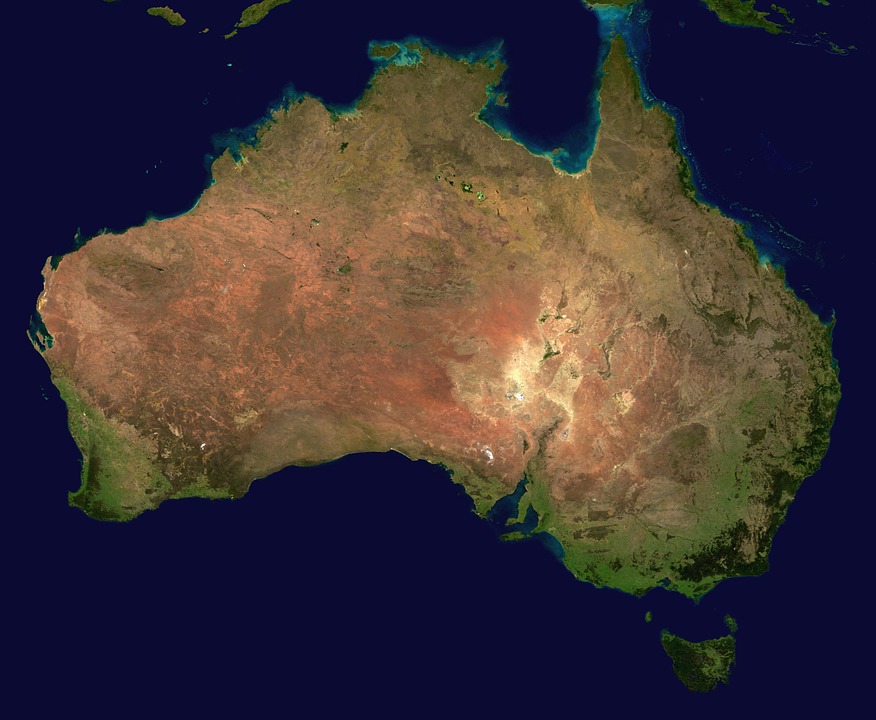 Australia may be considered as one of the top countries in the world because of how good they are at maintaining not just their cultural sites but also their epic history as well. When people think of Australia, the first thing that comes to mind is kangaroo. Yes, even koalas. People also have this misconception that if you visit Australia, you would have to spend a lot of money just to keep up wit the cost of living there. The truth is that there are cheaper options that people may enjoy.
Travelers from all around the world don't just want to have fun, they also want to have a relaxing vacation. There are a lot of recreational retreat places in Australia that you will surely like. See the list below:
Gaia Retreat and Spa
Gaia Retreat and Spa is one of the most known places for relaxation and wellness in Australia. It is located at the heart of northern New South Wales. If you are looking for a place to have a massage and also to be on your own, Gaia Retreat and Spa is the place to be. They offer luxurious treats for their customers but they also have budget services to choose from. This place should definitely be part of your list!
Kangaroo Island Health & Retreat
This place may be called Kangaroo Island Health & Retreat but you will not see Kangaroos here. Instead, you will see masseuse and masseurs that will offer you satisfaction through their massage skills and also through the services being offered by their business. The main goal of this place is to not just make you feel relaxed, they will also check your health state and advice you on how are you going to improve.
Lost World Spa
For those who wants to get lost for a while, this might be the perfect place for all of you. Lost World Spa is one of the most frequented Spas in the whole country of Australia. In fact, not a single day goes by without it being packed by people. But even if that's the case, you will still enjoy your own time in Lost World Spa.
 One Wybelenna
Also one of the most packed retreat places in Australia is One Wybelenna. One Wybelenna is located in Brisbane and it is everyone's favorite place. It is considered as a Queensland escape from the city because it is designed in a way that you would feel like you're in a total different country. They also have great services that will surely satisfy you. This is one of the top retreat places in Australia.
Solar Springs Retreat
Lastly, Solar Springs Retreat. This place is filled with so much beauty because of the way it is built. Also, you can also enjoy the beauty of the Morton National Place which is just right beside this place. Solar Springs Retreat guarantees its customers that they will not just be able to relax from stress and detox from reality, they will also enjoy every bit of their experience in the retreat place.
Author bio:
Mark Aldrin Hipolito is a writer for Kims, one of Australia's perfect beach retreat places that offers a cluster of deluxe timber bungalows and spa villas on the beach. Mark also gives out guides and tips for people regarding on how the can enjoy their vacation and trips around the world.
The following two tabs change content below.
Akshay Sharma
Hi! I'm Akshay Sharma. I'm a blogger at Imagination Waffle. I love to read and write about Fitness, Health & Lifestyle topics.
Latest posts by Akshay Sharma (see all)