5 Places To Relax And Unwind In The Philippines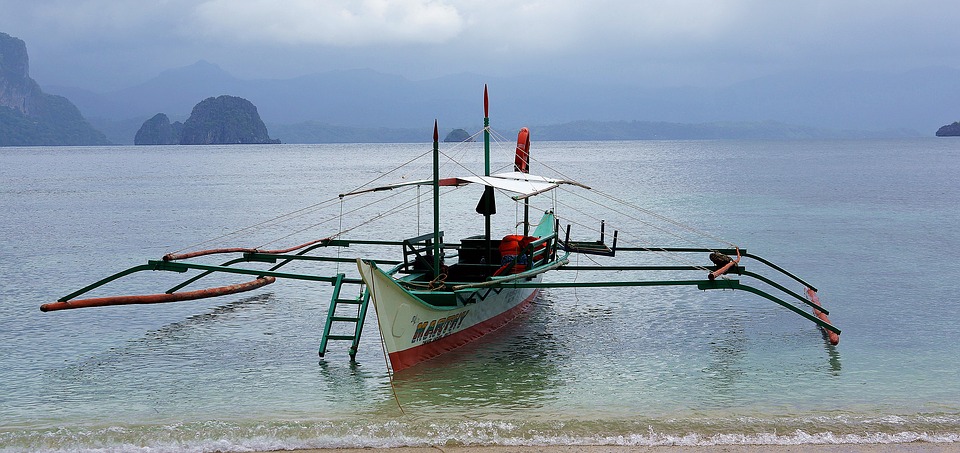 Being able to have a time to relax and unwind in our current world today is hard to find because of all the outrage in politics and the busyness of all the people in their work. But we should all keep in mind that we all need a break from a reality to have a retreat.
The Philippines is filled with beautiful places and apart from that, they also have great places to enjoy when you want to relax and unwind. To know more, see the list below:
Tagaytay
Tagaytay is one of the most frequented places in the Philippines. Tagaytay is located in the southern part of the said country and people love to go here to relax and have food trip with friends and family. This place is totally worth going and there are also a lot of picturesque views that are worth seeing!
Baguio
Baguio is known as the summer capital of the Philippines. Many filipinos and tourists from different parts of the world are frequenting this place because of the cold weather and the beautiful sights and sceneries. You can also enjoy their specialties like ube jam, strawberry jam and many more. Baguio is located in the northern part of the Philippines.
Batangas
Batangas is famous for their dialect that has a different tone that is very distinct and appealing to the ears. Also, if you want to have a relaxing vacation, there are a lot of places to stay in Batangas that you will surely enjoy so you will not really have a hard time choosing. Batangas is just near Tagaytay.
Cebu
Cebu is just an hour away from Manila via plane ride. If you are looking for a place far from the hustle and bustle of Manila the Cebu is the best place to be. You can try their Canyoneering and go for lunch at their local carinderias that serves lechon.
Cavite
Cavite is becoming one of the most frequented places in the Philippines because of the local sceneries that anyone will surely enjoy. The Emilio Aguinaldo shrine is also located here and there are also great local halo-halo restaurants that will surely satisfy your craving. You will surely have a relaxing vacation when you visit Cavite.
Please follow and like us:
The following two tabs change content below.
Akshay Sharma
Hi! I'm Akshay Sharma. I'm a blogger at Imagination Waffle. I love to read and write about Fitness, Health & Lifestyle topics.
Latest posts by Akshay Sharma (see all)