Five Beautiful Boutique Hotels In Sydney You Should Visit
In our current state today, a lot of travelers from all around the globe are fond of checking in to different kinds of hotels. More specifically, artistically created hotels that doesn't just offer wonderful service but also offers wondrous beauty and ambiance. Many people like to stay in hotels that has great designs and interiors because most of them love to take photographs.
Travel now and plan your vacation. If you ever happen to land in Australia, here are the five among the many beautiful boutique hotels you should definitely visit!
1. Dive Hotel
(photo source: YouTube)
Dive Hotel is one of the most attractive, affordable and known boutique hotels in Australia. Dive Hotel is located in 234 Arden St, Coogee NSW 2034, Australia and tourists love to stay in this beautiful hotel because it is near the charming Coogee Beach. The rooms of Dive Hotel are crafted in white colors and some have splashes of different hues that you will surely love. All rooms are very much spacious and comfortable that is why people are raging over this boutique hotel.
Dive Hotel is just 15-minute drive from Sydney Airport.
2. The Medusa
(photo source: www.tripadvisor.co.za)
The Medusa is a great choice for the quirky ones as it is in itself quirky as well. This hotel is inspired by Victorian houses that is why it's popping with bright and bold colors. The Medusa can be considered an instagram-friendly place so better get ready with your cameras and strike a pose. The Medusa is located in 267 Darlinghurst Rd, Darlinghurst NSW 2010, Australia.
The Medusa is not that far from the Sydney airport. This hotel can be found in the heart of Darlinghurst in the Eastern Suburbs across King Cross and Paddington.
3. Ocean View Villa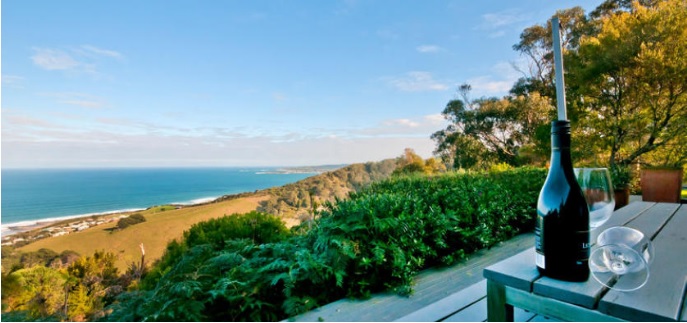 (photo source: www.beaconpoint.com.au)
Ocean View Villa totally lives by its name as you can clearly see the ocean beside the villa. Ocean View Villa is located in Palm Beach in Sydney and aside from the beauty of the hotel, you will also enjoy the beauty of the sea. This hotel is considered one of the most family-friendly hotels there is in Australia so bring your family and enjoy great tours and vacations.
Ocean View Villa is part of Sydney's 'Northern Beaches' and it is 40-60 minutes away from the city centre.
4. The Establishment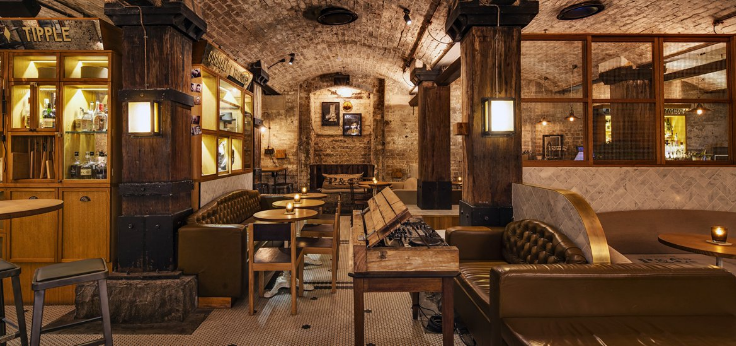 (photo source: merivale.com.au)
If you don't wanna go too far away from the city then The Establishment is the right fit for you. The Establishment has a great structure and it is picturesque as well. This hotel is a redesign of George Patterson House. It is a combination of contemporary interiors and old facade. This is also just near the Sydney Harbour so going here is a win-win situation.
The Establishment is just 30 minutes away from the Sydney airport.
5. The Langham Sydney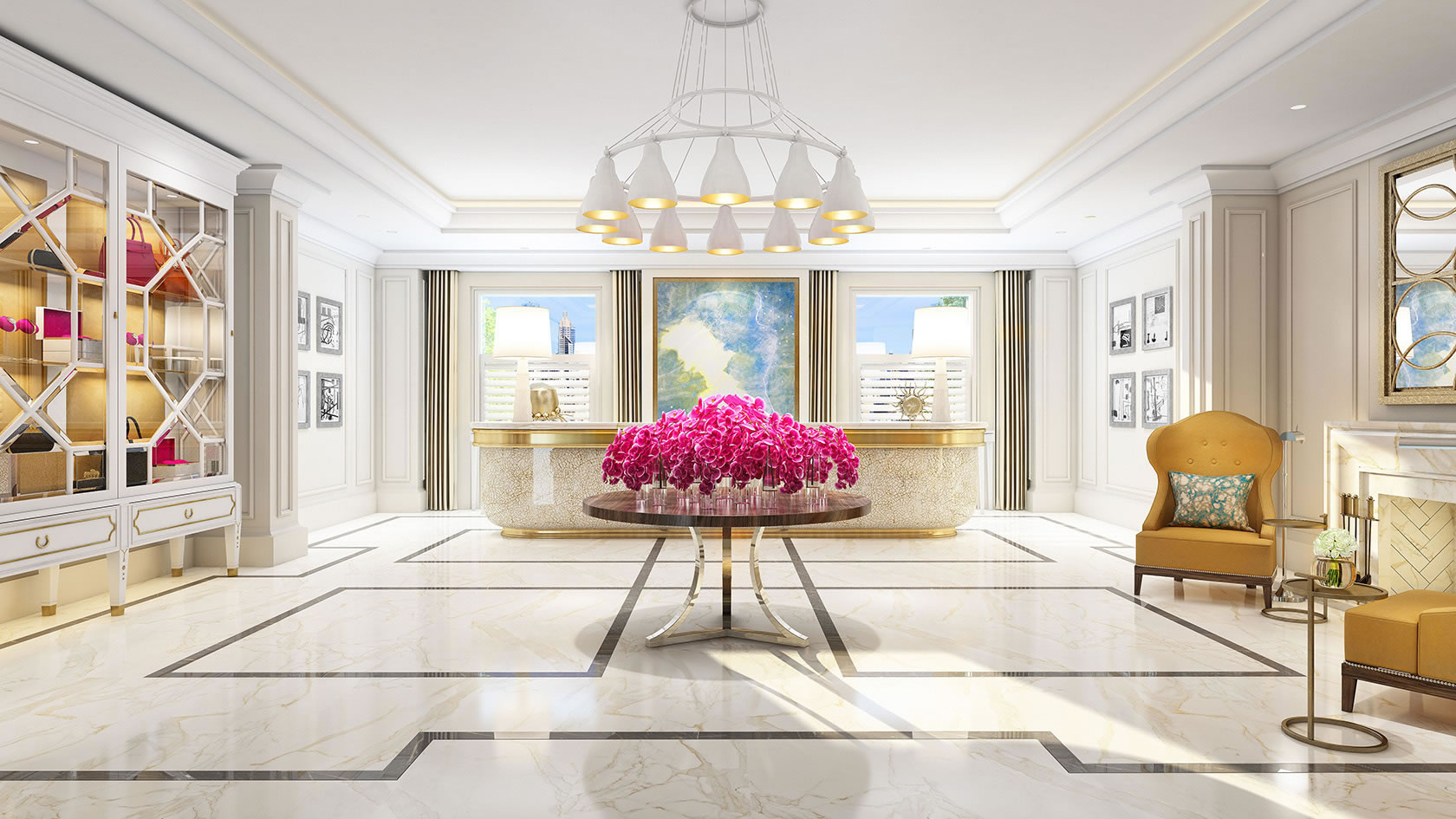 The Langham Sydney can be found at the heart of The Rocks in Australia. There's so much to love about The Langham Sydney: its interior and exterior, the service and the activities including golf, yacht and many more. The Langham Sydney is the kind of hotel where you would utter the saying "you get what you pay for". If you want a glamorous and sophisticated kind of vacation then The Langham Sydney is for you.
Looking for hotels shouldn't be a hard thing to do, you just have to know what fits your preferences and personality. One tip: Always choose the ones where you're more comfortable. Sydney is a great city so you should go and have a vacation there!
Author bio:
Mark Aldrin Hipolito is a writer for Kims, one of Australia's perfect beach retreat places that offers a cluster of deluxe timber bungalows and spa villas on the beach. Mark also gives out guides and tips for people regarding on how the can enjoy their vacation and trips around the world.
The following two tabs change content below.
Akshay Sharma
Hi! I'm Akshay Sharma. I'm a blogger at Imagination Waffle. I love to read and write about Fitness, Health & Lifestyle topics.
Latest posts by Akshay Sharma (see all)