Everything You Wanted to Know About Loan Against Shares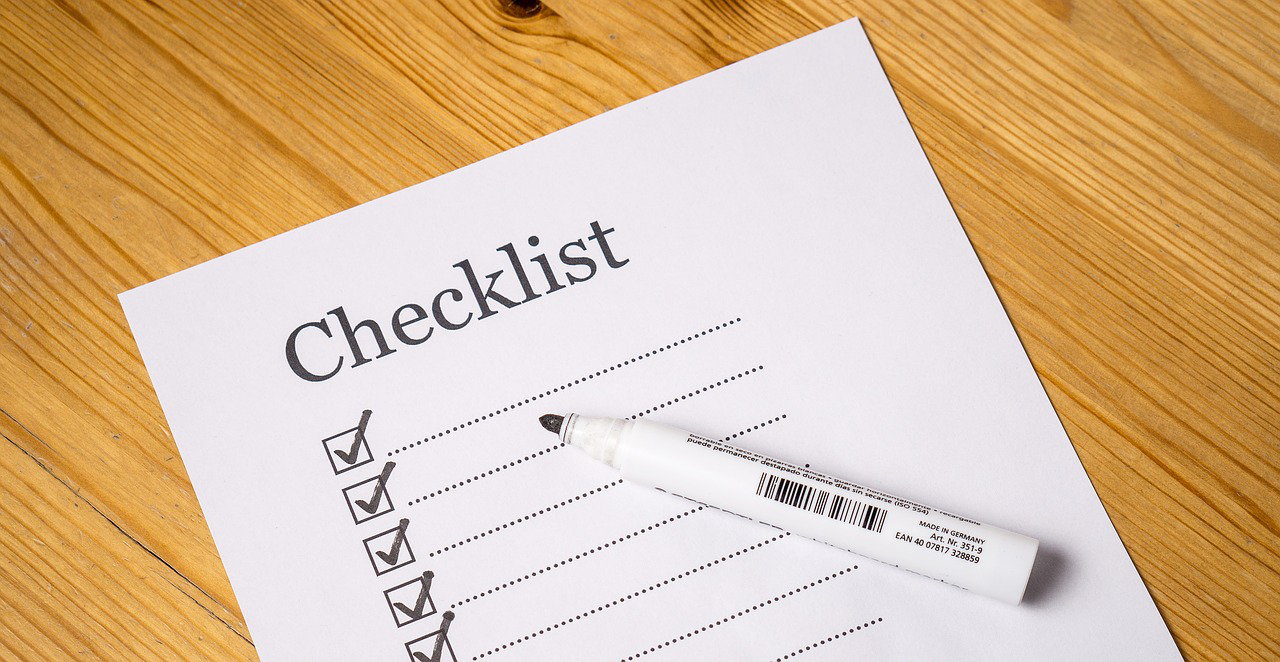 Every asset that one has whether it is financial, tangible, or intangible, can be used to generate money. Agencies are willing to take up these assets from borrowers in return of financial assistance. One of the current trends in the financing industry is of loan against shares.
Under this particular service, you will be able to use your shares as collateral while taking a loan. Apart from this, the process to apply for a loan against shares is also pretty easy, compared to other alternatives. This means if you are in dire need of money, you can acquire funds with the help of loan against shares.
In case you are new to the world of this financial service, then we suggest you read the post carefully to understand its basics.
What is a loan against shares?
Let us start by highlighting what exactly is a loan against shares. Your financial investments like shares, bonds, and IPO, can also be used to borrow funds. Earlier on, people used to put their property as a guarantee. But with changing times, you are able to use these financial investments as well for the exact purpose. This lending service is known as a loan against shares.
The service falls under two particular categories which are unsecured loans and secured loans. Depending on the risks involved in the transaction, the class is decided. Besides, it even depends on the type of share that you are willing to put as collateral.
The loan against shares interest rate is the most significant benefit that you can receive for a financing service. It allows you to incur low-interest expenses which make this financial service affordable. In other words, it is as beneficial as any other lending service.
What are eligibility criteria for a loan against shares?
The eligibility criteria for a loan against shares depend on the organization that you are approaching. Since there are many different financing institutes available in India; it has become really difficult to narrow down on eligibility rules. However, every institute is required to follow specific guidelines which have been created by the Government of India.
On the other hand, amongst all the eligibility criteria, there are a few points which are similar for all the banks and financing agencies. These points are considered to be the primary benchmark when it comes to acquiring a loan against shares in India. Here is a list of some of them:-
Anyone who wants to apply for a loan against shares should be a citizen of India.
The minimum age of the loan applicant must be 21 years.
The applicant must have a regular source of income.
They can either be a self-employed individual or salaried.
The minimum value of securities pledged should be as per the institute's guideline.
What documents are required for a loan against shares?
The paperwork which is required while applying for a loan against shares is similar to any other financing service. The concept has been kept standard, so that, it is easy for borrowers to acquire funds. You can usually find these documents listed on the official website of the financing agency.
If you don't want to spend time researching, then here is a list of all the standard documents needed.
Identity proof
Permanent address proof
Ownership documents of shares or securities
Passport size photograph of the applicant
Regular income proof
The Bottom Line
Whether this is your first time applying for a loan against shares or tenth, this article would have definitely helped you. It is sure that all the information shared in the post will allow you to enjoy this particular financing service for many years to come.
The following two tabs change content below.
Akshay Sharma
Hi! I'm Akshay Sharma. I'm a blogger at Imagination Waffle. I love to read and write about Fitness, Health & Lifestyle topics.
Latest posts by Akshay Sharma (see all)