Dental Hygiene Tips You Should Not Ignore
A great smile is meant to be flaunted to the world. This is how you charm the people around and floor them with an infectious whitening glow. Having a beautiful smile depends a lot on the kind of oral hygiene one possesses. Good oral hygiene brings benefits galore while the bad one leads to a variety of dental and medical problems.
Not taking proper care of oral hygiene can cause gum diseases and leave you with weak teeth. Bad breath, infection and bone loss are other harmful effects of not maintaining oral hygiene. In fact, one can face heart diseases and strokes in extreme cases and this is why, dental hygiene is important. If the fear of the unknown is what is keeping you away from the dentist, be sure to click here to learn a bit more about dental procedures, like placing braces, and the costs involved.
Here are some tips to maintain dental hygiene –
Proper Brushing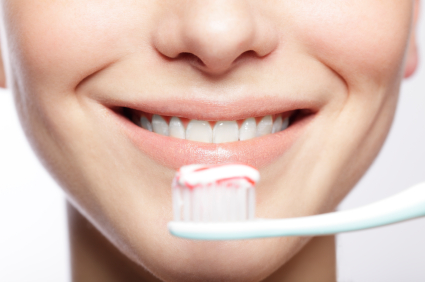 Brushing twice a day is what doctors recommend. So, brushing in the morning is as necessary as it's before hitting the bed. More so, you should not make a rush with the brushing and rather, do it in a proper and gentle manner. Do brush in a thorough manner so that the cleaning is done to the inner part as well as the outer in an efficient manner.
Flossing And Tongue Cleaning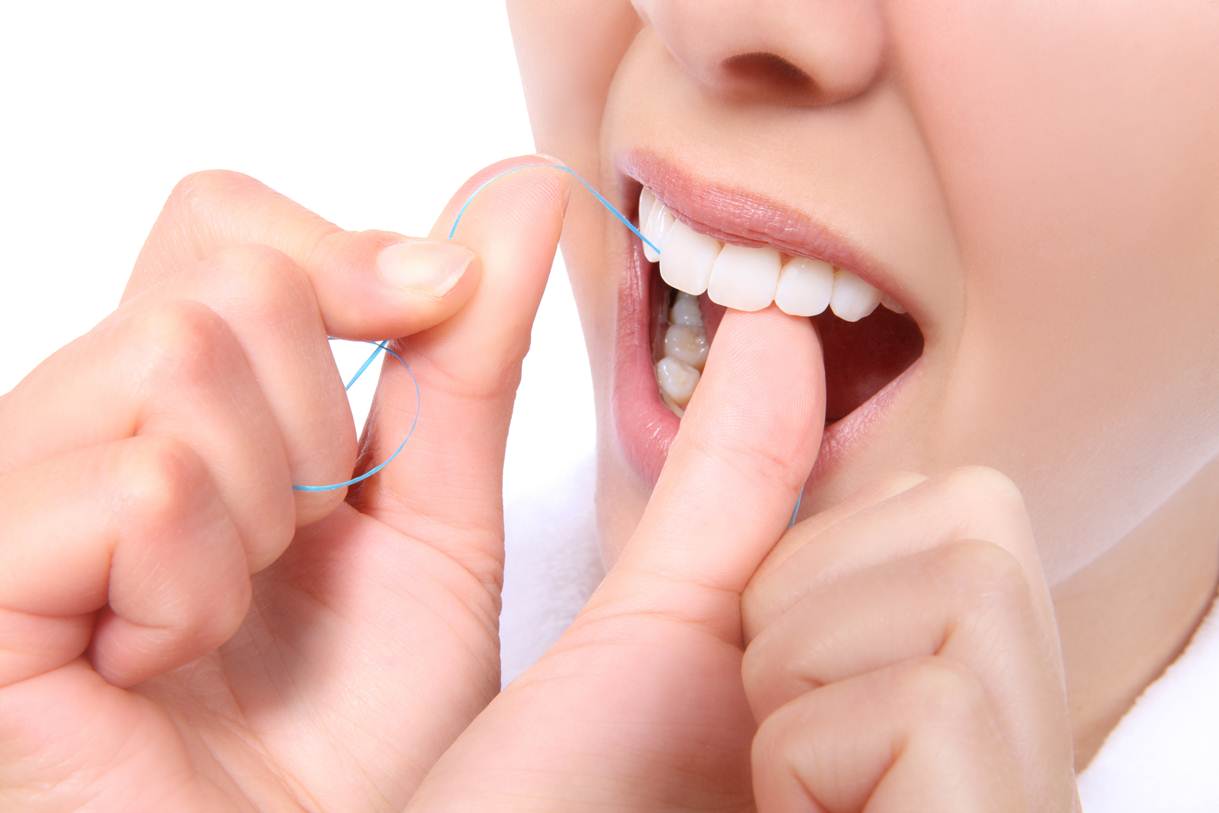 Brushing alone won't help in taking out food particles stuck between the teeth. This is where flossing helps and you should do it on a regular basis. Similarly, lots of harmful germs and bacteria are found on the tongue and therefore, tongue cleaning becomes important on a regular basis.
Say No To Tobacco And Alcohol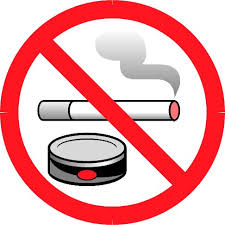 Tobacco and alcohol are extremely harmful to your teeth, particularly the former. It not only carries the risk of oral cancer but also leaves you with stained teeth and periodontal complications. On the other hand, alcohol can cause tooth decay and weaken the tooth structure beyond repair.
Cut Down On Sodas And Coffee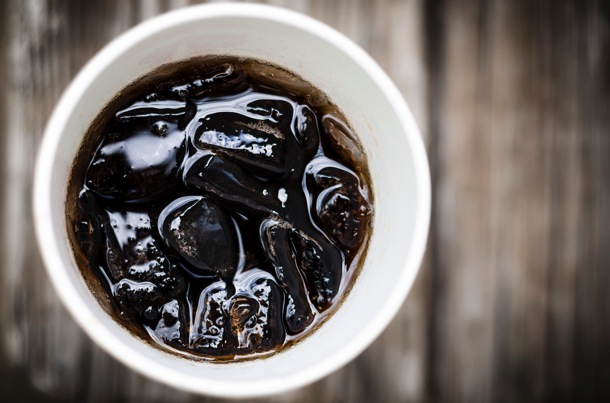 Sodas and coffee can take away the dazzle and glow of your white teeth and discolour them completely. They can make the teeth look dull apart from damaging the level of calcium in the body. You should rather drink milk which is great for the teeth in many ways.
Consume Calcium And Vitamin-laced Products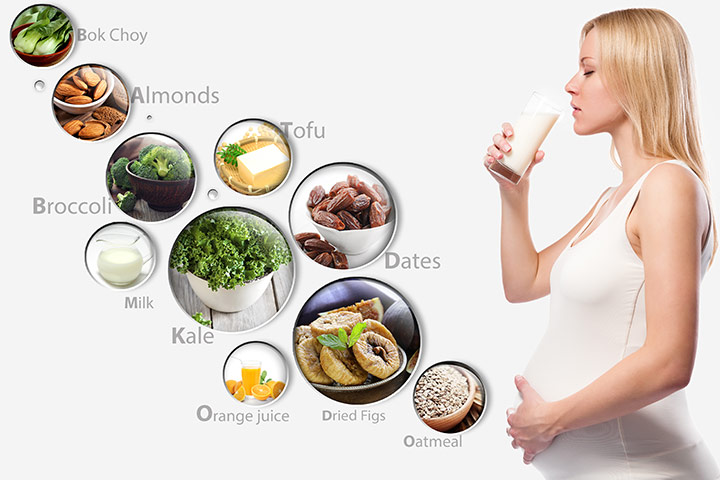 Dairy products help a lot in giving you healthy teeth and bone. You can take calcium supplement as well together with eating yogurt, broccoli and cheese. Regular use of vitamin D can save you teeth from the problem of cracking or bleeding. Iron and iodine too help a lot in maintain dental hygiene.
Visit the dentist regularly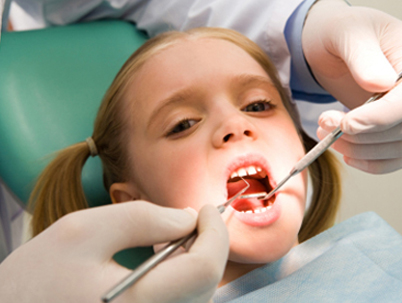 It's important for you to visit the dentist regularly at least twice a year. This way, any dental problem can be detected at an early stage and you can get due treatment on time. Many people make the mistake of ignoring dental problems and they also don't visit the dentist as often as they should, which is bad for their dental health.
In overall, it takes a lot to maintain a good dental hygiene. You should take care of the teeth properly to enjoy a great smile.
Author Bio:
Roman Beres is an expert writer and blogger with a strong passion for writing. He shares views and opinions on a range of topics such as Business, Health/Fitness, Lifestyle, Parenting and lot more. He works for Dental Clinic and helps you find the best Dentist Queens NY City.
Here are the top ro service in jaipur
The following two tabs change content below.
Akshay Sharma
Hi! I'm Akshay Sharma. I'm a blogger at Imagination Waffle. I love to read and write about Fitness, Health & Lifestyle topics.
Latest posts by Akshay Sharma (see all)