A Cultural Experience Of Varanasi
Varanasi, the ancient city of India, is a blend of various cultures and traditions.This is the city of lights, the city of temples, and ghats. The finest of silk is weaved in Varanasi. This place has been winning the hearts of the sari-lovers,with a beautiful range of Varanasi silk saris. Some of the rarest and finest materials which were once weaved in this city, are preserved in the museums. One can satisfy one's sweet tooth, in every otherlane of this city. In every other lane of this city, at least a couple of sweet shops can be spotted. Another dominant feature of Varanasi, are the paan shops. Betel leaf, more popular as 'Paan', tops the list of must-havesin Varanasi.
Varanasi, offers you a pleasant, and rich cultural experience. While planning your trip to Varanasi, you will come across many hotels or home-stays. Not an issue, if yours is a budget trip, Varanasi best hotels also fit in small budget. This place is enriched with various ancient sculptures and institutions. This place had been inspiring people, from all over the world, to take keen interest in Indian art and literature, since ages. Varanasi's Banaras Hindu University, one of the oldest educational institutions of the world, has some antique acquisitions, which portrays ancient Indian culture and art.
Bharat Kala Bhawan:
Similar to other heritage places of India, visitors are not allowed to capture snaps of the assets displayed in this museum. This museum has around fifteen different galleries, which convey the rich culture of Varanasi. There are galleries dedicated to Pandit Madan Mohan Malaviya, Alice Boner, portraying various events of their lives. The pink and green enameled pieces of art, from the Mughal era, the tiny terra-cotta 'Rajasthani drummers', ancient sculptures, the three paintings of 'Triptych' contributed by Alice Boner, are few highlights of the museum.
Food itself is a vibrant culture in Varanasi:
Street-food, is the specialty of Varanasi. The confusing alleys of the city, even if not bring you to the correct address, will certainly bring you to some lip-smacking 'chaat'. Almost every other lane of this city showcases 'Mithai'shops. Starting from'malaichaai', 'samosa', 'jalebis', 'papri-chaat', 'rabri' to'lassi', the streets of this city, has it all. All the 'Mithai' and 'chaat' one can dream of at a time, is available on these streets.
The tasty 'kachori' served with a spicy gravy of mixed vegetables is the most sold breakfast on the streets of Varanasi. To satisfy your sweet tooth, this platter is generally accompanied by 'Jalebis' and 'malaichaai'. Here comes the next delicacy in the list of must-haves, 'Litti-chokha'. This is the popular chaat , you can spot people munching on, in the breezy evening s of Varanasi. Another of the must-haves in Varanasi is the 'Thandaai'. This thirst-quencher has acquired a mandatory presence, at all those places where 'Holi' is celebrated, in India. Your trip to Varanasi is not complete, if you had not sipped into the big metal glasses of 'Thandaai'.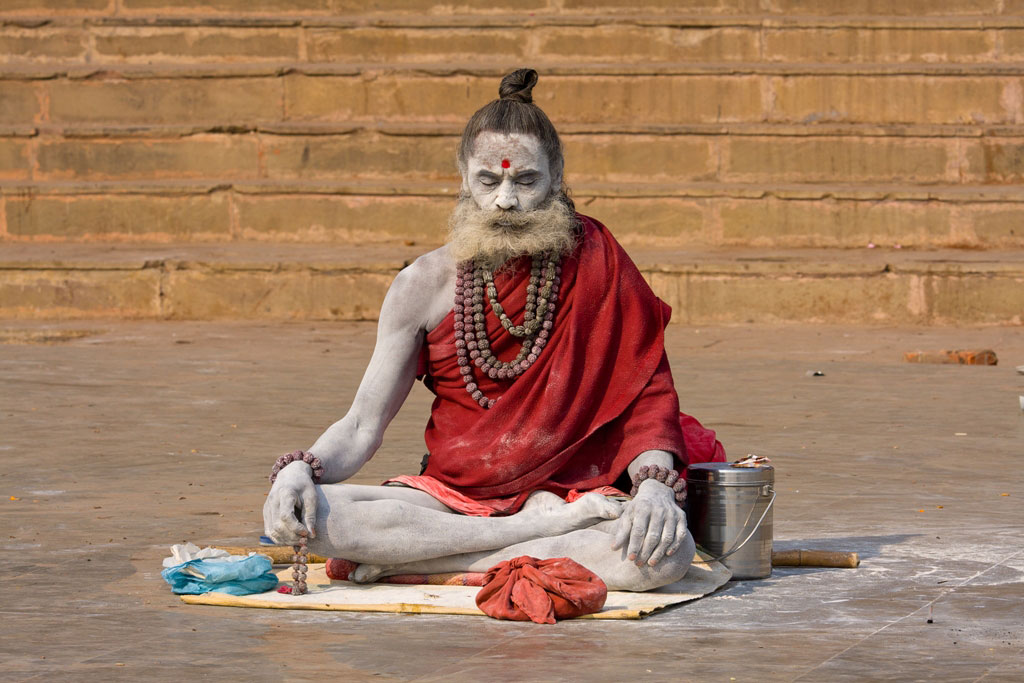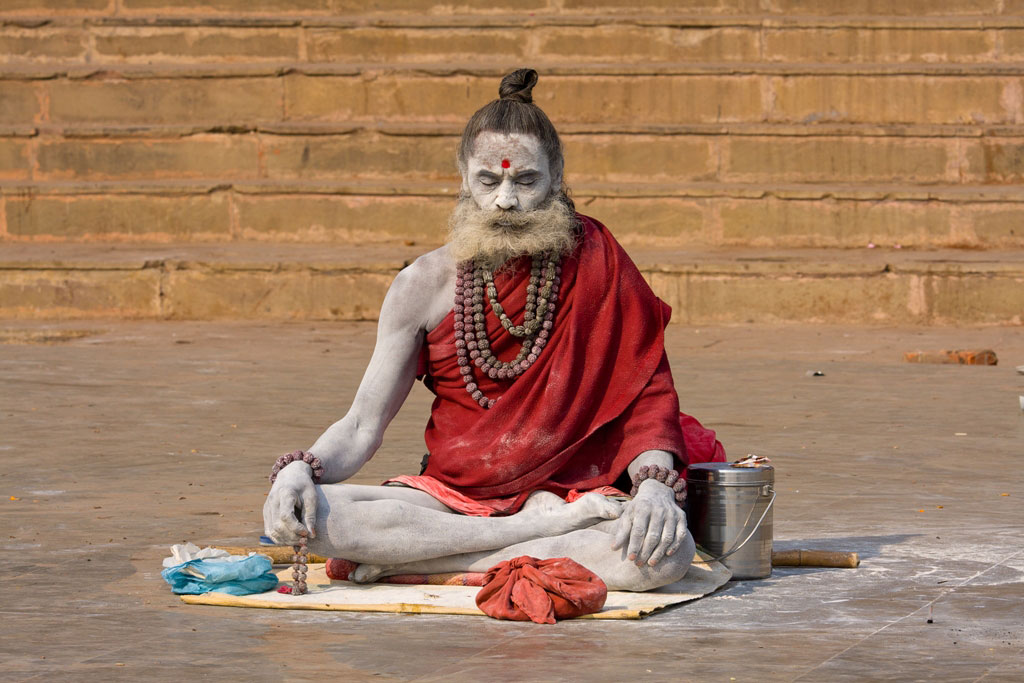 Varanasi, the oldest inhabited city of India, offers you a cultural experience of a lifetime. There are several hotels and home-stays which fit into various budgets, for instance, Hotel India Varanasi, one of the recommended hotels, can serve you a pleasant stay in Varanasi. Along with Hindu religious practices, it has been the home to Buddhism and Jainism, as well. You will come across a blend of Buddhist, Jain, and Hindu culture, in this city of Ganges.
The following two tabs change content below.
Akshay Sharma
Hi! I'm Akshay Sharma. I'm a blogger at Imagination Waffle. I love to read and write about Fitness, Health & Lifestyle topics.
Latest posts by Akshay Sharma (see all)