Ayurveda – An Ancient Form of Hope for Human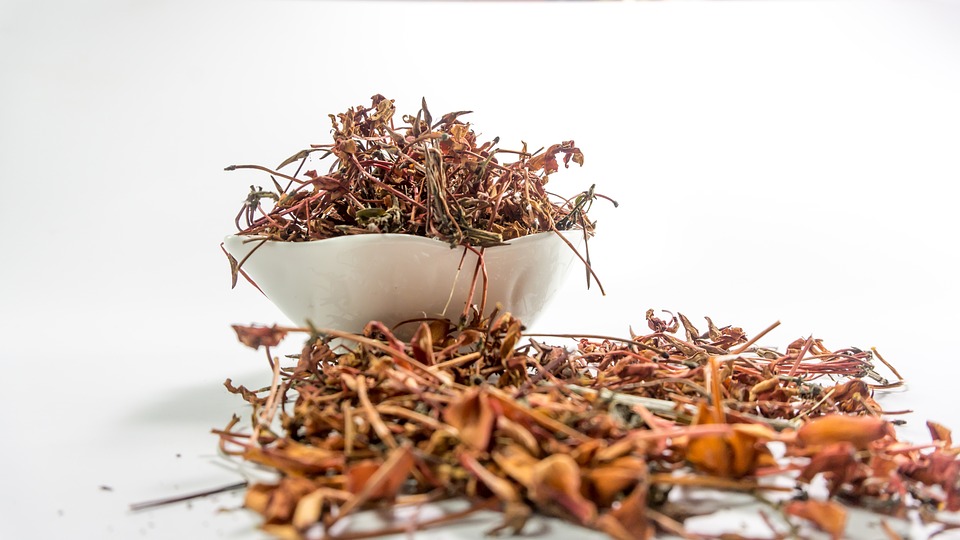 Being an ancient healing technique that has its root in India, Ayurveda emphasizes on maintenance and promotion of health and prevention of diseases through its proper diet plans and lifestyle options. As per Ayurveda, life is guided by three energies – mental, physical and spiritual and misbalancing in this three energies cause several disorders for which it concentrates on the fact that mere medicating somebody is not enough, it requires much more than that and for this reason it tries to find out the root cause of the problem and then treat the disease so that it can get eradicated.
Fighting the diseases
As described earlier, ayurveda through its proper diet and lifestyle regimen provides a balance in the body of humans and help them to get strong immunity wise and mindset wise. It has some restriction for oils and other materials that can be harmful in due courses but allows the people to deal with the natural ingredients and in turn fight with several diseases. Apart from the non critical diseases, many critical diseases can be treated with ayurveda and those include conditions like hypertension, cardiac disorders, fertility issues, hormonal disorders and even cancers.
Controlling hypertension condition
Hypertension is a condition in which the pressure of the blood against the artery walls becomes too high. The main cause for a hypertension condition involves excessive stress, unhealthy living and poor diet plan but it can happen on its own or can be a result of any underlying body condition like kidney disease. If unattended or ignored for long time, this condition may lead humans to gain heart attack, stroke or any other severe problems. It is chronic disease and as per many doctors it can be controlled but cannot be cured. Ayurveda on the other hand, has come forward with its varieties of ingredients that directly deals with the Mother Nature and have their sincere impacts on the human body and mind to provide strength and immunity to fight the situation. Garlic clove, Indian gooseberry or amla which is rich in vtamin C, honey, cardamom, cucumber, ashwagandha and many more ingredients are present in the basket of ayurveda that has the power to control the hypertension effectively. Ayurveda also provides several mental relaxation techniques to fight stress and other mental conditions to encourage the stress free life. Thus ayurvedic medication for hypertension is becoming very much acceptable to avoid chemical medicines or their high doses.
Factors to consider
Though ayurveda fight effectively with the hypertension condition it also enables some restrictions for humans to have the desired results and those include avoiding consumption of alcohols, smoking or tobacco, staying awake at night etc. These medicines also require a special attention of registered practitioners as the doses, directions for use is and has been always a concern for the humans.
Conclusion
Thus it is proven that using proper lifestyle and diet and ayurvedic medicine hypertension can easily be controlled and these medicines can be found in any local markets or over the internet. But consultation with doctors is highly advised.
The following two tabs change content below.
Akshay Sharma
Hi! I'm Akshay Sharma. I'm a blogger at Imagination Waffle. I love to read and write about Fitness, Health & Lifestyle topics.
Latest posts by Akshay Sharma (see all)