Advantages Of Getting Certificate 2 In Security Operation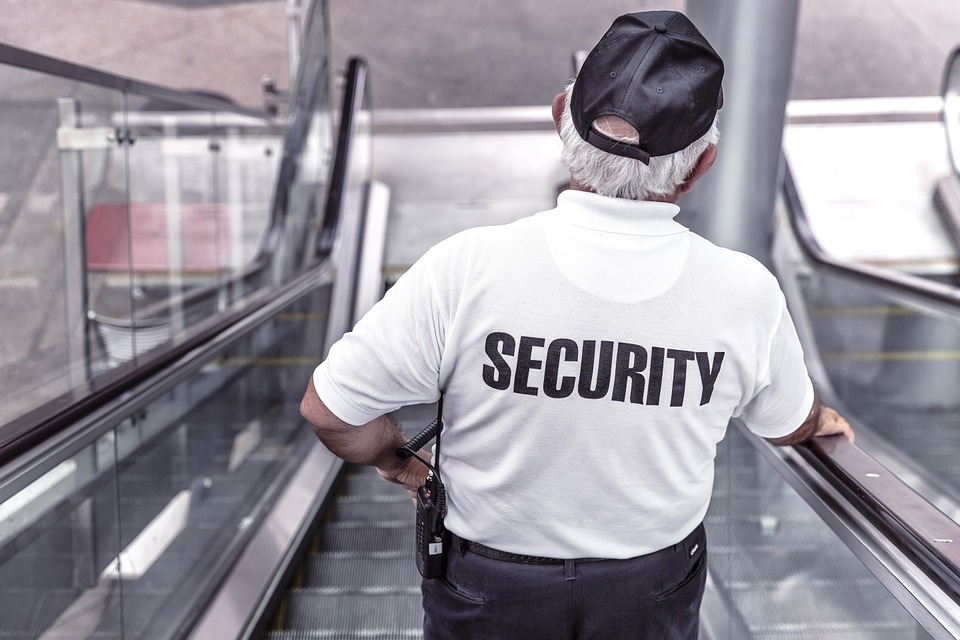 A person planning to have a career in the security industry should opt for certificate 2 in a security operation. The certification course covers many important aspects of the security industry and teaches how to become professional security personnel.
Here are the various advantages of the certificate 2 course in a security operation in Melbourne:
It teaches a person to communicate effectively in the security industry as he would become aware of the protocols and language used in the field. He would have gained the knowledge required to communicate with other security personnel.
It trains them to follow workplace safety procedures. Each company or premises have their own safety plan made according to the entry and exit points. Training or following routine checks helps perfect the code to follow.
Having gained complete knowledge, a person can work effectively in the security industry. Without the right training and knowledge, a person would risk his own life and the life of others depending on him.
Training is given to them to respond to security risk situation. Security risks are of many kinds and how to respond to them is one of the most important things security personnel has to learn. It can be while guarding an individual, managing at an event, hotel, pub, etc.
Working in a team is a really important part of security management. All the security personnel have to work together to maintain order and safety. In case of security risk, the security personnel have to communicate and guide everyone to safety.
It also teaches to provide security services to clients. Each client has their own requirements and concerns regarding safety. Studying the situation and planning properly for each client according to the requirement becomes easier.
In case someone gets injured during security risk, security personnel is trained to give them first aid. They are taught to provide first aid for injuries that can be patched up by using first aid.
It is taught to apply security procedures for the responsible service of alcohol. Excessive service of alcohol can lead to many problems and nuisances.
It is taught to monitor the behaviour of individual and crowd. It helps prevent security risks as you can ask a person to come with you to clear the suspicion that you might have on him. If the crowd is getting riled up, precautionary steps can be taken in advance.
The trainees are taught to operate security equipment. Basic security equipment is given to security personnel in order to deal with violent people or crowd. It helps them protect themselves and others not involved in the situation.
They are taught to patrol premises and the points that should be checked in particular. A premise has various entry and exit points which need to be checked along with some other places which can be used to sneak in or out of the premises.
They are taught basic defensive techniques in order to protect themselves and others from any security risks.
During a security risk where a person is intoxicated or has an issue with the situation, it is important to negotiate well. In the certificate 2 security operation Melbourne training, it is taught how to negotiate during such a situation.
Planning and conducting evacuation from the premises is also taught to get people out safely.
Empty-handed techniques to control people who are raging are also taught to protect self and others.
Closing up
Simple Training Academy provides security courses in Preston such as certificate 2 in security operation in Melbourne which can help get security roles at events, shopping centres, mobile patrols, hotels, clubs, etc.
The following two tabs change content below.
Akshay Sharma
Hi! I'm Akshay Sharma. I'm a blogger at Imagination Waffle. I love to read and write about Fitness, Health & Lifestyle topics.
Latest posts by Akshay Sharma (see all)