8 Foolproof Ways To Get Better Skin Effortlessly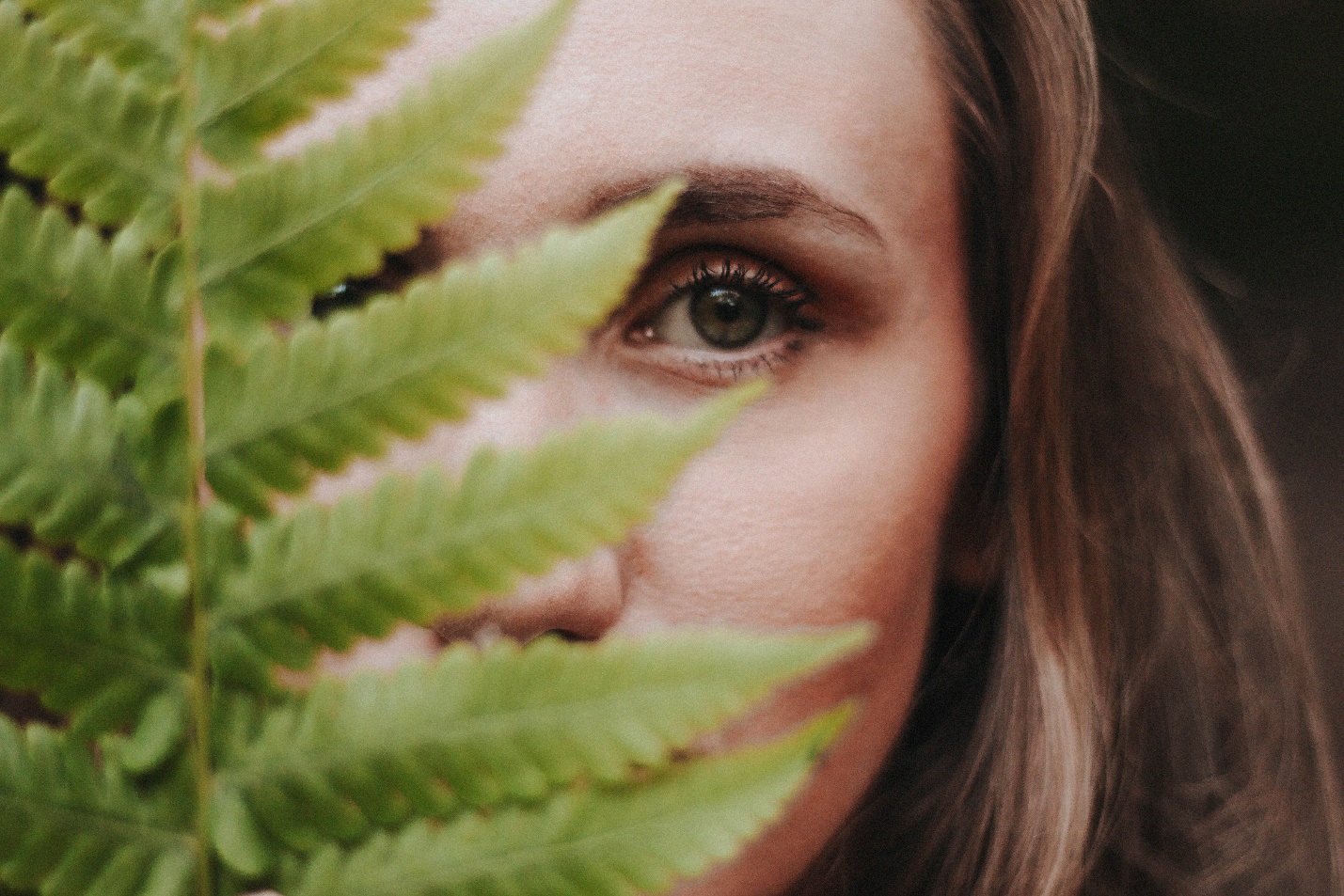 Do you keep complaining about breakouts yet don't even give a damn about skincare? Do you get overwhelmed with a dizzying array of beauty products and complicated daily 10-step routines? Do you want to start paying attention to your skin, but you don't know where or how to start? If you're any (or all) of these, then you've come to the right webpage.
This article is crafted for you, so listen up. The best routine, if you may ask? The doable one.
Aside from having the right amount of discipline, you need to keep your routine simple and smart. Instead of trying to maintain a crazy 10-step routine every day (because we're too busy or lazy for that), try to break down your routine into daily, weekly, and monthly tasks.
It's possible to get better skin without putting a lot of effort. To improve your skin, here's a foolproof, no-frills skin care guide you need.
What to do every day:
Cleanse your face every night
Your skin might be okay with skipping an AM wash or cleansing with water and gentle soap as you take a bath. But when it comes to your PM routine, cleansing your face thoroughly is a must. You need to get rid of your makeup, sunscreen, and the dirt, oil, and bacteria crowded in your pores.
So do yourself a favor and drag yourself to clean your face every night – no matter how exhausted and sleepy you are.
Start with a quick wipe of micellar water. It cleanses, removes makeup, and moisturizes your face in one step using the "micelles" or tiny molecules that pull the dirt and oil out of your skin like a magnet. Follow that up with a gentle cleanser.
Wear SPF
For sure you've been warned the dangers of the sun, but you're turning a blind eye when you step out every day with a bare face. The thing is, extreme sun damage goes far beyond sunburn and tanning your skin – UV radiation causes premature aging, inflammation, and skin cancer.
Wearing a sunscreen is the key. A minimum of SPF 30 UVA and UVB protection daily can save you from the alarming effects of sun exposure. It's still best to wear a standalone sunscreen – the SPF in your daily moisturizer or makeup can only do so little.
Focus on what your skin needs
It's tiring when you're obliged to slather on everything every day, right? Cut yourself some slack and focus on what your skin actually needs.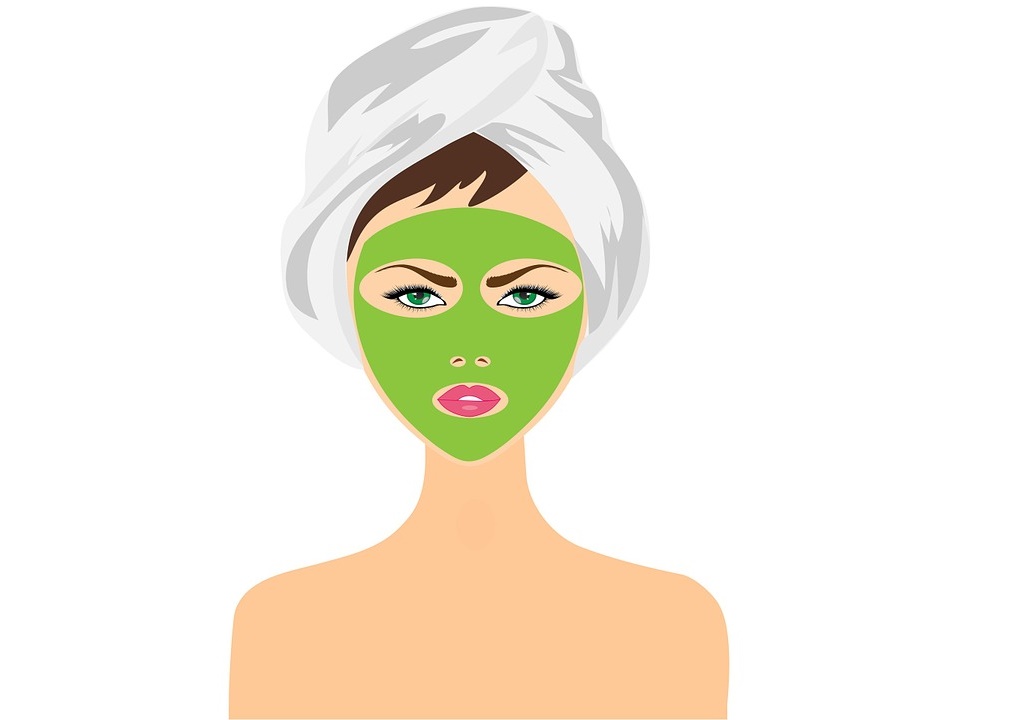 Dry skin? Have your daily dose of moisturizer to fight dryness. It's suggested to moisturize twice a day. Oily or combination skin? Moisturize a little less often. Acne-prone skin? Your derm might've prescribed a few products that need to be applied daily. Aging skin? Dab anti-aging serums to get rid of the fine lines.
It's okay to skip a step once you've taken care of the basics.
What to do every week:
Exfoliate
Regular cleansing is not enough – you need to exfoliate to get rid of the dead skin cells that clog your pores, which leaves your face feeling dull, rough, and grimy. Doing it once a week can help your skin look and feel brighter and clearer.
If your skin is sensitive, beware of harsh manual exfoliants like scrubs. The friction from aggressive scrubbing backfires, leading to irritation and more acne.
Consider a chemical exfoliant, like an AHA or BHA, which dislodges excess dead skin and allows it to be wiped away gently. SOME chemical exfoliants are designed for daily use. If you're already using a daily exfoliant, skip a more intense once-weekly exfoliation.
Declog your pores
Is your nose teeming with blackheads? How about those nasty sebaceous filaments? Extracting them is the best way to deal with acne-inducing congested pores, but you can't do it yourself.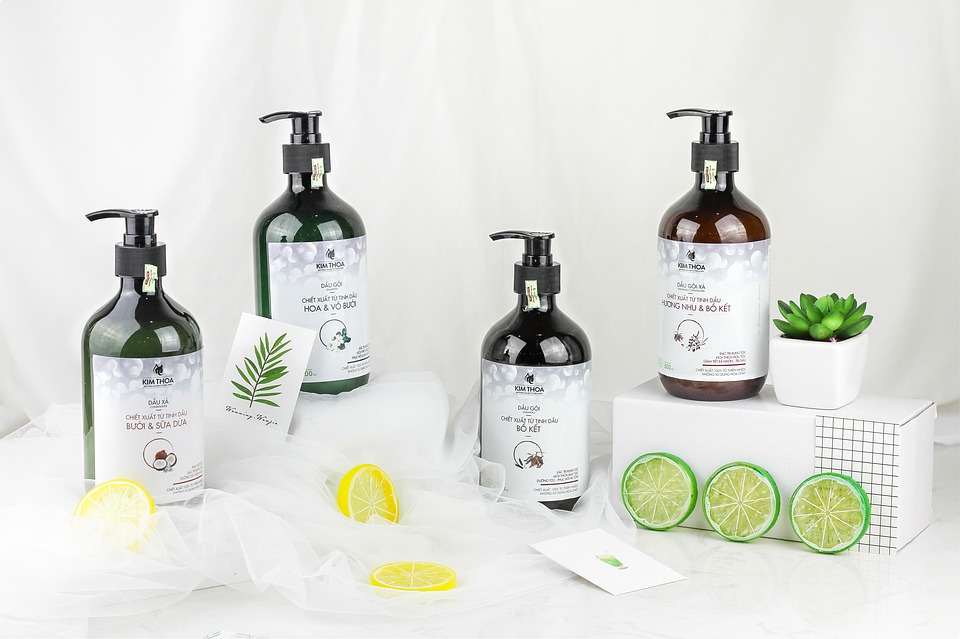 What you can do, though, is to use a purifying face mask. A clay or charcoal-based face mask works to loosen clogs and reduce the appearance of your pores.
What to do every month:
Get a facial treatment
A multi-step facial treatment works to improve the appearance of your skin and keeping it clean, clear and toned. The skin is analyzed, cleansed, and steamed during the treatment. Pimples and blackheads are extracted. A massage, which encourages blood flow, is performed by the esthetician. A nourishing mask is also applied to the skin.
Skin care professionals recommend that you get a facial about every three to four weeks. This is how long it takes the skin to move through the cycle of skin cell growth and exfoliation.
Skin self-check
Do a monthly skin self-check exam to examine any spots that might need the attention of a dermatologist. You may spot alarming development of moles, wounds that never healed, suspicious spots, and other skin concerns. This is crucial if you think you're at risk of skin cancer.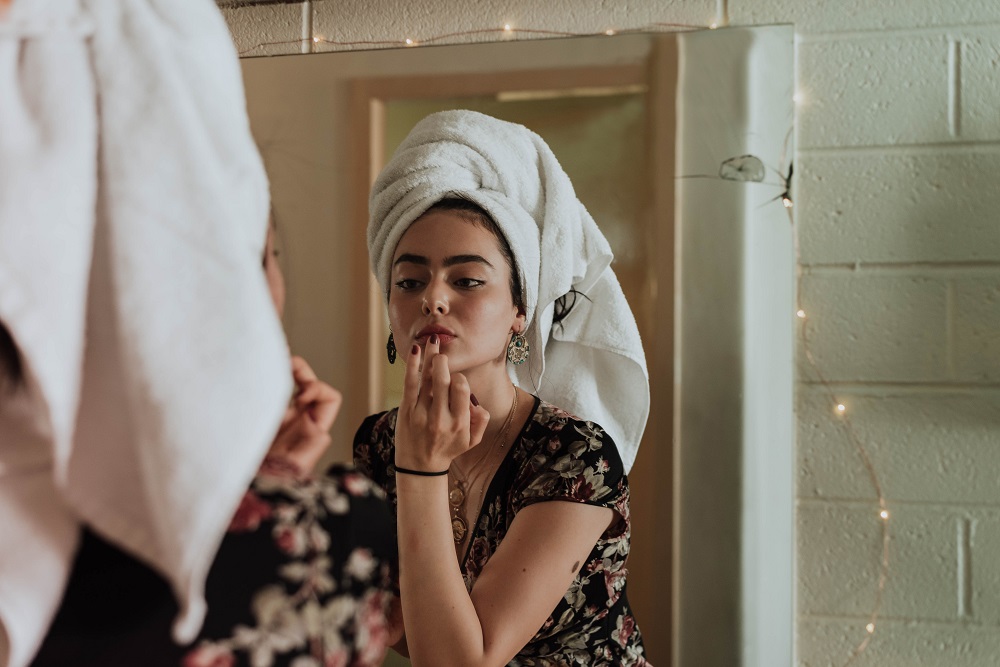 Seek an esthetician or dermatologist
Not many people realize that going to the skin clinic is more than just for cosmetic concerns – it's beneficial for your health too.
If you have some minor breakout or dry skin patches, need a product recommendation, and want a facial treatment, calling an esthetician is suggested. But if you have a severe acne (more inflamed, extensive and unresponsive), itchy skin and rashes, and other skin conditions including eczema, keratosis pilaris, and psoriasis, you may want to make an appointment with a dermatologist. The dermatologist or other licensed medical providers can give prescription medicines.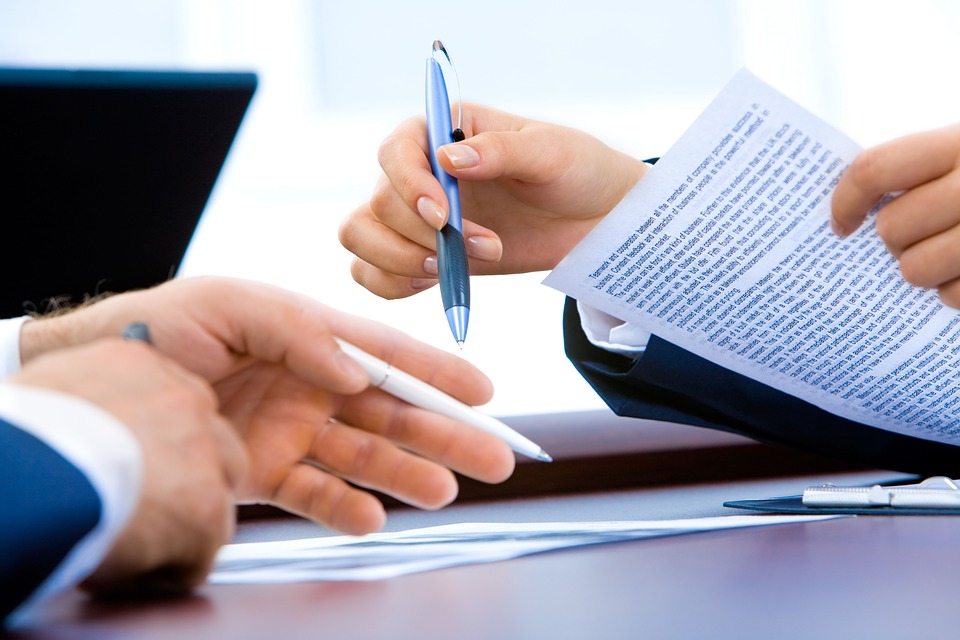 It's tempting to just google solutions for serious skin troubles, buy OTC products, or use popular home remedies. However, self-diagnosis and DIY treatment can be frustrating, or worse, can damage your skin more.
Author Bio: Carmina Natividad is a resident writer for Géniale Skin Cancer Clinic, a Medical Aesthetic and Skin Cancer Centre providing top of the line services from industry-leading skin cancer treatments to innovative medical aesthetic procedures. She writes articles focusing on cosmetic, medical, and surgical care, and wellness.
The following two tabs change content below.
Akshay Sharma
Hi! I'm Akshay Sharma. I'm a blogger at Imagination Waffle. I love to read and write about Fitness, Health & Lifestyle topics.
Latest posts by Akshay Sharma (see all)