7 Party Planning Ideas For Families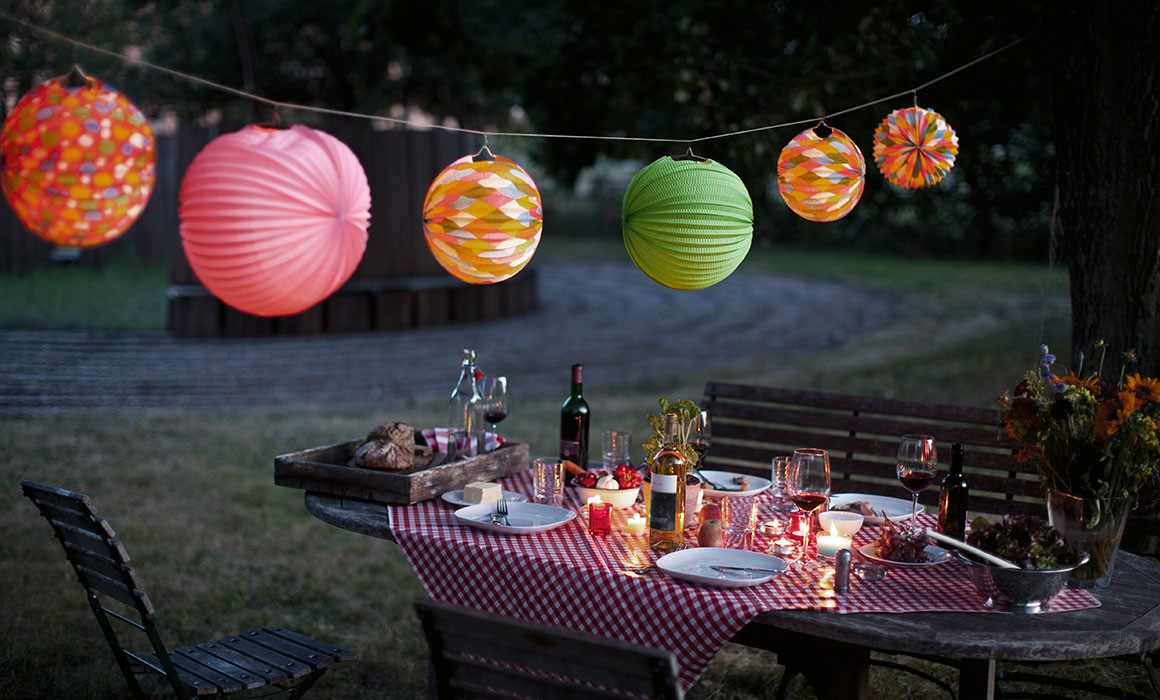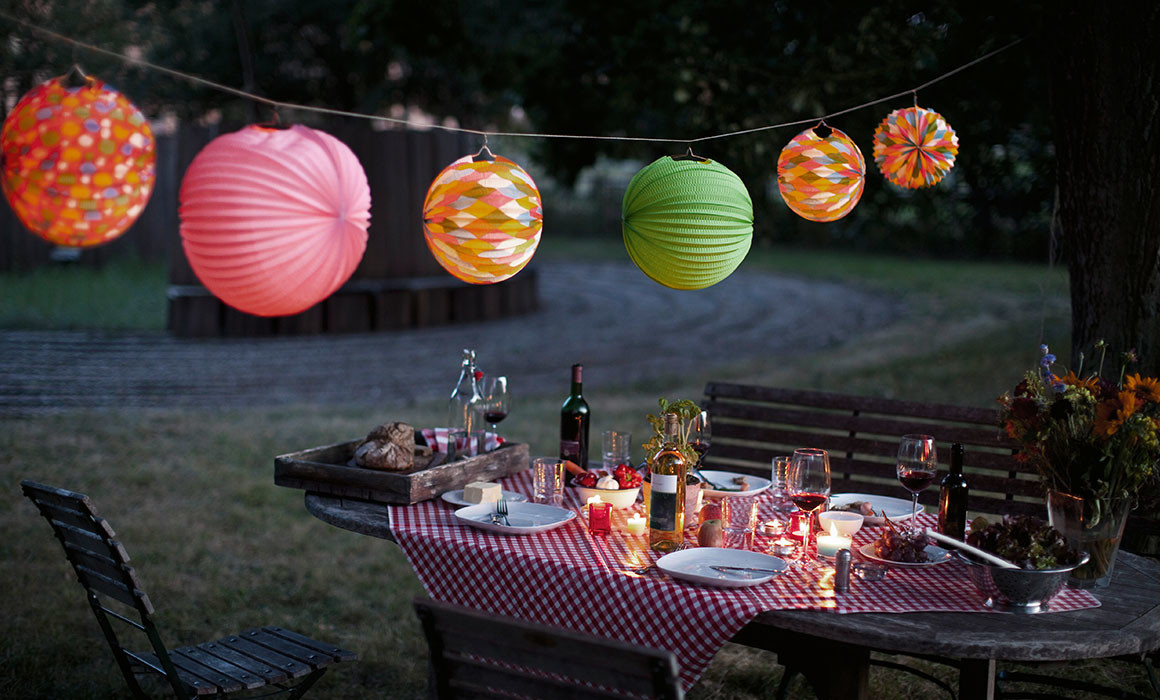 Parties are always a great occasion for bringing together the entire family. Our hectic schedules hardly give us opportunity to spend time with ourselves let alone our family and that is all the more important why family parties are vital to be thrown time and again.
If you have thought of throwing a family party then there are a plethora of things to consider. One of the greatest considerations that you need to make is about the kids. They just don't like family parties. There are no balloons, no games and they just don't understand how we enjoy a party over a glass of wine and nibbling on shrimp.
However, if planned well both the adults and the kids can have the time of their life. You just need to set the stage for a successful gathering. Here are 7 party planning ideas for making your party safe and festive for every age.
Set the Date – This is the first and foremost thing to do. You should set a date after discussing with the close family members when they will be able to attend. Remember you cannot make everyone happy and that is why you should decide the date keeping the majority in mind.

Make Damage Control a Part of Your Party – Prior to the party night, you should place the breakables on the higher shelves. Anything that you can bump off will be broken during the party time. That is why you should move all your delicate possessions to a higher bunk until the party is over.

Remind the Kids of Behaviour Expectations in Advance – Remind the kids that parties are social events and proper behaviour must be used. There should be no running or rough-housing or loud voice. Ask them to pretend like a prince or princess and they also should not whine about anything.

Protect the Pet – You should put away all the pets at the time of the party so that no one accidently lets the pets escape. Moreover fragile animals like hamsters and birds can get hurt and dogs and cats can get uncomfortable when mauled by the 2 or 3 years olds.

Fire Safety Should not be Forgotten – Anticipate curious little fingers when the children are in the party and you must plan accordingly. For double safety do not use candles at any place where the kids can reach. You must keep the fireplace lighters over the mantle and not along the firewood. There should also be fire put-off arrangements.

Create a Kid's Party Zone – You should set aside a den or a study or a play area for the kids. You can put in videos, toys, colouring books, crayons and computer games in that area. Do not force the kids to be there as that would be unsociable. But they can at least, entertain themselves there whenever the need be. You can also appoint a baby-sitter who can save the day for you.

Party Planning for Palates – Make few kid-friendly foods like burgers, grilled chicken, cheese pizza and stovetop mac and cheese. You should also use drinkables for the kids like milkshake or lemonade. Ensure to put a kids' table where they can have their snacks. This way they won't drip anything on the adult's clothing.
The above are some of the things that you must keep in mind at the time of hosting a family party. These event planning solutions are recommended by the professionals and they have suggested these after gathering ample experience in this field.
Related Articles:
How To Become A Life Of The Party
Butterfly Garden Theme Party for Kid's Birthday Celebration
Rocking Star Wars Birthday Party Theme for Little one
Birthday Party Themes for Kids
The following two tabs change content below.
Akshay Sharma
Hi! I'm Akshay Sharma. I'm a blogger at Imagination Waffle. I love to read and write about Fitness, Health & Lifestyle topics.
Latest posts by Akshay Sharma (see all)