7 Healthy Foods Men Must Include In Their Regular Diet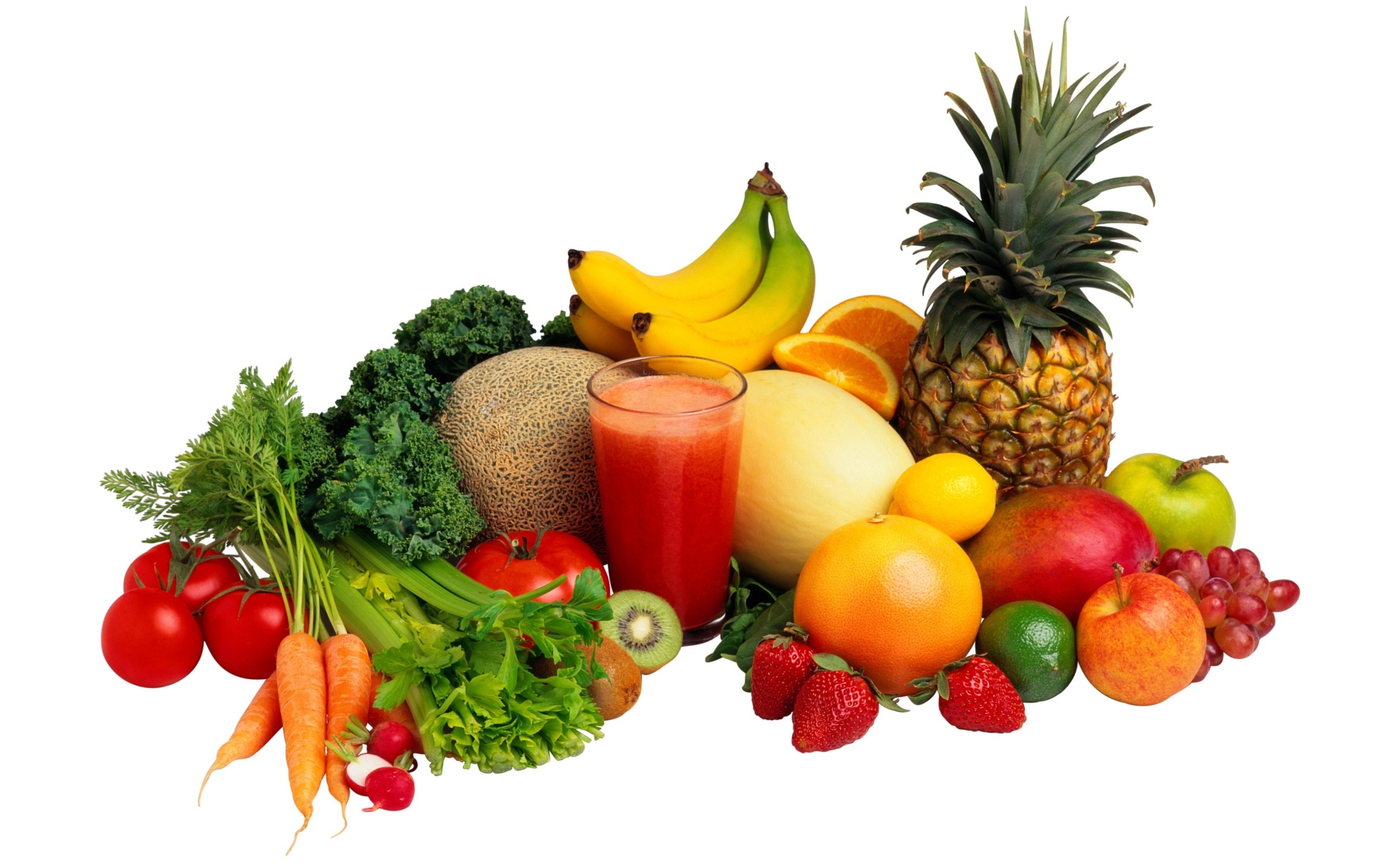 Nutritional needs vary and what suits men may not to the women and vice versa. Both sexes have an entirely different set of needs for foods as their bodies are unique.
Many a time, men do mistake of eating certain foods believing them to be healthy and beneficial. They should rather gain information before including a food item in their diet.
Eating healthy foods on a regular basis is something neither men nor women can afford to ignore. This is where it becomes important to know what is healthy and what should be included in the diet.
Here's a list of some food items that men must include in their routine diet:
Oysters
Eating only a few oysters a day is a must for men as it helps them meet the supply of antioxidant mineral zinc in the body. Without regular intake of zinc, a lot of body processes can be impacted including those involved in cell repairing and functioning of the reproductive system.
Bananas
Your diet should include bananas to meet the needs of dietary potassium and keep the body away from many potential risks and diseases. From heart to brain to immune system, a lot can be impacted in the lack of banana diet. Good replacement options include milk, beans and orange juice.
Fatty Fish
Fatty fish is considered a rich source of omega-3 fatty acids. These acids are recommended by doctors for better heart functioning and enhanced immune system. Eggs and plant-based foods are some other rich sources of the fatty acids.
Broccoli
Broccoli is rich in vitamin C, potassium and all those elements that bring anti-cancer properties. These foods are immensely helpful to those prone to heart diseases and cancer related to colon and prostate. Cabbage and cauliflower are other options when one is sure a big fan of broccoli.
Whole Grains
Men should eat a diet rich in whole grains to benefit from minerals, vitamins and fibres. What's more, men with interest in muscle building must include whole grains in their regular diet. So, always buy grain products with fibre and get hearth health benefits.
Soybeans
A regular diet rich in soybeans brings a variety of health benefits particularly related to prostate. More so, its daily consumption can lower cholesterol and minimize the risk of heart diseases. You can include in your diet any of healthy items made of soy including milk, nuts, cheese etc.
Berries or Cherries
Berries and cherries are rich in beneficial flavonoid and anthocyanin bringing a variety of health benefits. They are a rich source of antioxidant properties which help elongate the slowing of the brain that is induced by age. Without doubt, they are among the best foods to keep your brain healthy. So, start taking them on a regular basis.
Conclusion
In a nutshell, eating healthy foods is the key be healthy and disease free. If you're not sure what foods to eat, then try consulting the expert at your fitness club. Try seeking more inputs from the expert on a regular basis to maintain a perfect body and health.
The following two tabs change content below.
Akshay Sharma
Hi! I'm Akshay Sharma. I'm a blogger at Imagination Waffle. I love to read and write about Fitness, Health & Lifestyle topics.
Latest posts by Akshay Sharma (see all)