5 Reasons To Consider Triple Glazed Windows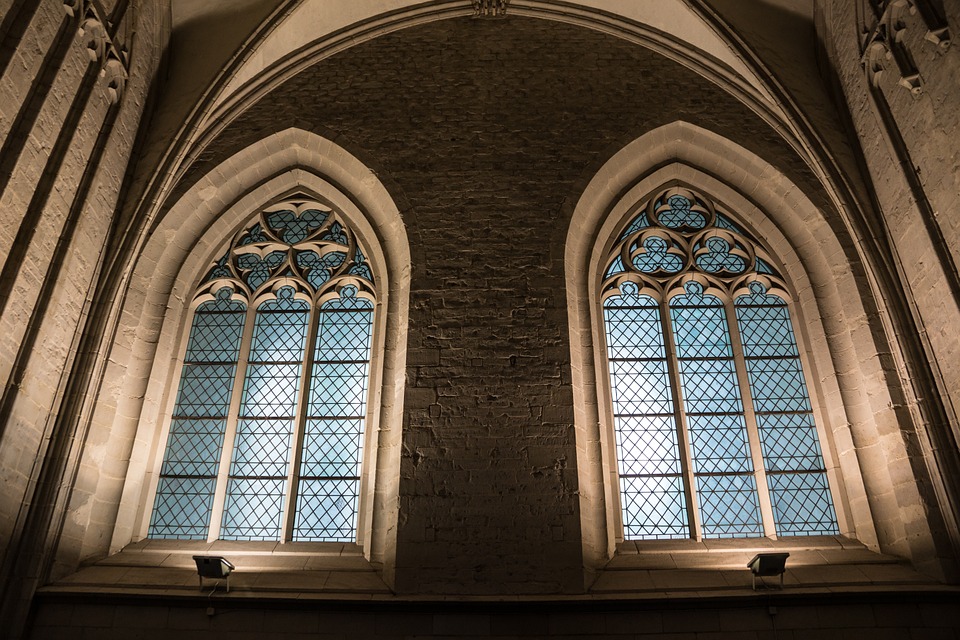 Just about every homeowner understands the need for energy saving home improvements.
Adjusting the temperature and unplugging electronics are great ways to conserve energy. But for those looking for a more automated approach, there are other ways to make your home more energy efficient. Targeting your home's envelope will improve its energy savings.This will include exterior-facing properties such as walls, doors, and windows.
When it comes down to preventative measures to insulate heat and keep unwanted elements out, your home's windows are its first line of defense. Not only will your windows impact your property aesthetics, but they will also determine how protected and insulated your home is.
Installing the wrong type of windows can be detrimental to your energy saving strategy. To maximize your home's energy efficiency while minimizing energy loss, consider triple glazed windows. Triple glazed windows offer a much lower U-value, a measurement of your home's thermal insulating performance, than double or single glazed windows.
Here are five other reasons to consider triple glazed windows.
1. Energy efficiency
Triple glazing increases the thermal properties of your home. This maximizes your home's heat retention and warmth. They allow a high level of solar heat gain, maximizing the effects of natural daylight, capturing its warmth and drawing it into your home.
While double glazed windows have an optimized energy balance, the extra cavity present in triple glazed windows increases their thermal insulation properties. This makes your home cozier during those dreaded winter months while cutting your heating bills.
2. A more comfortable home
Alongside its increased thermal properties, triple glazed windows also reduce condensation. Triple glazed windows increase your windows' insulation value, which will reduce condensation and eliminate cold spots.
While this occurs more often in colder climates, condensation and cold spots are a sign of heat loss. As the three panes of glass and two cavities reduce the speed at which heat is transferred, a correctly fitted triple glazed window will effectively reflect the interior temperature of a room.
3. Increase the value of your home
Increasing the value of your home doesn't always require big budget renovations. Sometimes all it takes is adopting simple and smart cost measures.
Installing triple glazed windows does more than update the look and feel of your home. Beyond its curb appeal, triple glazed windows saves your home on the cost of energy bills. A home with high performance windows will increase your energy rating, providing an additional energy saving of 25%. The addition of triple glazed windows can add up to 10% to the value of your home.
Triple glazed windows improves your home's energy rating, which could potentially offer a higher sales price, adding value to your property price.
4. Home security
Much like sound insulation, glass is generally a weak point when it comes to a home's security. Triple glazed windows strengthen these weak points, protecting your family and assets.
The glazing in your windows plays a key role in improving your home's security. Having two extra panes compared to a single glazed window ensures greater security for your home.
Their increased resistance to breakage limits vulnerable entry points around your home. The thicker surface area is also much stronger, resisting a higher degree of applied force. The fittings and hardware surrounding your glazed windows also provide added security benefit.
5. Savings over time
Triple glazing windows go beyond their energy efficiency and security benefits. As they are an opportunity to modernize your home, triple glazed windows are aesthetically pleasing additions to any home. This will become beneficial when you and your family decide it's time to sell your property.
To prospective buyers, triple glazed windows have great curb appeal. Compared to single glazed windows, triple glazed windows have positive impacts on a home's energy bills. This can be a big selling point to potential buyers.
Triple glazing your windows are an effective strategy to improving the energy savings in your home. They dictate the level of comfort, beauty, and security of your home. When seeking to improve the efficiencies of your windows, speak to a reliable window manufacturer. Their knowledge and expertise will help guide you through every step of the way.
AUTHOR BIO
Carmen Vellila is an experienced Brand Manager currently overseeing the strategic development of multiple brands as part of the Epwin Group. She is an Associate Member of the Chartered Institute of Marketing (ACIM), specialising in Corporate Communication and Digital Marketing.
The following two tabs change content below.
Akshay Sharma
Hi! I'm Akshay Sharma. I'm a blogger at Imagination Waffle. I love to read and write about Fitness, Health & Lifestyle topics.
Latest posts by Akshay Sharma (see all)