5 Mistakes Which College Students Must Avoid If Want to Be Successful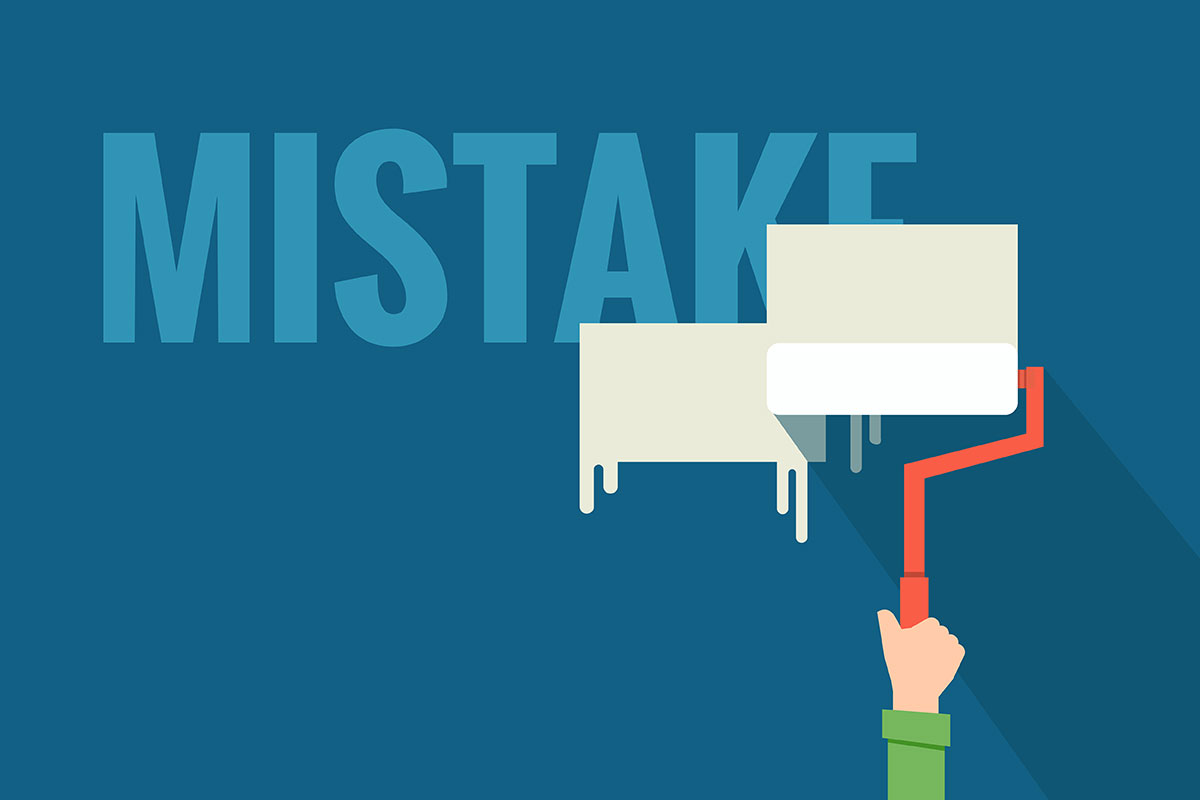 College life is a new world. It is full of surprises, fun, and adventures. A good education is your ticket to a successful career, while you can also build friendships for life during the college years. It is all possible; however, there are several mistakes you should avoid to be able to achieve everything mentioned above.
In this article, you will meet with the most common mistakes which students make. They can make your student life miserable and take out all the joy or fun out of it. So, if you want to make these years count, make sure to save these tips and stick to them throughout the years of your education.
Mistakes students should avoid becoming a success
Start with eliminating the stress. You are making it even more complicated than it already is when you worry about deadlines, complicated assignments or upcoming tests. Stress doesn't help you get through these difficulties. It makes you stumble and lose track. Therefore, do the best to avoid stressful situations when studying to become a real success!There are plenty of ways via them students attract stress to their lives. Just think you studied all night before the exams and then exhausted go to pass exams. No good can come from this level of stress in your life. And for the most part, it is a result of lack of discipline and procrastination.
The previous point reminds of the other mistake most students do. Do not procrastinate and always plan everything ahead. The process of studying is a complicated process, and you will not be able to succeed in it if you don't plan your time. To conquer the procrastination you need to eliminate the distractions. With an emerging number of social networks and other pseudo-social activities that steal your focus, it is getting very complicated to concentrate on one thing and finish it without being distracted. Therefore, if you know that you tend to have your attention deflected away from the studying process, try to turn your cell phone off, log out from the social networks, and try your best to focus. You will learn better and will gain better understanding of the subject this way, and you will always get to meet the deadlines.
Stay healthy. It might sound like a tip for a college student. However, the thing is that students tend to neglect their health condition during the college years. They forget to eat, or opt for sandwiches instead of making a healthy salad; they do not get enough sleep and tend to have too much stress. All this amounts to unstable nervous system functioning in the future. Our tip is to give proper attention to your health, as the college years are only one part of your life, and if you ruin your health now, you will face difficulties in the years to come. Therefore, please try to stick to the healthy diet, go in for sports, and get enough sleep. These are the basic tips that will keep you from getting exhausted and will help you boost your potential!
Balancing between the college and social life. Being a student takes up almost all of your time. You are set high standards, loaded with complicated assignments, and have to meet thousands of deadlines at college. However, it is also important to remember that you have friends and family and that you need to dedicate some special time to them. This won't hurt your studying but will save the relations and give you time to rest physically and morally. Don't hesitate to have at least one night a week out with friends. Don't choose nights before exams or tests but necessarily spend time with them. Don't forget your parents and call them on a regular basis: they love you and miss you a lot. Keep them updated on your victories and share your worries with them. They want to be in your life. Moreover, remember to hang out with peers: you will learn a lot, and friendships started in college often stay for the life. If you view social activities as of less importance to you than studying, you should change this opinion. Having a time you can just have fun is one of the keys to becoming a successful student.
Finally, don't think that you know everything. This attitude, even if it is realistic, will prevent you from trying to learn more and gain a better perspective on the subjects you are working on. Thinking that you have mastered everything will prevent you from trying to dig deeper and discover new depths of the knowledge in question. Try always to be in the searching mode. You should ask tutors questions, inquire additional material on the topic, do extra curriculum activities and whatever else it is that your college can offer you. Interact with the instructors in terms of the course if you want to become the best student. Your tutors are there to help you and educate you, so there is no need to reinvent a bicycle and spend course in the library looking for the perfect material if you can ask your teachers for their recommendations. Plus, it will help you to create a positive image of a dedicated student.
And also, keep in mind that if you think you know everything, it can affect your relationships with peers: no one wants to be the friend to arrogant Mister Smarty Pants. So, calm down and be realistic: you might know a lot, but there is still tons of information you should learn to make a good professional.
These are the main tips on mistakes of students, especially those you need avoid. Do the best to avoid these mistakes and you will have the most wonderful college years and will become a good specialist in your area.
Bio: Christina Battons, writer and blogger, who specializes on topics about education, writing, blogging and likes to share with people my knowledge and ideas. Currently, I write for various blogs. My free time I spend with my family, friends and like to ride a bicycle. You can see my other articles by clicking this link. Also, you can follow me on Twitter, Facebook, and Google+.
The following two tabs change content below.
Akshay Sharma
Hi! I'm Akshay Sharma. I'm a blogger at Imagination Waffle. I love to read and write about Fitness, Health & Lifestyle topics.
Latest posts by Akshay Sharma (see all)