5 Important Warm-Ups To Do Before Lifting Weights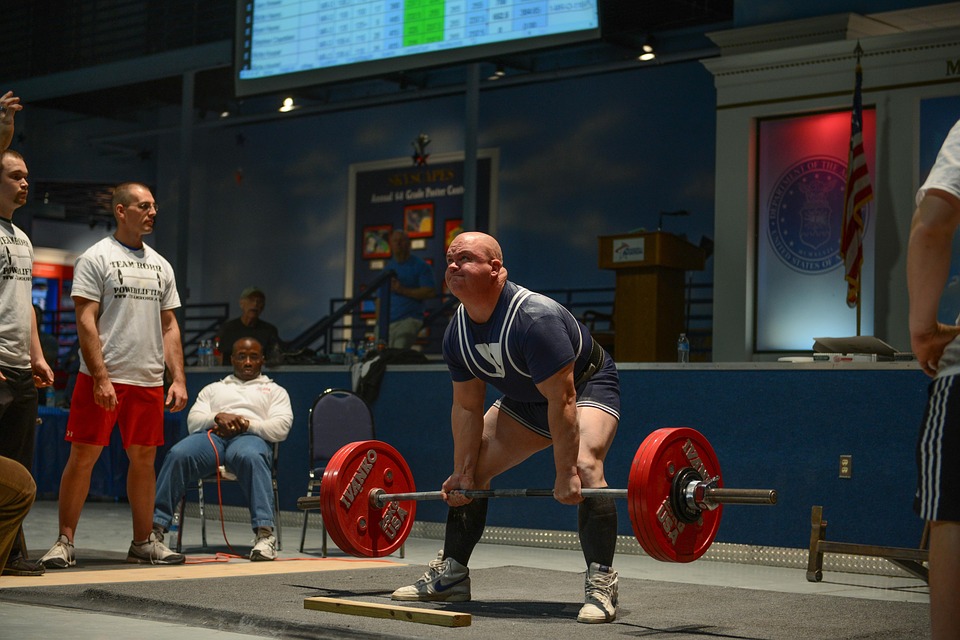 Working out isn't all about lifting weights and pushing yourself to the limits inside the gym. If you want to achieve success without burning out yourself too much, you have to know what the rights things to do before you set your foot in the gym. Doing warm-ups before will surely help you get active throughout the day. A lot of people are taking this for granted so they just to straight to the gym to lift weights and they tend to get extreme body pain because of not warming up.
If you want to know how to do the right warm-ups before your workout, see the list below:
Stretching is one of the most important part of any workout. It is necessary to pull those arms and twist your hips so that you will not strain any of your body parts during an intense workout. It is important to focus on your arms and legs because those two are your main weapon in lifting weights and any gym workout. Stretching has been proven to help people recover faster after workout because the pain will just be less.
It's important to get your heart pumping before your actual workout that is why you should either jog in place or jog a couple of reps in an oval so that you will feel more lively and you can get your endorphins out in order for you to make your body ready for what's to come.
Practice your workout even if you're still not holding any equipment. Measure your moves and see your stance. It will help you once you get to the gym so that you will already know what to do. This is also good for first-timers so that you should definitely try practicing at home. Try to watch workout videos before going to the gym so you will know what to expect.
While you're going to the gym to lift weights and not do boxing, it is still great to try shadow boxing before hitting the gym. Shadow boxing may sound lame because doing it without mitts will be awkward but it will truly help you level up your endurance and you will be able to focus more when you go to the gym.
Kettlebells play a big role in a workout. Doing kettlebell swings before your actual workout will help you get in the mood because it's just like lifting weights. Invest for a kettlebell at home and practice different kinds of workouts and you will surely kill it in the gym.
Warm-ups are very important. It's bad to go straight to the gym and start working out without letting your body heat up the flame first. Also, you should not overdo workouts. At the end of the day, you still have to listen to your body so that you can go back to the gym the next day feeling hyped and pumped.
Author Bio: Mark Aldrin Hipolito is a writer for UrbanRX, one of Australia's top gym equipment providers that has a wide selection of high quality equipment. Mark writes to help people in their fitness goals and achieve them accordingly.
The following two tabs change content below.
Akshay Sharma
Hi! I'm Akshay Sharma. I'm a blogger at Imagination Waffle. I love to read and write about Fitness, Health & Lifestyle topics.
Latest posts by Akshay Sharma (see all)