5 Foods That Help Your Skin Glow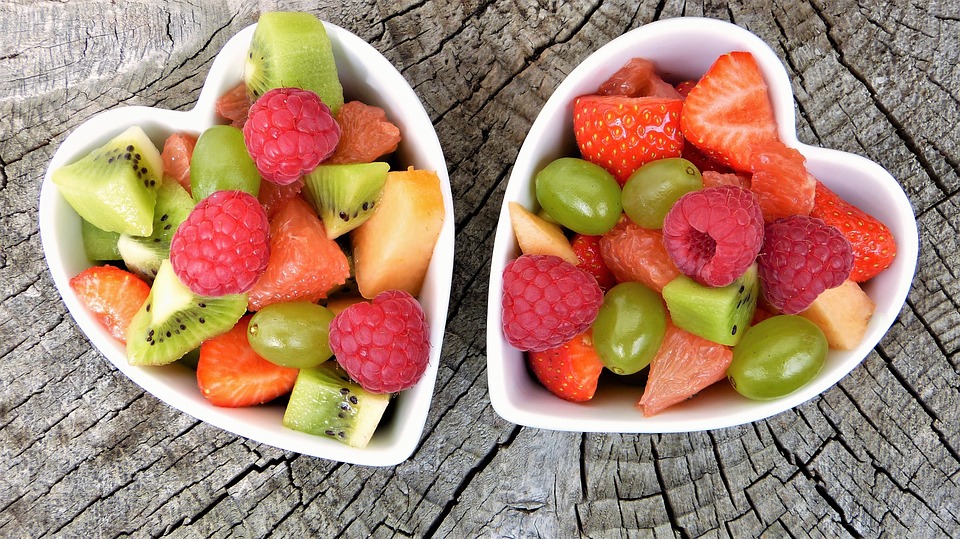 Gone are the days when skincare only meant slathering on moisturizer on your skin and waiting for it to work its magic. In today's world, skincare is a multiple-step, intricate process that not only consumes a huge fraction of your time but also makes you shelve out hundreds of dollars. Though no one can deny the magical effects of all that skincare magic, there are some other easy and cheap ways to make your skin glow.
For years, healthcare experts and nutritionists have stressed upon us, the amazing effects that eating healthy food has on our body. Not only does eating fruits makes you healthier but it also has an astounding effect on your skin.
Here are five foods which can work wonders for your skin.
Berries and Strawberries
Not only are berries packed with taste but they are also packed with other nutrients that will help you look beautiful from the inside out. Out of all the other fruits, blueberries are known to contain the highest amount of antioxidants. Eating blueberries will help you achieve baby soft skin and keep it looking fresh. Another fruit that works as a skin elixir is strawberries. Rich in alpha-hydroxyl acid, strawberries help you replace the hours and hours you take to slough off the dead skin off your face. Not only do strawberries boost up the production of collagen, they also prevent fine lines and wrinkles. Raspberries and blackcurrants are full of Vitamin C that will help your skin retain its elasticity. What you may not know about berries is that they are comparatively very low in sugar as compared to other fruits. High sugar diets speed up the aging process of your skin, but these berries will keep your skin looking youthful and give you the glow that other skincare products could not give you.
Tomatoes
Tomatoes are nature's edible sunscreen. Tomatoes contain an antioxidant by the name of lycopene which acts as natural sun protection for your skin. As little as 16 milligrams of lycopene every day can reduce the number of free radicals in your body, which in turn improves the quality of your skin. The high amount of Vitamin C in tomatoes also helps in brightening up your skin. So if you are looking for that lit-from-within glow, then you should include tomatoes in your daily diet. By absorbing oxygen, tomatoes slow down aging and keep your skin looking youthful. The nutrients in tomatoes fight the cellular damage in your skin which not only reduces redness but also helps you retain the moisture in your skin. You can say goodbye to fine lines and wrinkles once you incorporate tomatoes in your diet. Besides all these amazing qualities, tomatoes also contain Vitamin A, Vitamin K, B1, B3, B5, B6, and B7. A healthy diet with tomatoes will lead to you looking fresh and dewy all day.
Pumpkins
Another superfood that you can eat to breathe new life into your skin is pumpkins. Pumpkins are one of the healthiest foods out there. Not only are they jam-packed with vitamins but they also contain a healthy dose of minerals and antioxidants. The Vitamin A and Vitamin E in pumpkins greatly benefit your skin. Pumpkins also contain zinc, which plays a key part in the creation of new cells. Eating pumpkin or pumpkin seeds in any form helps you create new skin cells which makes your skin look youthful even when you are tired. For people with oily skin, pumpkin helps regulate the production of oil in your skin. So instead of spending hundreds of dollars on oil control products, you can now spend them on pumpkins instead so you can feel good inside out. Eating pumpkins is also a great way to brighten up your complexion.
Carrots
Turns out that carrots are good for more than just improving your eyesight. Studies have shown that carrots are full of Vitamin C which is a huge contributing factor to glowing skin. The abundance of Vitamin C in carrots combined with antioxidants contributes to a skin that looks fresh and beautiful. Eating carrots will also help you in getting rid of skin issues such as blemishes and scars. The Vitamin A found in carrots will also help you get rid of pimples along with a host of other skin conditions. Consuming carrots in either solid or liquid form will help you treat rashes, inflammation, dermatitis and a host of other skin issues that are caused by the absence of important nutrients in your body. The Vitamin C in carrots also helps in the production of collagen which helps your skin retain its fresh appearance. Another surprising benefit of carrots is that it protects your skin from the harmful UV rays of the sun and helps you fight the telltale signs of aging.
Avocado
If you want something that tastes amazing and also makes your skin look amazing, then avocado is the thing that you need in your life. Eating avocados gives your skin a lovely glow by protecting your skin from all those toxins that might cause it to age prematurely. Consumption of avocado also helps in lightening age spots and marks which results in your skin looking fresh and young. This superfood also works wonders for dry skin. The nutrients in avocado not only freshen your skin but also hydrate it, chasing away all the dryness. Avocados also supply your skin with good fats which gives your skin a healthy and well-rested appearance.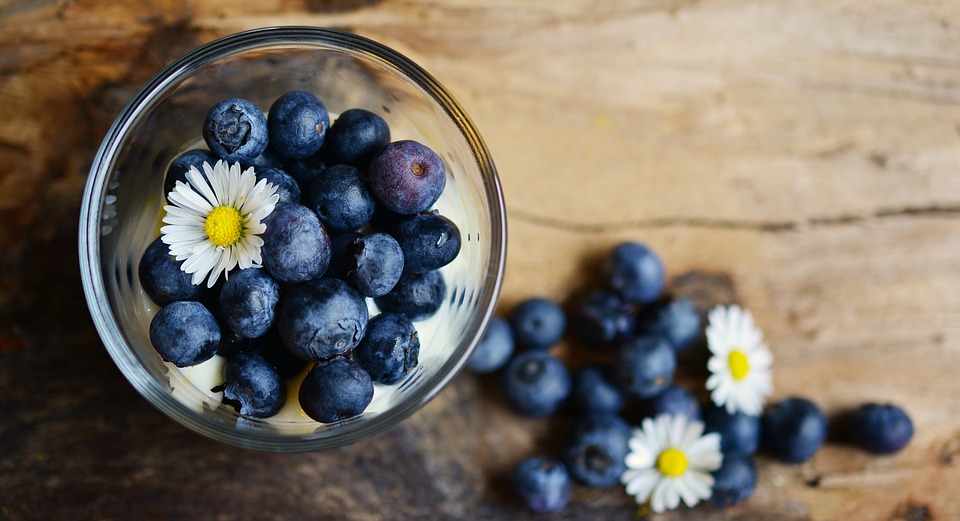 Once you incorporate these ingredients into your daily diet, you will soon notice how you look fresher and more youthful than before. With the skincare aspect covered and thousands of dollars saved on skincare products, you can then go on and shop your heart out. All that money saved on expensive creams and treatments can be spent on cute dresses and accessories that will make you look gorgeous from head to toe.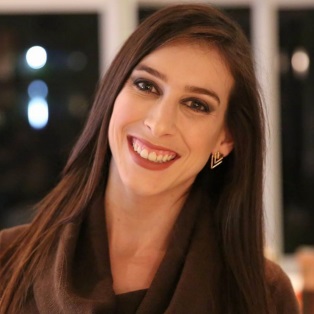 Jenny Harrison is a passionate fashion and lifestyle blogger. She loves to get engaged with the readers who are seeking for fashion, lifestyle and health related information on the internet. She is a featured blogger at various high authority blogs and magazines in which she shared her research and experience with the vast online community. Follow her on twitter @MJennyHarrison for more updates.
The following two tabs change content below.
Akshay Sharma
Hi! I'm Akshay Sharma. I'm a blogger at Imagination Waffle. I love to read and write about Fitness, Health & Lifestyle topics.
Latest posts by Akshay Sharma (see all)