4 Tips to Find the Right Product to Sell in Your Retail Store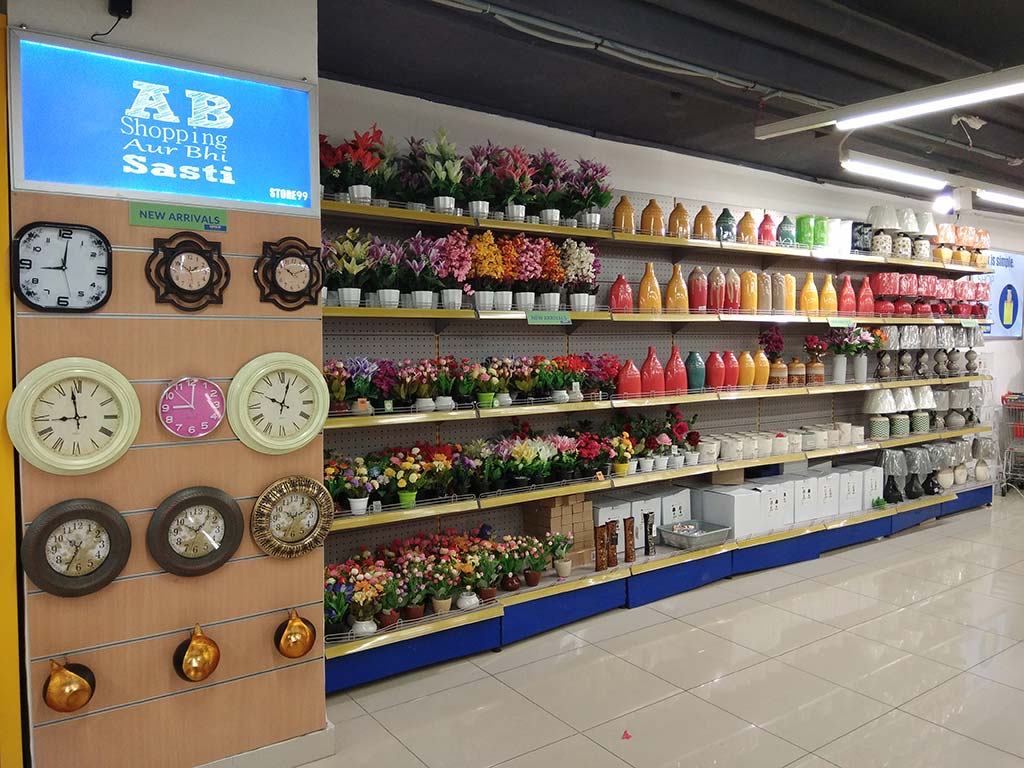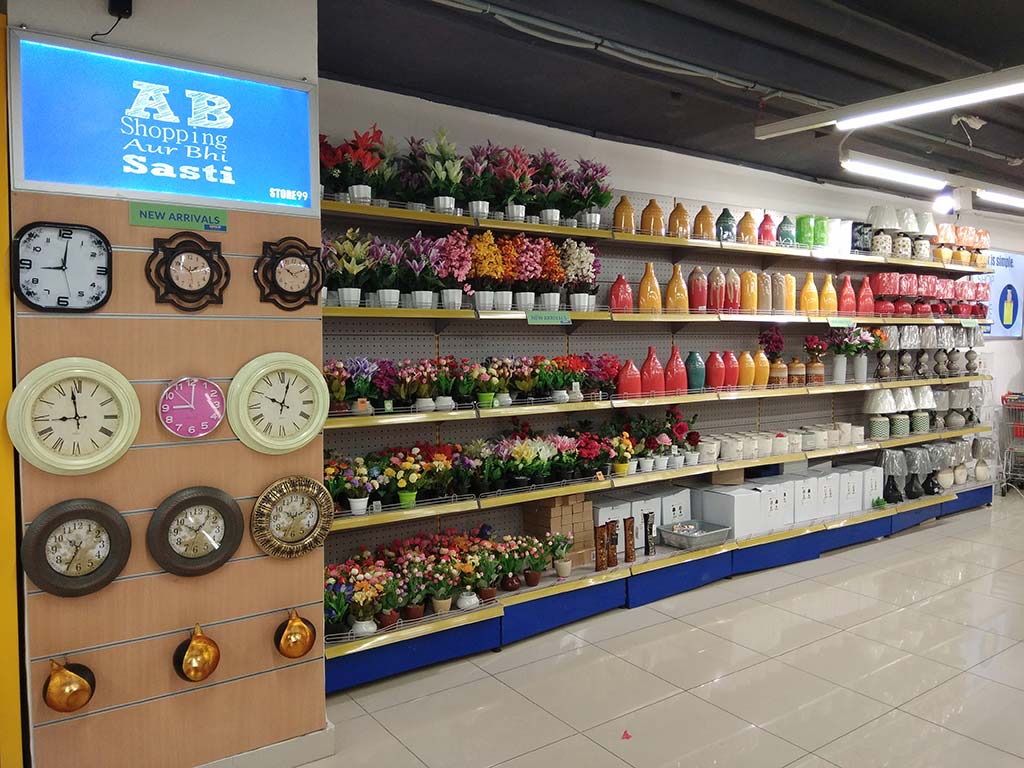 There is a particular way by following which today's retailers break through their hyper-competitive fortes and become industry leaders within a limited number of years. One of the primary reasons in forming a specific business is to know what to sell and what not to.
In fact, one of the most determined factors in case of any profitable and growing retail businesses is to know what to sell. There are some common characteristics that most businesses which have made it big share. The right product helps you to avoid the potential pitfalls and enhance your inclusive chances of success.
Just read on to know what to check, what to go for and what to avoid. There are no niches or products that will enables you to fulfil all the criteria mentioned. But these will offer you a fair understanding of what your product should be like and how you can avoid the potential pitfalls and increase your overall success chances.
Is It a Growing Market, Trend Or Fad?
Try to comprehend this about the position of the product that you have chosen. You must understand if the product falls under the category of the fad, trend or a growing market. With the help of various software that is available online like the Google Trend, you would know whether a particular product is a trend, fad, stable or growing market. In case, you witness some sudden spikes then probe a bit more to find out what the possible cause of it is.
What is the Potential Market Size?
You should always choose a product that though small, has a sufficient market size. Let's take for example a product that caters to aged people over sixty years. Under such circumstances, it is always wise go for books that have a stable market niche. But if you try to find out a market niche of the senior citizens who listen to rock music then it is quite negligible. It will be challenging to find more customers in the field, more costly to obtain them and the small market niche will restrict your business growth substantially.
Who is Your Target Customer?
This is the time when you must have some idea about the target audience and their purchasing capabilities. For example if your business is a clothing ecommerce and you sell for the aged then it is always better to make your ecommerce store involve lesser technical nitty-gritties. You have to design your e-commerce site in a way that accommodates the aged consumers.
What's Your Competition?
How strong do you find the competition landscape for your product? Try to understand whether there is no competitor, many or few competitors? If there are many competitors then there is chance that the market has already been validated. You have to go the extra mile for attracting more customers and hence build a potential market share.
The above are some of the things that you have to keep in mind so that you can choose the perfect product to be sold in your retail store. The successful and established retail stores like Super 99 in India have followed these in their initial years for choosing the right products that will lead to potential success of the business.
The following two tabs change content below.
Akshay Sharma
Hi! I'm Akshay Sharma. I'm a blogger at Imagination Waffle. I love to read and write about Fitness, Health & Lifestyle topics.
Latest posts by Akshay Sharma (see all)