10 Eco-friendly Home Improvement Tips For Going Green This 2019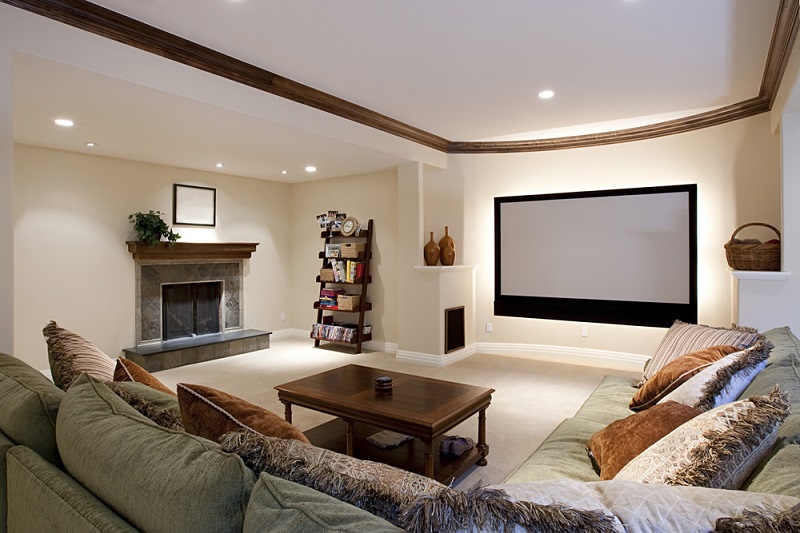 Going green is more than just a trend that's worth the hype – it's a shared responsibility among us humans, the intellectual inhabitants of our living planet. We only have one earth, and we must work together to reduce our negative impact on the planet, conserve resources, and eliminate waste.
If you're thinking other ways to be a more eco-conscious dweller of our planet, start with your home sweet home. The ways need not to be as grand as investing in solar panels – even simple acts like switching to LED lightbulbs and changing your faucet aerators can make a difference.
Whether you live in a small kit home, apartment, or in an expansive mansion, there are a lot of ways to turn your home into a greener one this 2019. Here are 10 of them.
HIGH-QUALITY INSULATION IS THE KEY
Half of your energy consumption goes toward heating and cooling your home. The better insulated your abode is, the better it's protected from the elements, making it warmer in the wintertime and cooler in the summertime.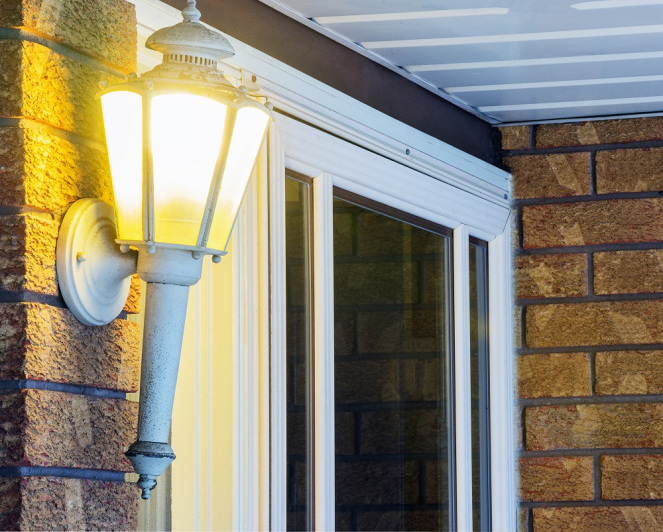 Next to insulate the walls and attics, think about your windows If you're still constructing your home, going for a more energy-efficient window can be a strong eco-friendly move. Consider double-glazing to create an airtight window that insulates your home better, reduces noise pollution, and looks great.
USE MODERN TECHNOLOGY TO YOUR ADVANTAGE
Not everything man-made is harmful. It's great that more modern appliances are designed to save energy and cut utility bills. When you're shopping for new refrigerators, ovens, and dishwashers, look for the ENERGY STAR symbol. This ensures you're going for something energy-efficient. Consider installing programmable thermostats too.
LET THERE BE LED LIGHT
Lighting up doesn't need to put a heavy strain on your utility bills.
Switch to LED and compact fluorescent lamps (CFLs), which provide more amazing savings on energy and cost than incandescent bulbs. While they're pricier upfront, they produce less heat, last longer, and use about 80% less energy than standard bulbs while offering the same strength of light.
LESS WATER FLOW, LESS PROBLEM
Don't let your satisfying bathroom break make you waste water.
Invest in low-flow features including toilets, showerheads, and faucet aerators which significantly lower your water consumption, thus your bill costs. Older toilets, for instance, use as much as 3.5 gallons per flush. That's a lot compared to today's standard which is 1.6 gpf. Many manufacturers also add features like inhibiting mold, bacteria and mildew growth if cleanliness is a concern.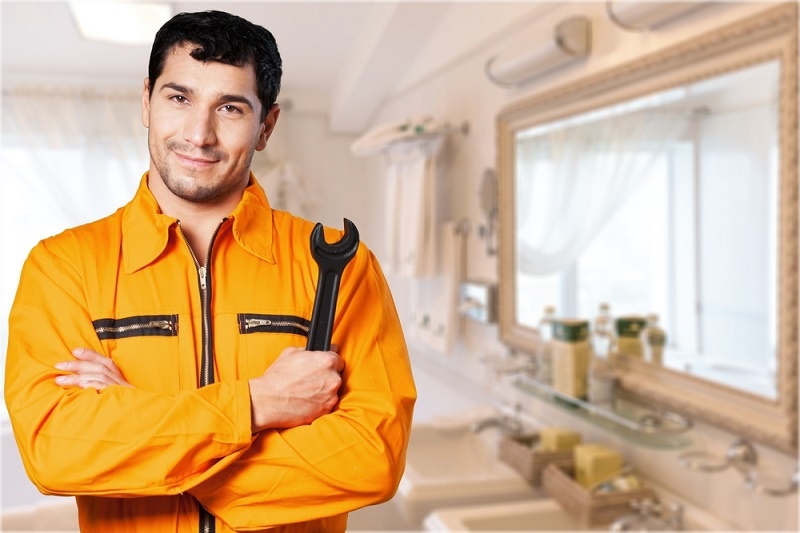 Choose tankless water heaters as well. They heat only the water that's needed as they pass through an electric coil, eliminating excess water and energy costs.
GRAB A BUCKET OF LOW-VOC PAINT
Coating your walls is one way to refresh your home, given that you're using low-VOC paint. These aren't only earth-friendly – they're also a healthier choice for you and your family. Unlike conventional oil-based paints, these greener versions are often odorless and contain only little amounts of chemical fumes that outgas rapidly after application.
GO FOR RECYCLED DÉCOR
We're not only talking about the cheap art projects you used to do in school. Many designers are rolling up their sleeves with regards to environmental conservation.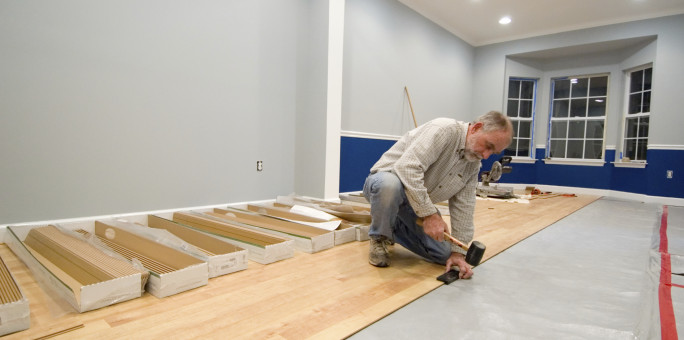 Plastic bottles, which takes 5 minutes to use but 500 years to decompose, are now being upscaled into fabric and other home décor. One creative invention is the recycled-plastic carpet. Bottles are sorted out, crushed into fine chips, washed, melted, extruded into a fiber, and then rolled into plush carpet yarn. You can also turn plastic into light fixtures, planters, wall art, and other home décor if you're crafty.
Next to plastic, you may also consider green materials like slate-style shingles from ground-up quarry waste and masonry veneers made from pulverized stone chips. Recycled glass surfaces for some pieces like tables and countertops are also great choices instead of granite and other non-renewable stones.
PICK SUSTAINABLE MATERIALS
You don't need to kill lots of trees to get the rustic modern home design you've always dreamed of. The key is to go for sustainable building materials. Wood could be a sustainable choice for your framing, flooring, and countertops if you find a supplier who abides by sustainable planting practices. One sound choice is reclaimed wood.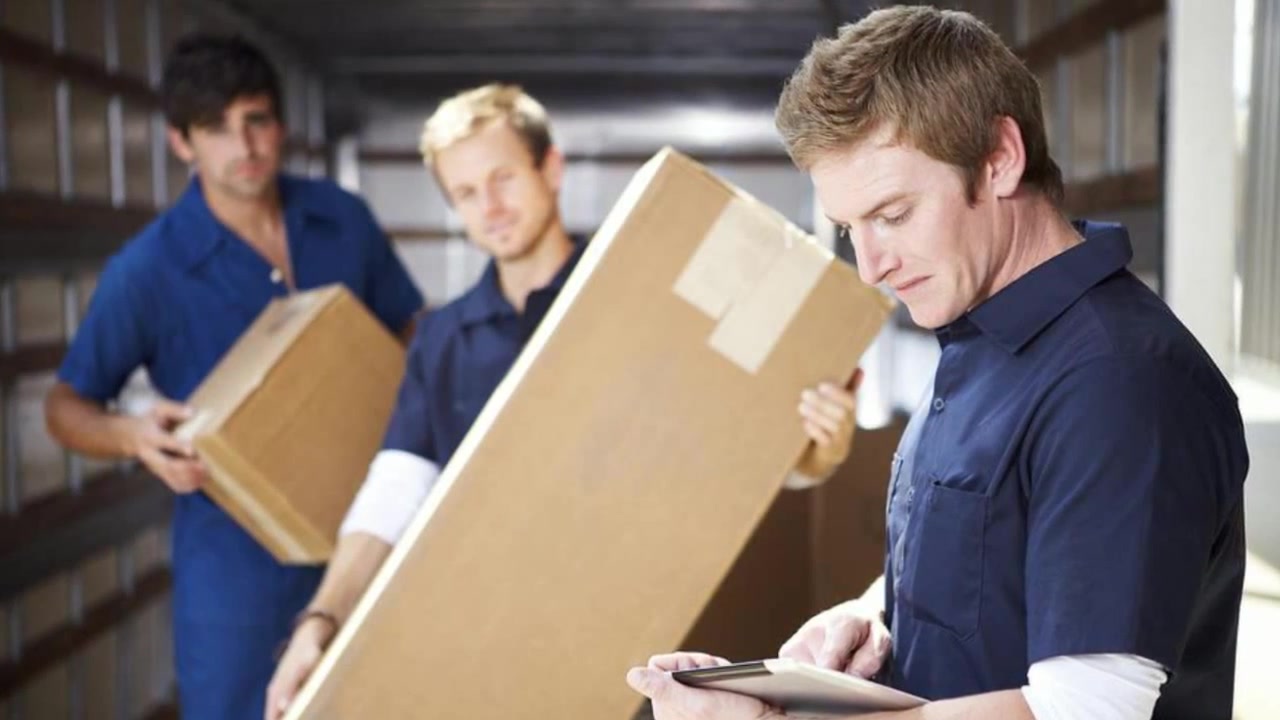 When in doubt, go for bamboo. Compared to other lumber sources, bamboo is the most renewable choice since it grows fast and reaches maturity in 4 years. They also stand up well in a moist climate.
PUT MORE EFFORT IN GARDENING AND LANDSCAPING
Creating a greener space (in a literal space) not only adds visual impact to your home but also helps cut down some of the cooling costs during summer.
Plant with size and maintenance in mind. If your lot size permits, plant a shade tree on the sunny shade of your home. You may also go for houseplants that work hard to purify your air.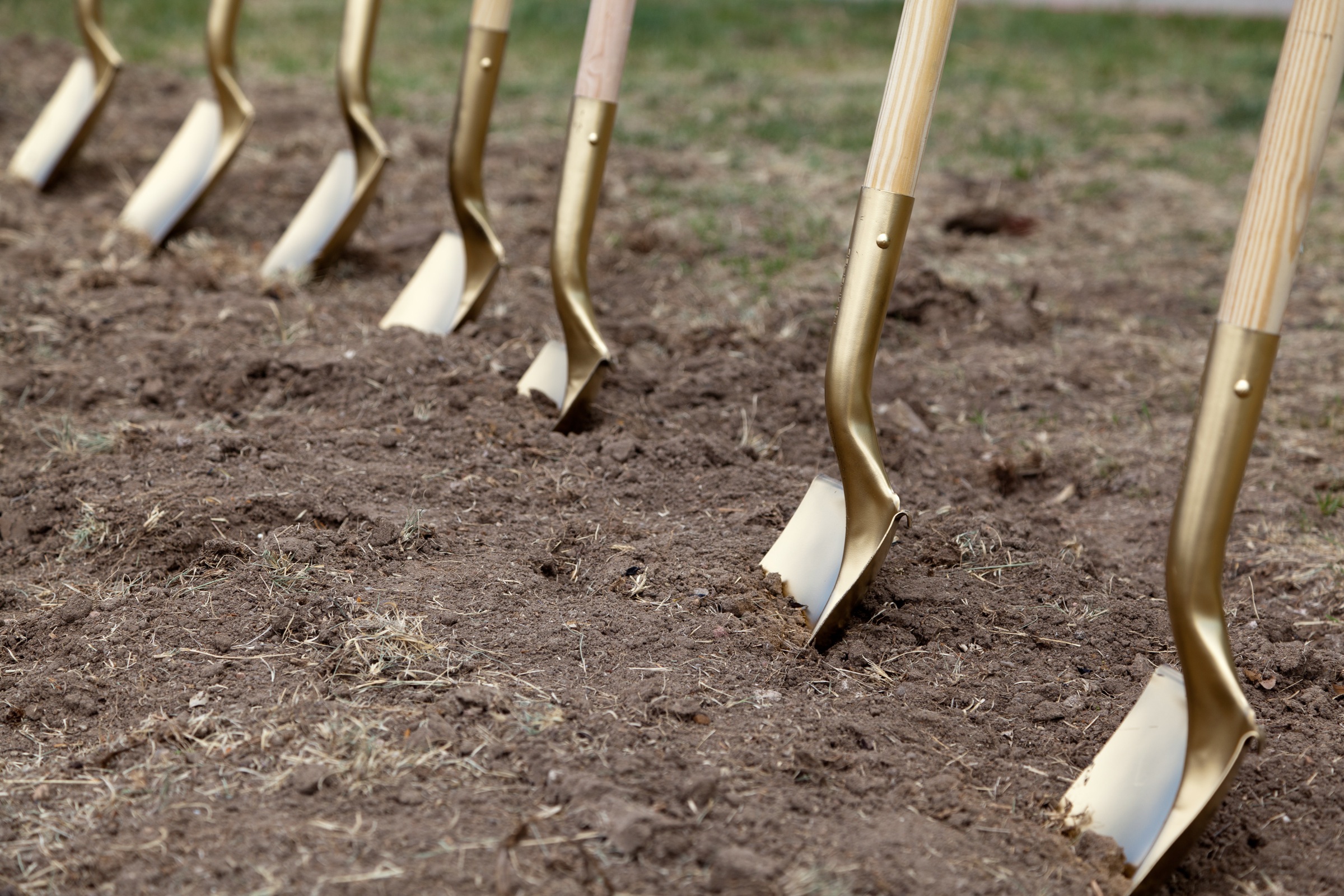 Additionally, plants and other landscaping help support the environment and provide food and shelter to wildlife around your home. You may also invest in water management innovations, like a rain garden that naturally filters runoff in your yard.
PAVE THE WAY FOR PERMEABLE PAVING
Surface water runoff and overloaded drainage systems are responsible for several large floods. Permeable paving, a sustainable paving system used for garden patios and driveways, is one of the best ways to manage them. This type has larger gaps between the paving blocks, allowing excess rainwater to pass through cracks and filters them, which then be collected and reused.
BUILD A SMALLER HOME
One wealthy Apple architect bought a small prefab kit home to savor the countryside – and he's happier than ever.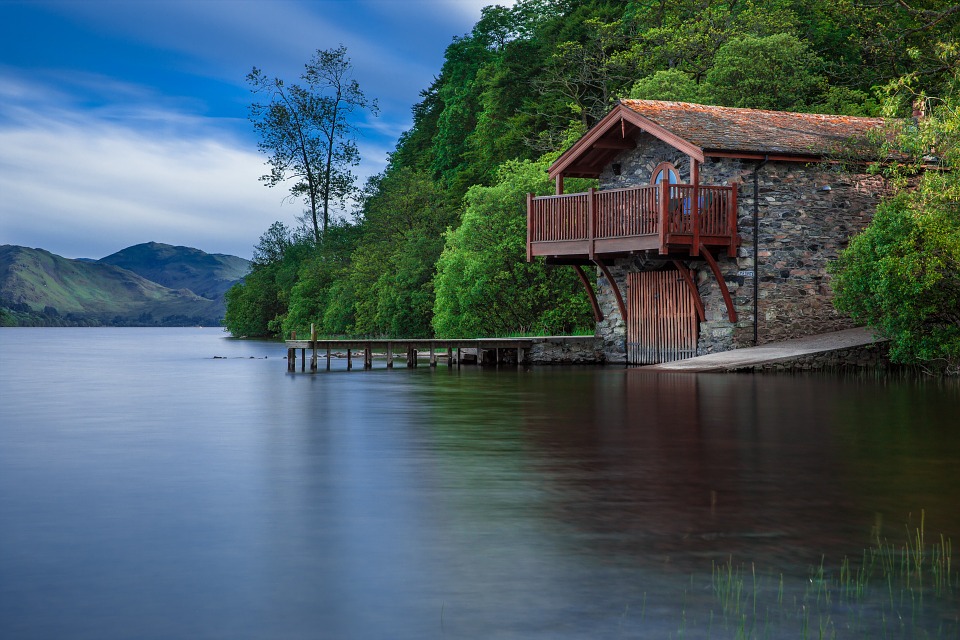 Think about less space to heat and cool. Smaller homes tend to be cozier, more intimate, and more unique – perfect for couples, singles, small families, and retiring folks. A smaller home with the same energy-efficient and green construction technique will always have a smaller environmental impact than larger ones.
Author Bio: Carmina Natividad is a daytime writer for PAAL Kit Homes, a renowned construction company that specializes in manufacturing and supplying top-quality steel-framed kit homes in Australia. She loves writing articles focused in real estate and interior design.
The following two tabs change content below.
Akshay Sharma
Hi! I'm Akshay Sharma. I'm a blogger at Imagination Waffle. I love to read and write about Fitness, Health & Lifestyle topics.
Latest posts by Akshay Sharma (see all)